EMP Trust encourages employees to volunteer in the community and supports established non-profit organizations but does not contribute to political causes or campaigns, and political activity is not allowed in the workplace.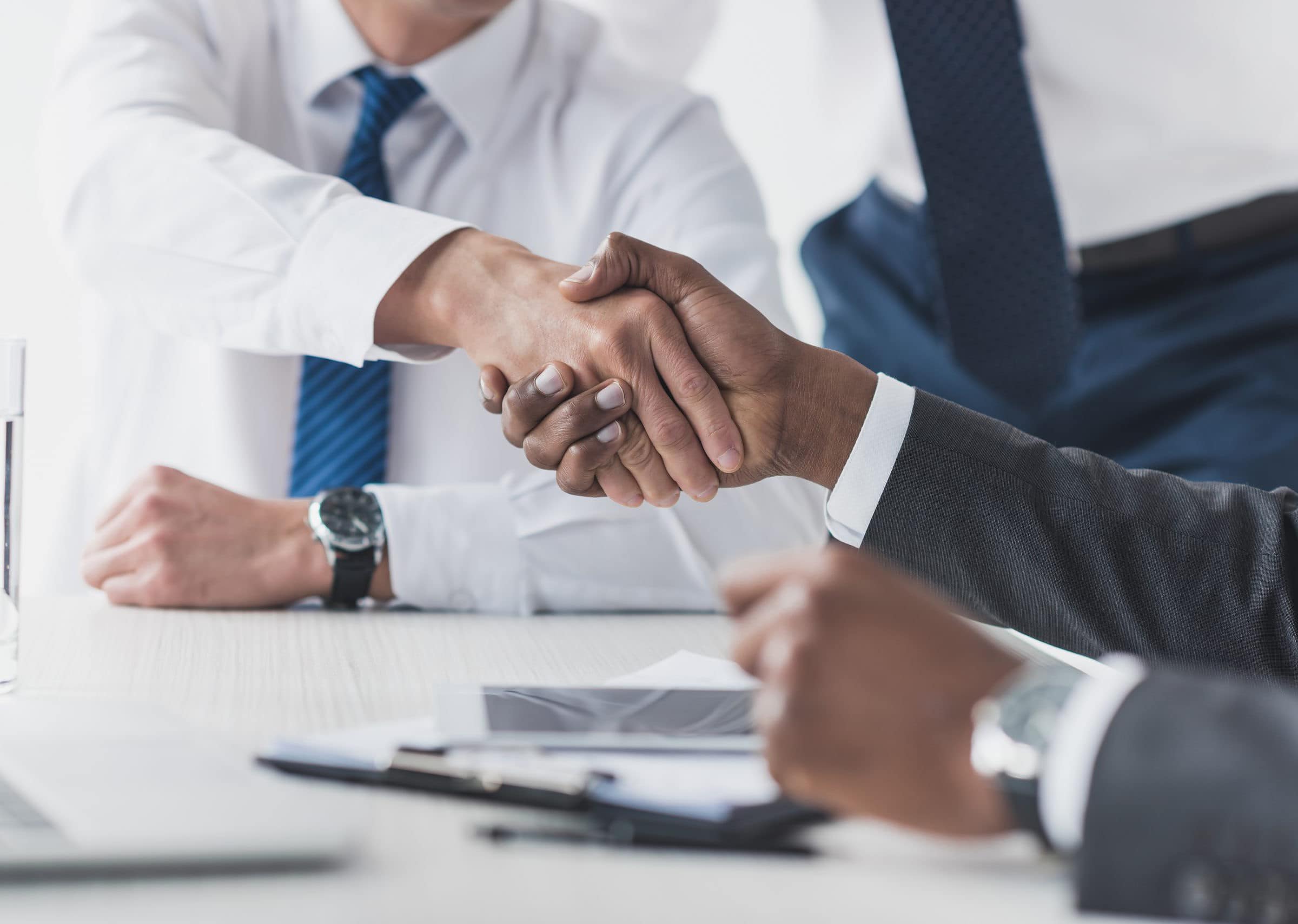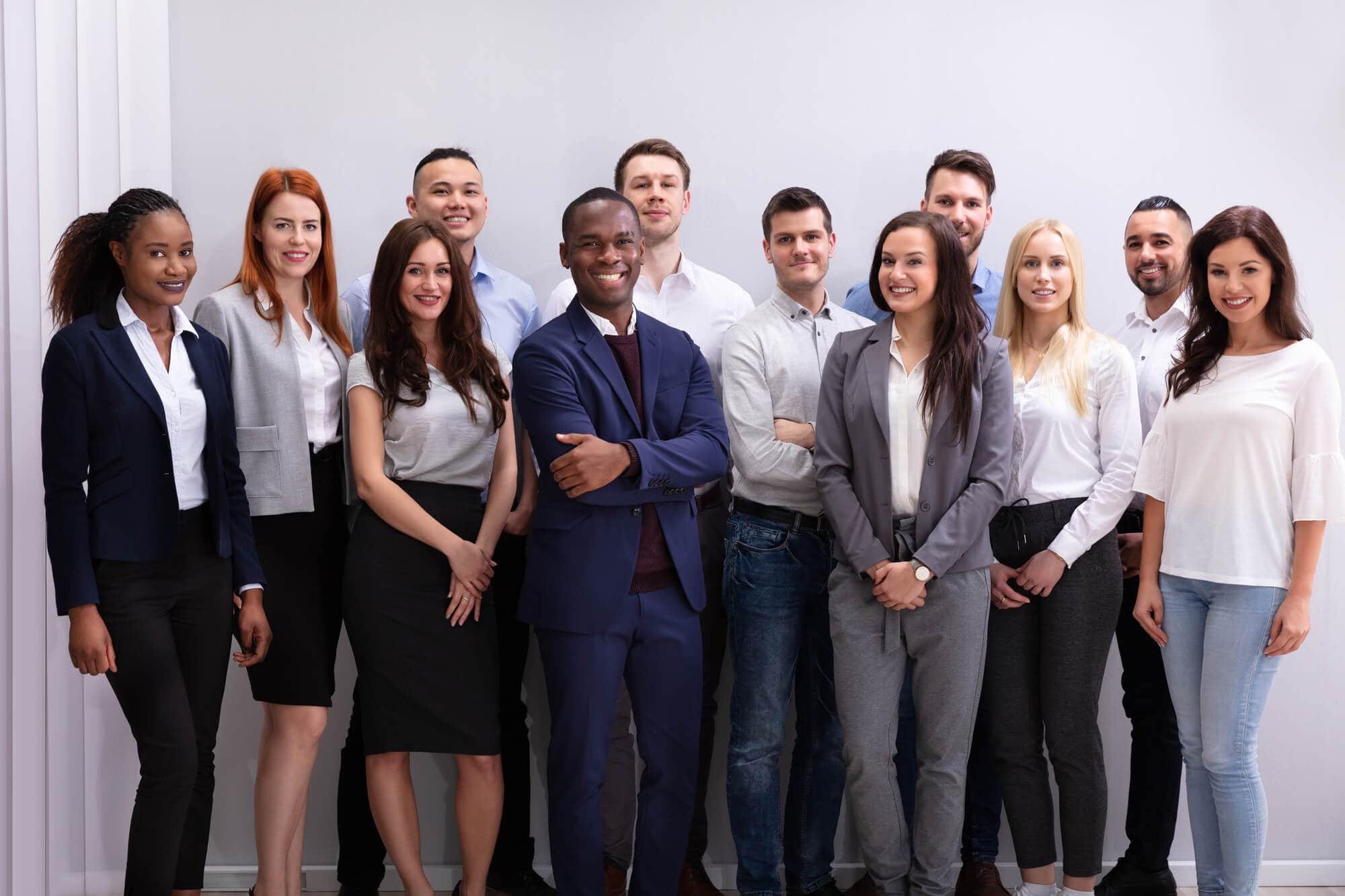 At EMP Trust we consider diversity and inclusion an integral part of our business strategy. With a workforce based in multiple countries and nationalities, our workforce is a harmonious mix of races, ethnicities, religions, ages, levels of disability, backgrounds, lifestyles and cultures.
Our Human resource policy is to ensure we have a workforce reflective of a diverse global marketplace and an inclusive culture where everyone is engaged.
We strive to ensure that each employee is heard and valued and that personal strengths and perspectives are assets to the company. By continuing to drive these initiatives throughout the company, we're able to harness each individual's full potential, drive innovation and become a better place to work.
Inclusion is about embracing, respecting, honoring, recognizing and, ultimately, leveraging our differences to build a better community, workplace and world.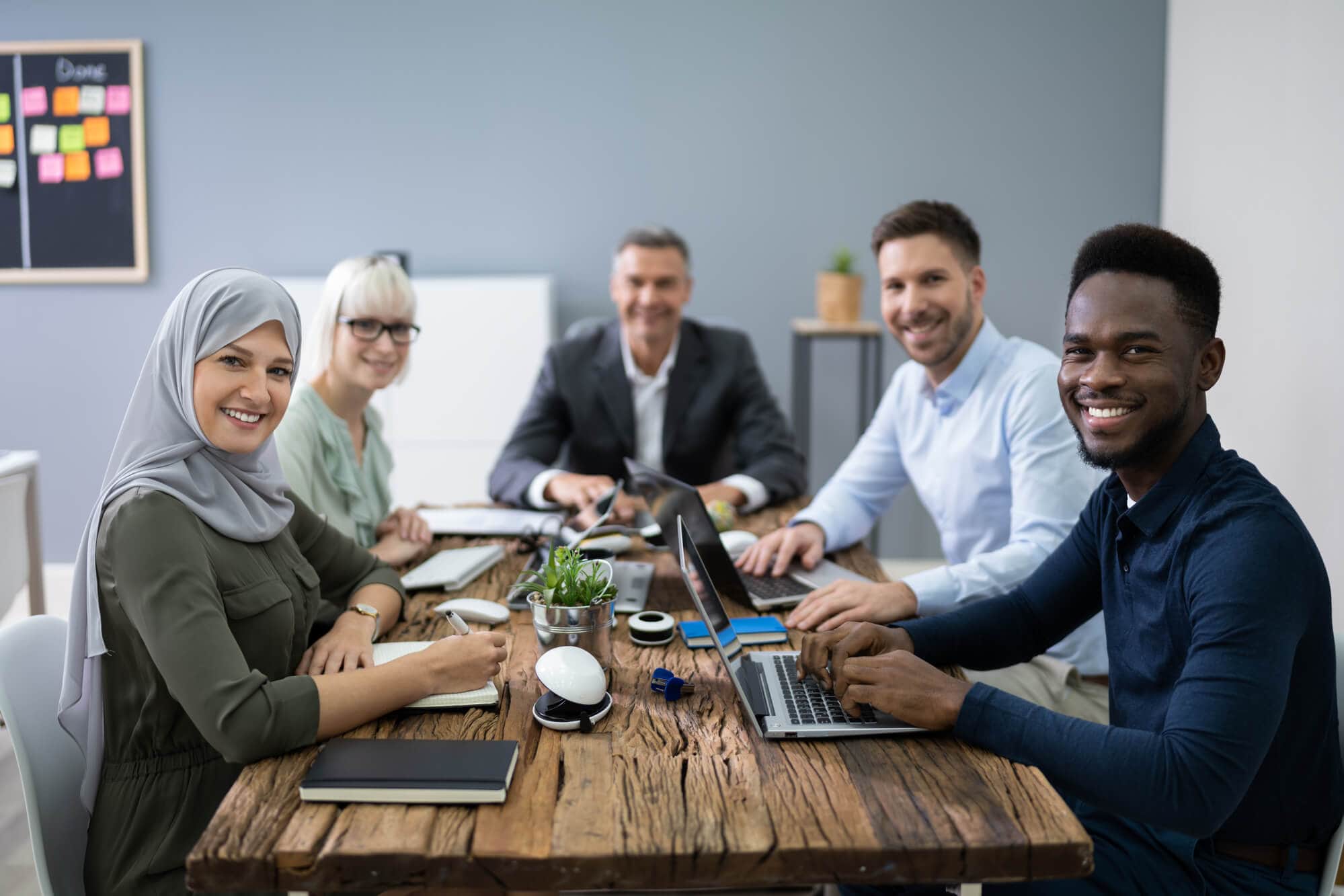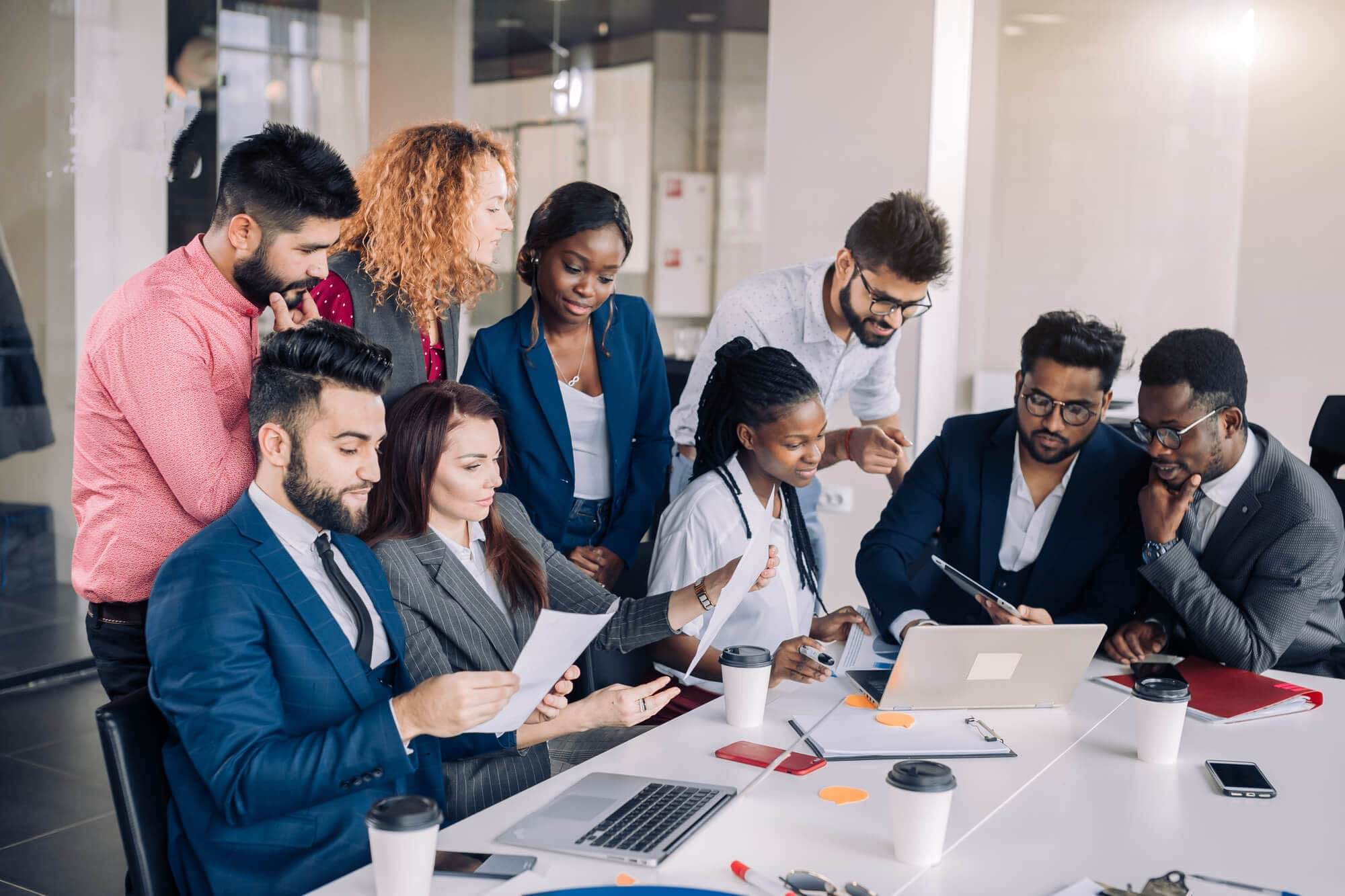 EMP Trust employees and contractors work in multiple countries with different cultures, norms and levels of economic development. We firmly support human rights across countries and believe human rights are fundamental rights across the globe.
Our principles on human rights are formed from best practices, management systems and acknowledged standards which are included in the United Nations (U.N.) Declaration of Human Rights, the U.N. Children's Fund (UNICEF), fundamental conventions of the International Labor Organization, International Organization for Standardization (ISO 14001), Occupational Health and Safety Assessment Series (OHSAS 18001), and the overall framework of the U.N. Global Compact.
Speak to an HR Business Partner Today