Reboarding Employees Back To Your Workplace!
Solutions to reboard employees back to work safely by not compromising employee well-being while ensuring greater productivity.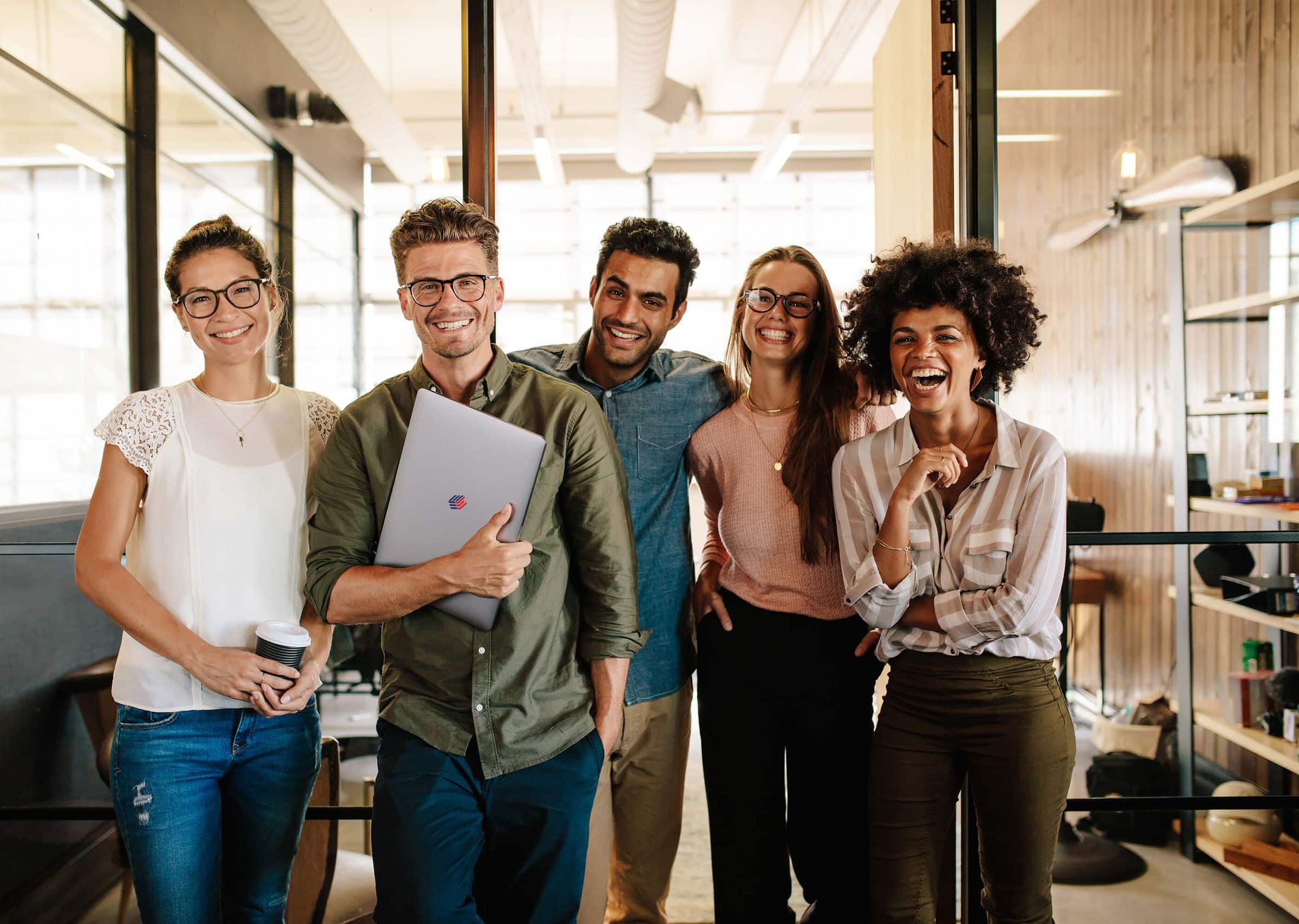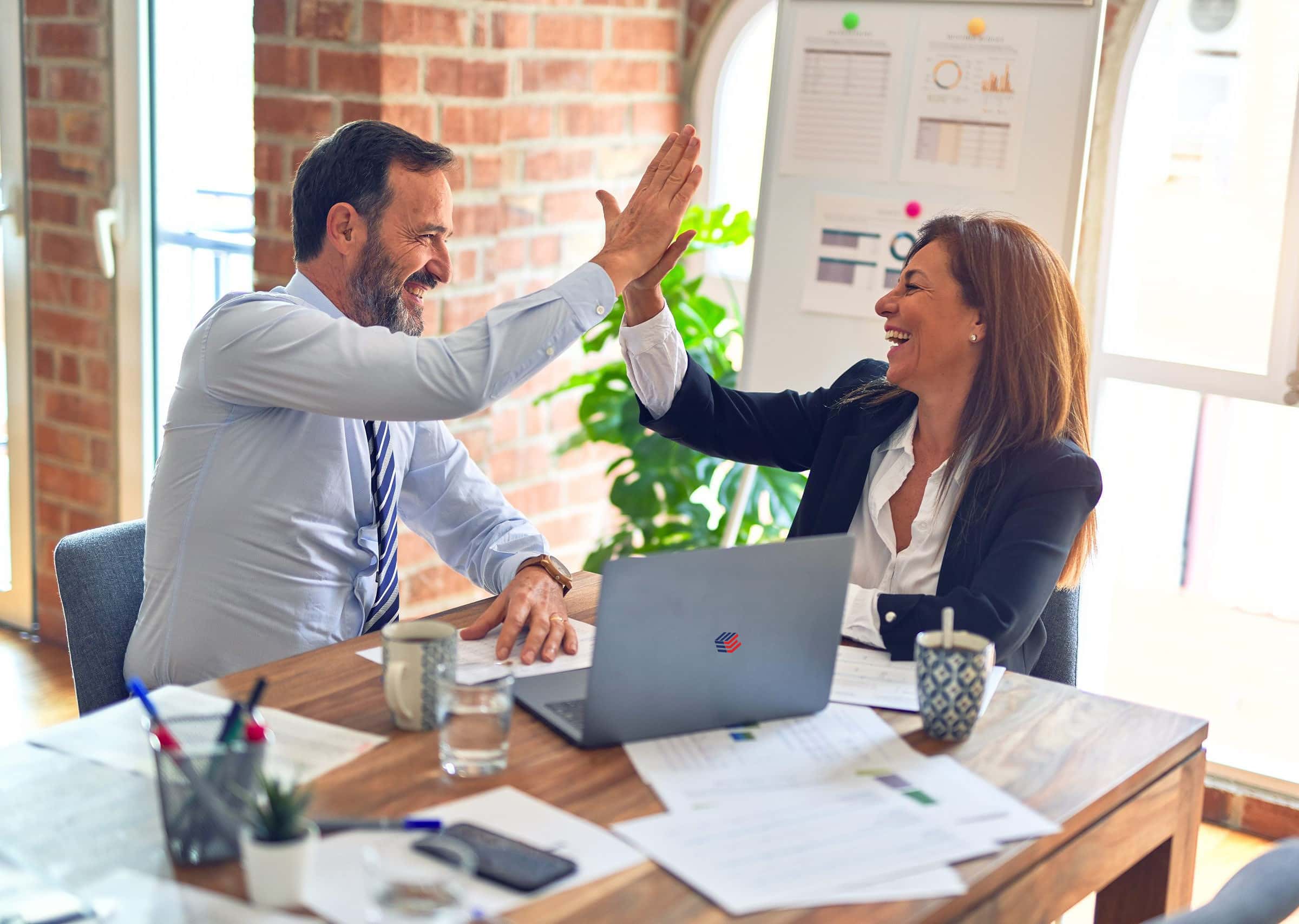 Reboarding software simplifies the transition process associated with reboarding employees and their return back to the workplace. Efficiently manage tasks allocated to managers and employees with status tracking, email notifications, and alerts.
Manage equipment provisioning, and ensure compliance of the workplace to safety protocols. Provide effective guidance to returning employees as per CDC guidelines. Easily setup new forms and policies where new hires can sign with electronic signature capability.
Reboarding software is a intuitive compliance and management solution to oversee the return of employees reentering the workplace.
Features of Reboarding Software: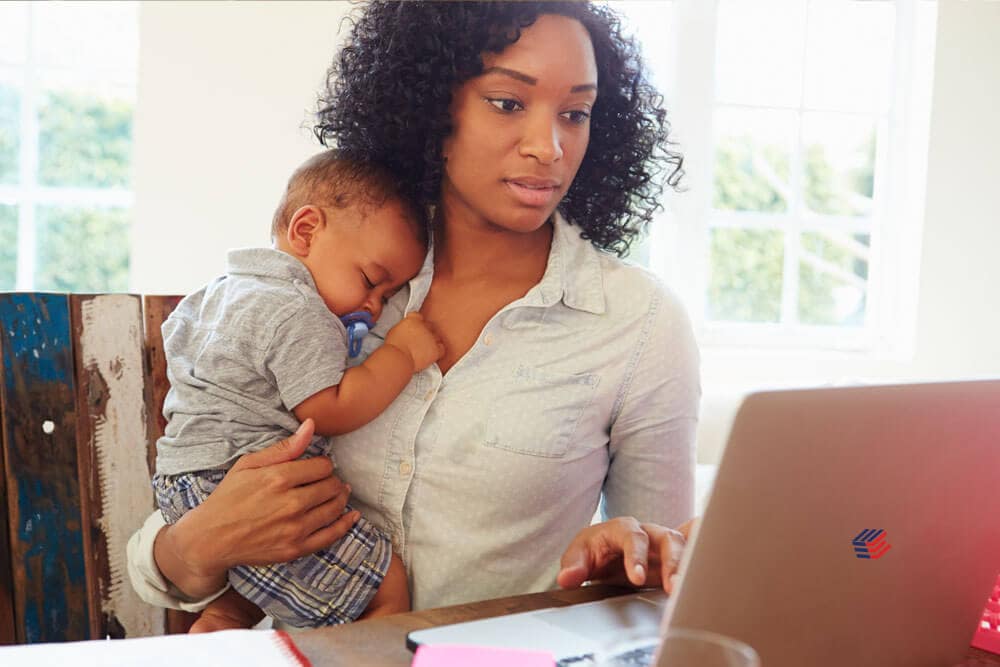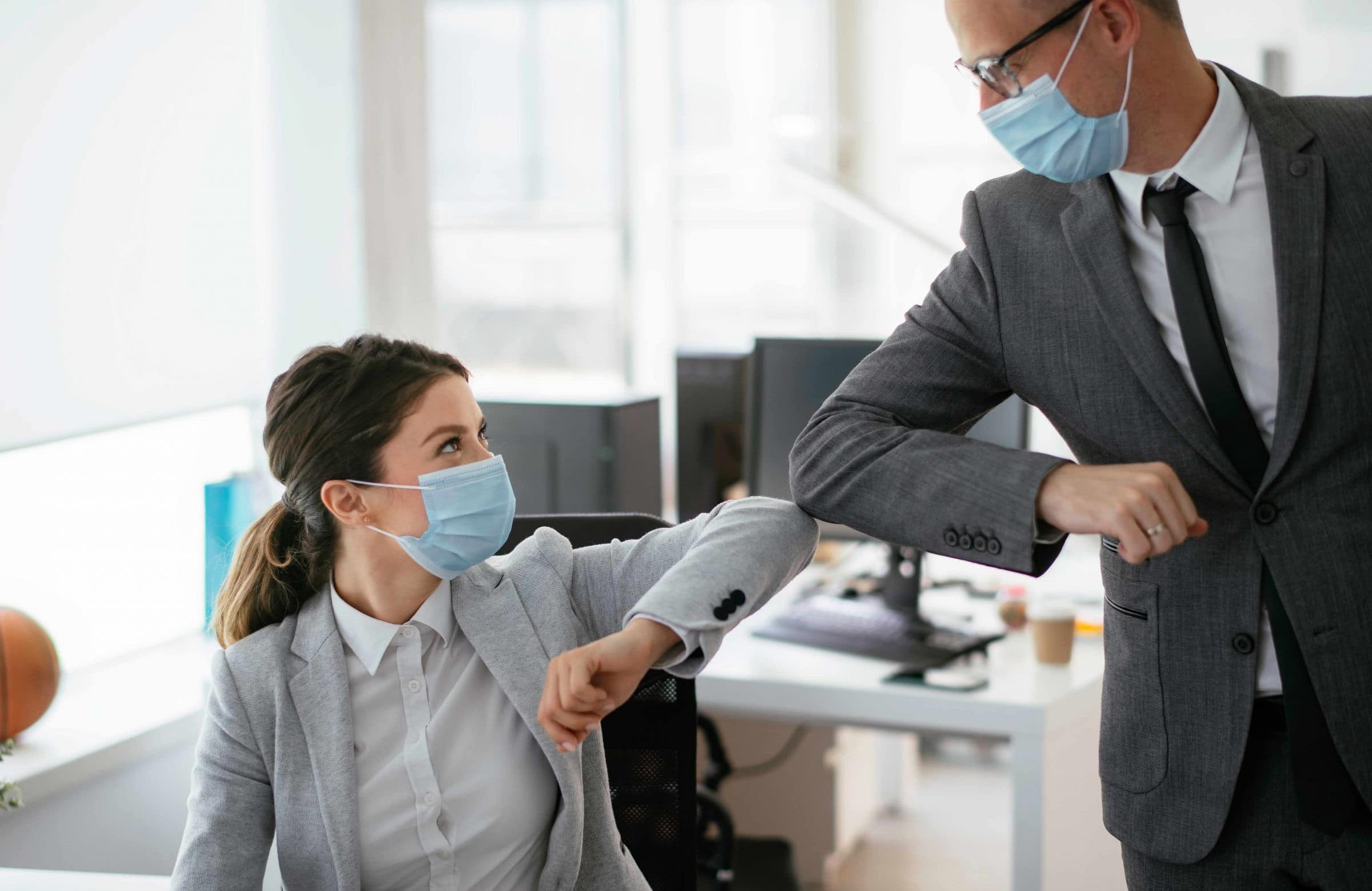 Communicate new workplace guidelines and policies.
Protect your employees from liability and exposure
Electronic New Hire Forms.
Digitally complete and sign all necessary new hire forms and policies on return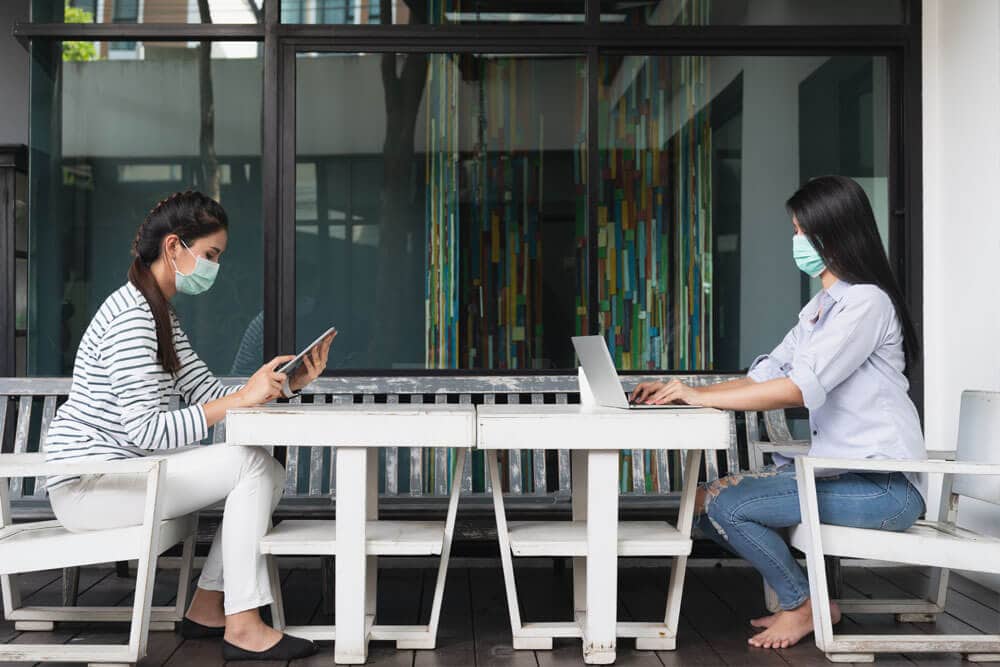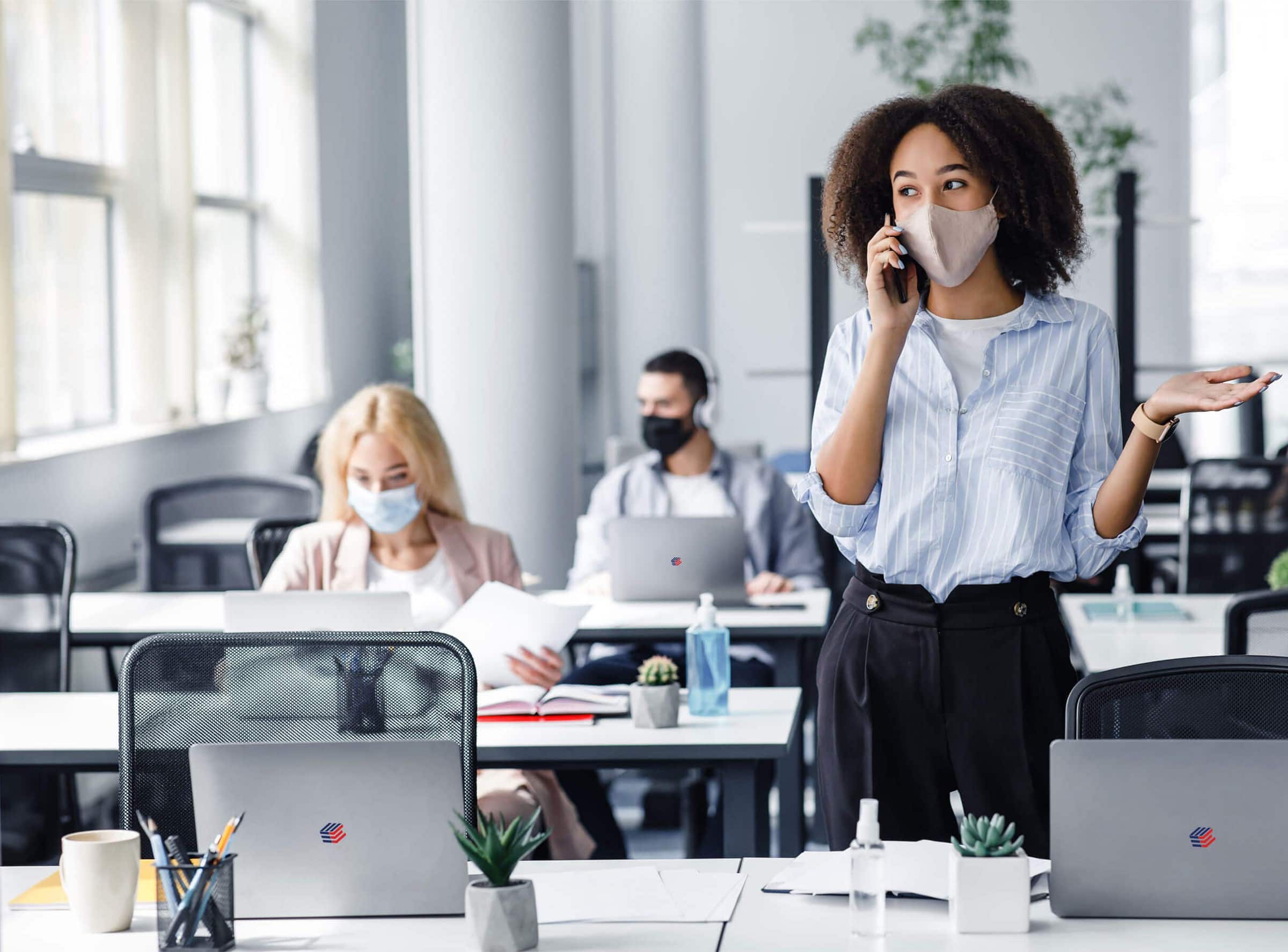 Manage the Workplace with adequate safety standards.
Re-designing the workplace to manage use of workstations and sanitization
Highly Rated Leader in Employee Reboarding Software
EMP Trust is the recognized leader in employee onboarding software. But don't take our word for it, just see what our amazing customers have to say.

"I feel we have had a positive experience with EMP Trust and the customer service"

"EMP Trust has allowed us to grow to 1200 employees, expand across 4 states while staying compliant "
"I have really enjoyed working with the EMP Trust team over the past couple of years on this software"

"Incredibly easy to use and easily customized to our needs."
Senior HR Business Partner

"EMP Trust has proven to be a large value add for our company.The value is incredible."

"Very helpful with implementation, go live, and after implementing."

"Their support is unbelievable.I always get a response quickly."

"EMP Trust implementation helps to reimagine onboarding process."
Speak to an HR Business Partner Today