Endless Inspiration. Hard Challenges. Big Impact.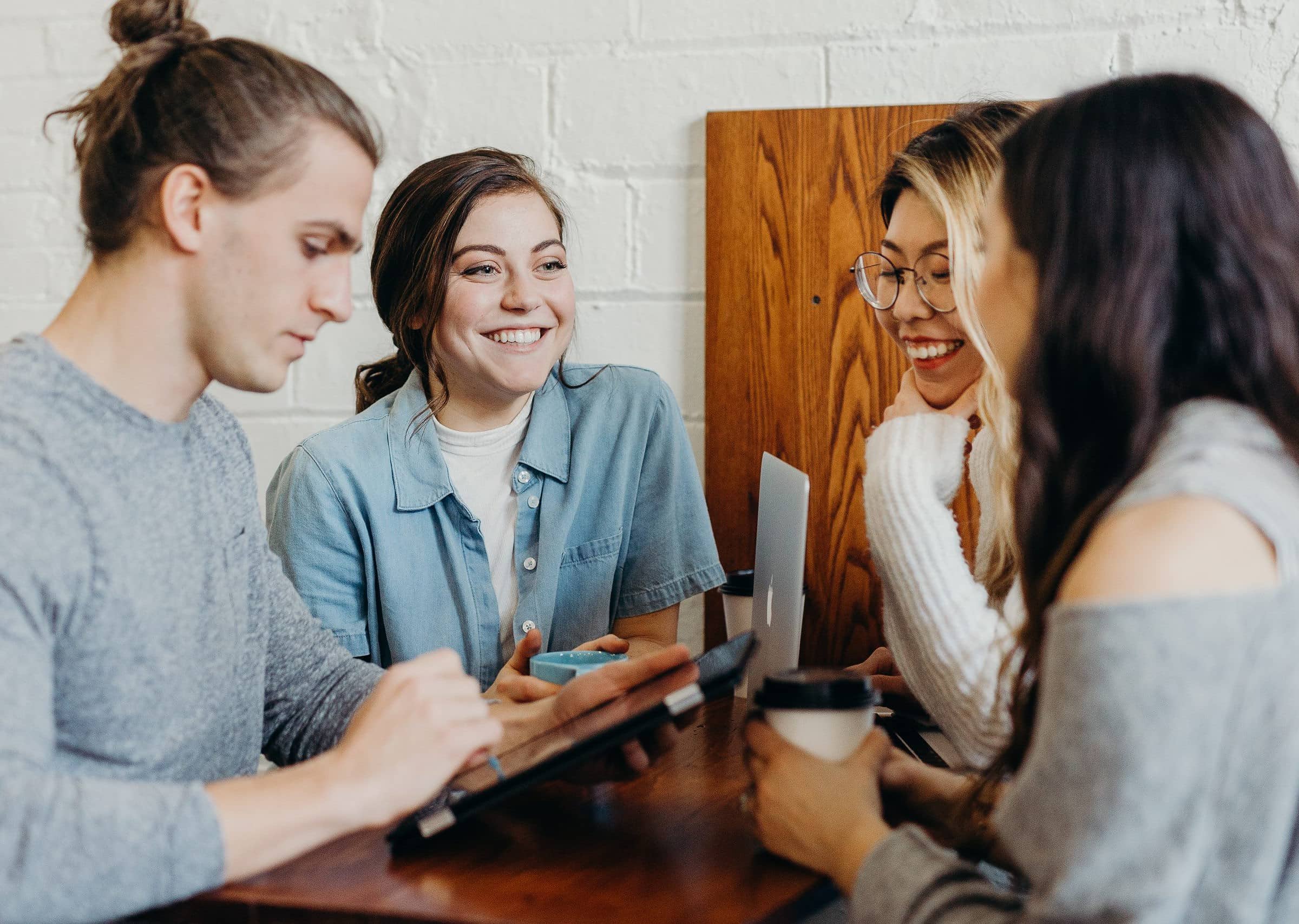 Welcome to Careers at EMP Trust HR
EMP Trust HR is a world-class company comprised of professionals who dont rest on their accomplishments, but constantly strive to improve and innovate. 

Solve the previously unsolvable


Join us to drive the future of work. 
Customer Support Representative
Solve the previously unsolable
Build incredible products
The foundation for growth
Craft and share our story
Create signature expriences

Hire and manage incredible talent. 
EMP Trust HR is unwavering in its dedication to excellence. Our people are domain experts in their respective fields. We are individuals with educations and professional backgrounds second to none. We are uncompromising in the quality of our product. We build relationships with our customers grounded upon the highest levels of business ethics and professionalism, with a laser focus on customer success. We execute with precision.

Drive and Innovation Propelling Growth
Professional Integrity Governing all Endeavors


Natural Curiosity to Solve the Impossible
From our uniquely designed office to our comprehensive health benefits, EMP Trust HR strives to cultivate a healthy, happy team-oriented work environment and culture.

EMP Trust HR offers 15 days of paid time off every year. As your tenure with the company grows so does your paid time off! EMP Trust also offers 10 paid public holidays around which you can build your vacation leave.

EMP Trust HR holds monthly employee training sessions as well as weekly lunch-and-learns. EMP Trust also encourages further education by offering bonuses for the successful completion of select online courses.

Relax and unwind at the end of the week at EMP Trust's weekly Friday Happy Hour. Enjoy good food, good drinks and great company at our office.

EMP Trust HR offers competitive coverage. Our program includes medical, dental, and vision.
Speak to an HR Business Partner Today