HR Compliance and Governance Programs for Enterprise
The compliance program offered by EMP Trust HR includes the ability to set HR Policies, manage risks, enforce compliance processes, and improve audit management.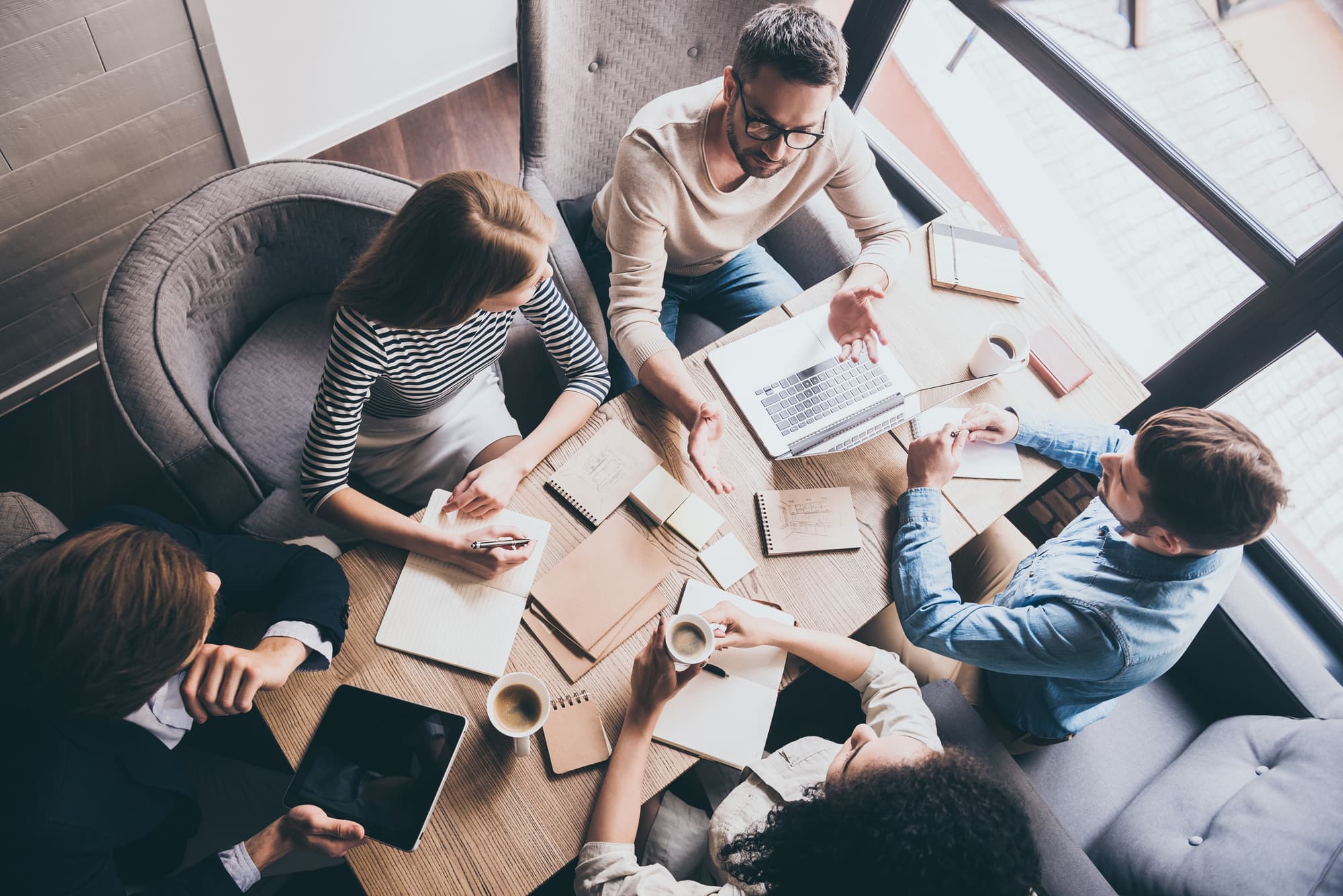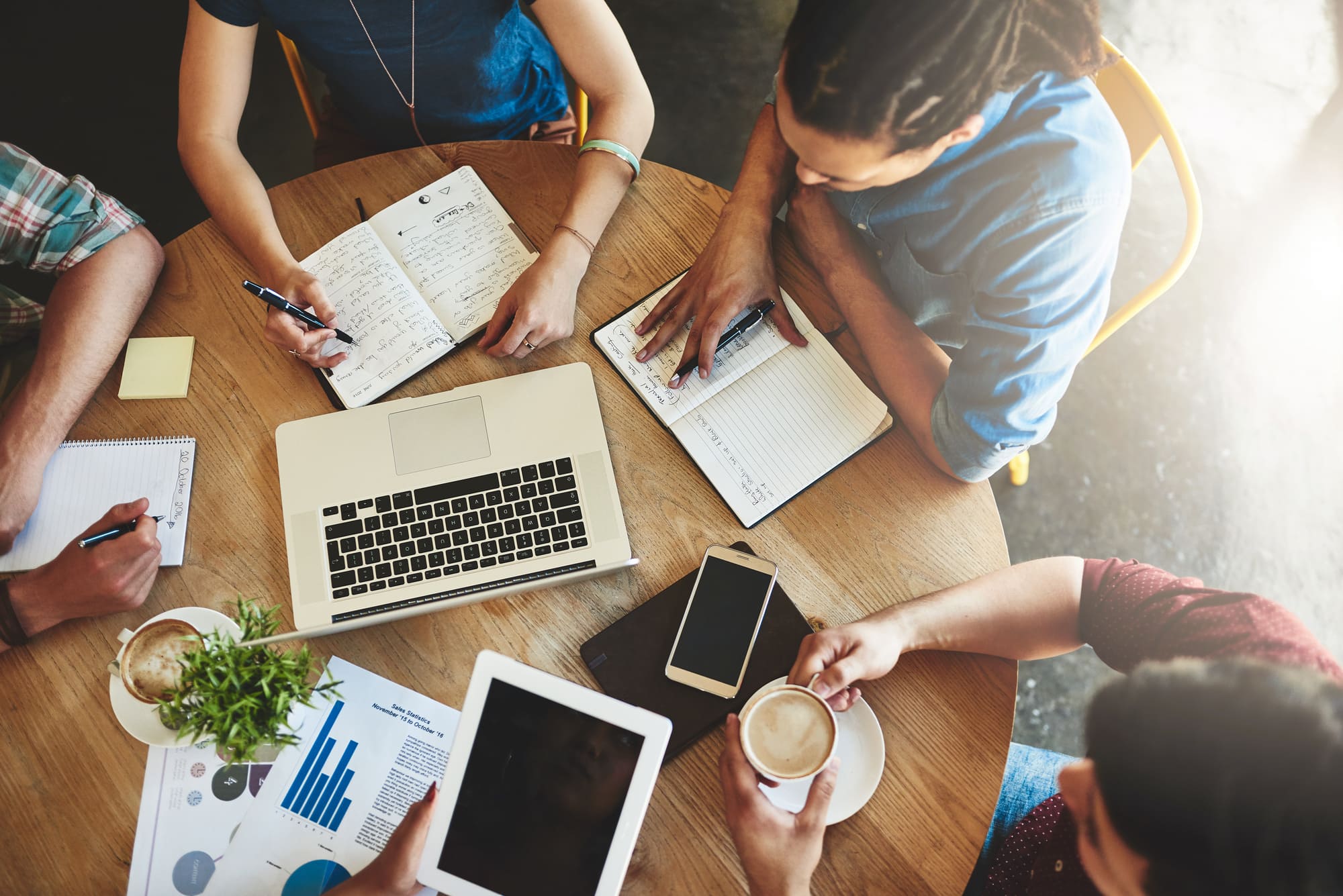 Improve Your HRIS Compliance & Governance Process
With EMP Trust's powerful feature-rich database that captures all employee data, workflow processes, and next-generation tools, we can offer your business effective solutions to manage your Governance, Risk, and Compliance (GRC) within your internal HRIS and ERP solutions.
Build and Tailor Your GRC Program for the Best HRIS Solution
Deploy the EMP Trust GRC solutions across your entire enterprise to manage the lifecycle of corporate policies, assess and respond to risks, and fulfill your compliance reporting with easy-to-use internal controls.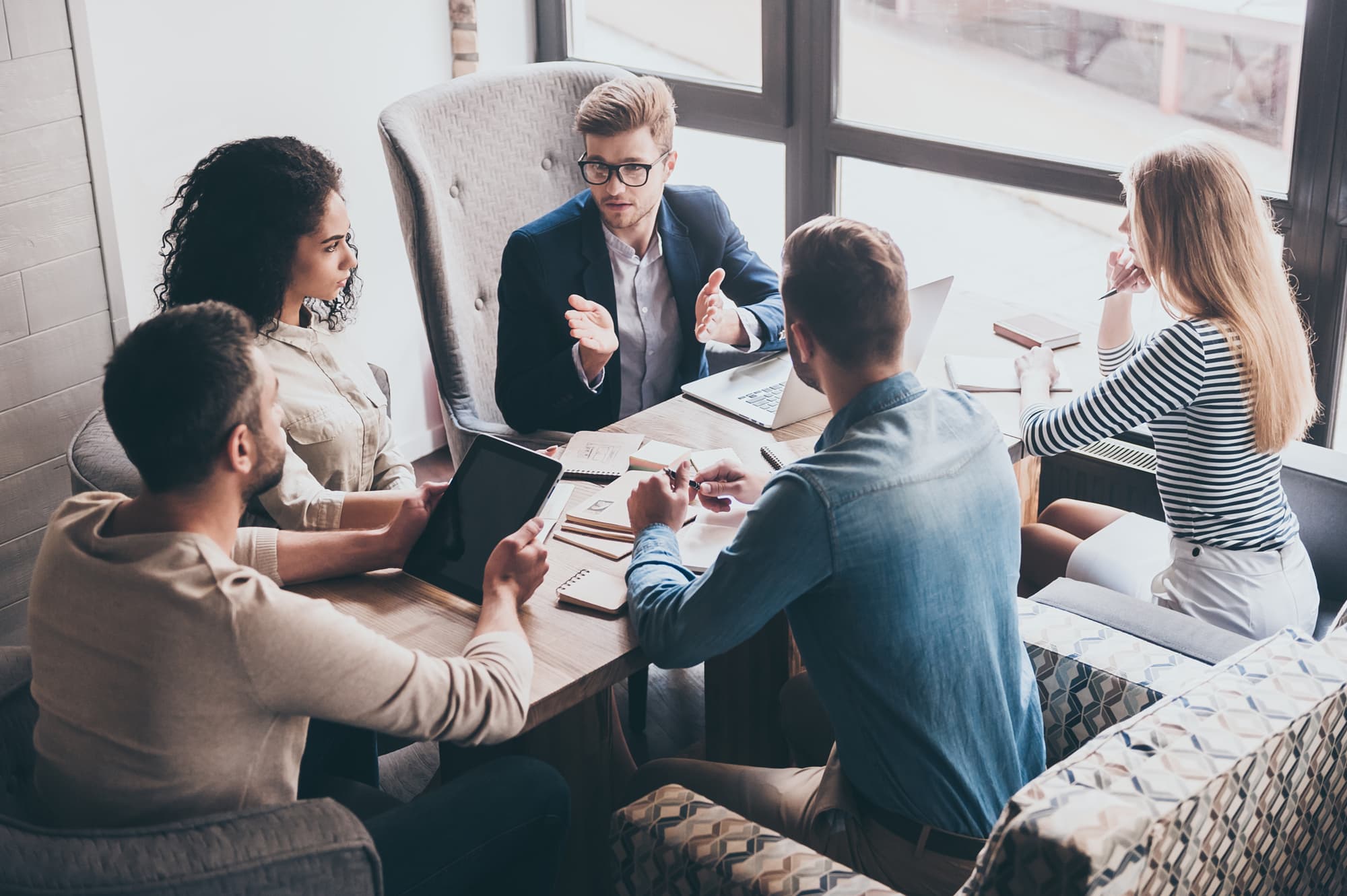 Highly Rated Leader in HR Compliance
EMP Trust is the recognized leader in employee onboarding software. But don't take our word for it, just see what our amazing customers have to say.

"I feel we have had a positive experience with EMP Trust and the customer service"

"EMP Trust has allowed us to grow to 1200 employees, expand across 4 states while staying compliant "
"I have really enjoyed working with the EMP Trust team over the past couple of years on this software"

"Incredibly easy to use and easily customized to our needs."
Senior HR Business Partner

"EMP Trust has proven to be a large value add for our company.The value is incredible."

"Very helpful with implementation, go live, and after implementing."

"Their support is unbelievable.I always get a response quickly."

"EMP Trust implementation helps to reimagine onboarding process."
Speak to an HR Business Partner Today