Unlock New Opportunities with EMP Trust's Partner Community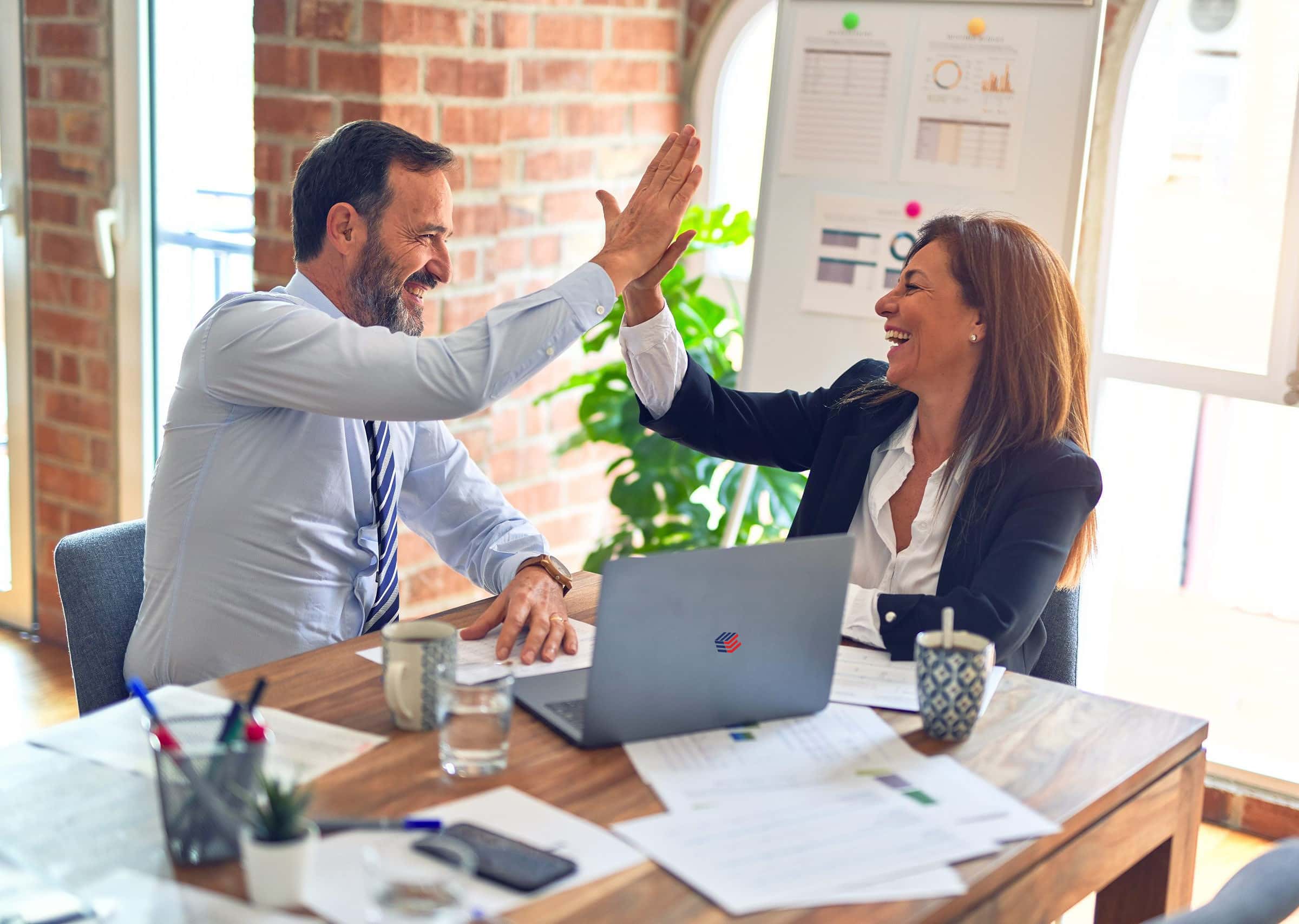 Leveraging EMP Trust Solutions to your clients allows you to establish a new line of business and revenues with minimal investments.
Our solutions enable your enterprise to leverage its people, processes and technology for the most efficient strategy execution, winning accounts and expanding solution coverage to new markets.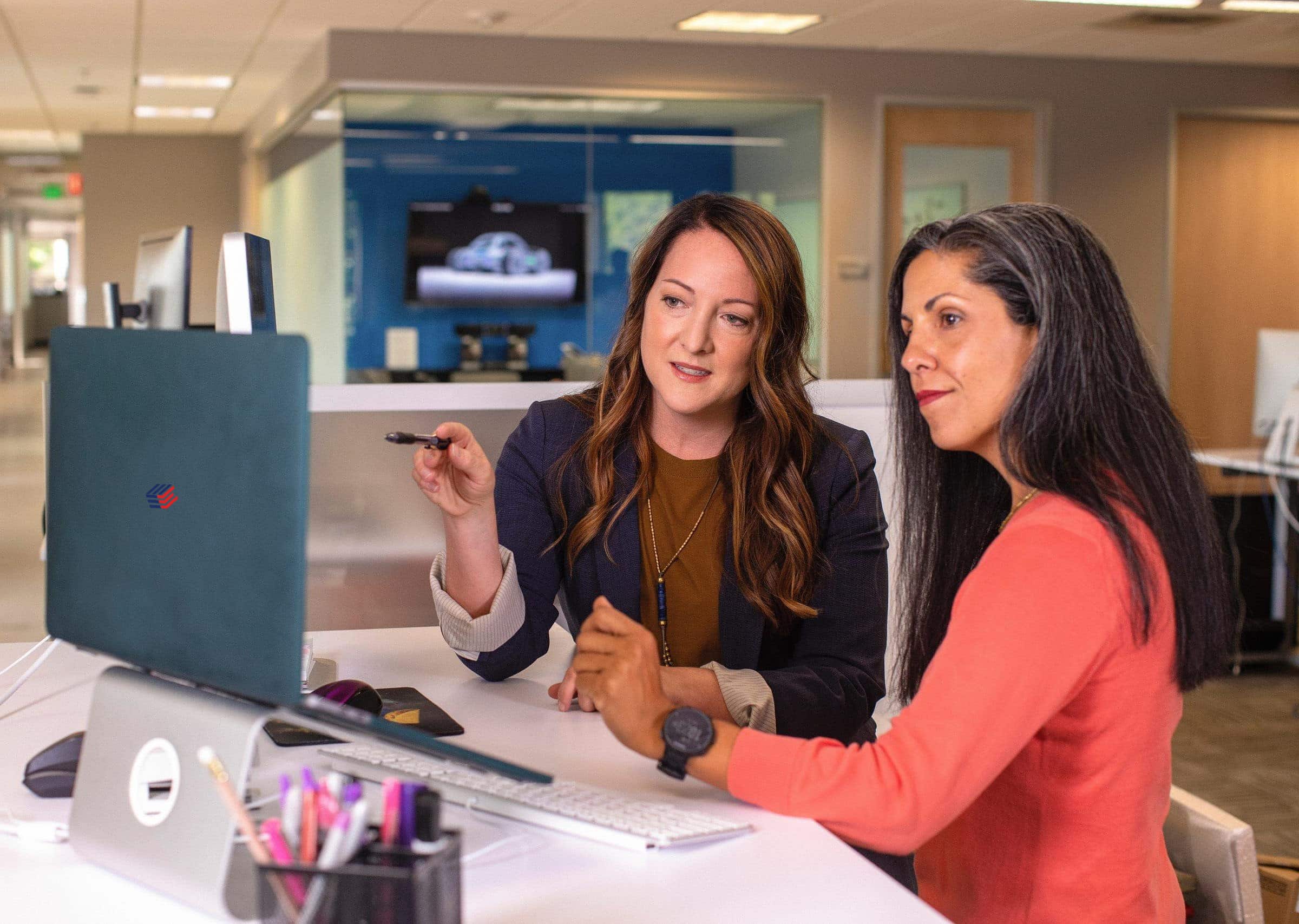 Why Partner with EMP Trust HR?
Trust
Support your clients with a trusted solutions expert and global partner vis-à-vis onboarding and HR solutions.
#1 HR Solutions Provider
EMP Trust is a leading global provider of cloud based onboarding solutions.
Stay Relevant
Gain insight from our HR solutions expert, stay informed and be updated about latest industry trends.
Partnership Program
Achieve increased impressions for your products via joint marketing campaigns and efforts.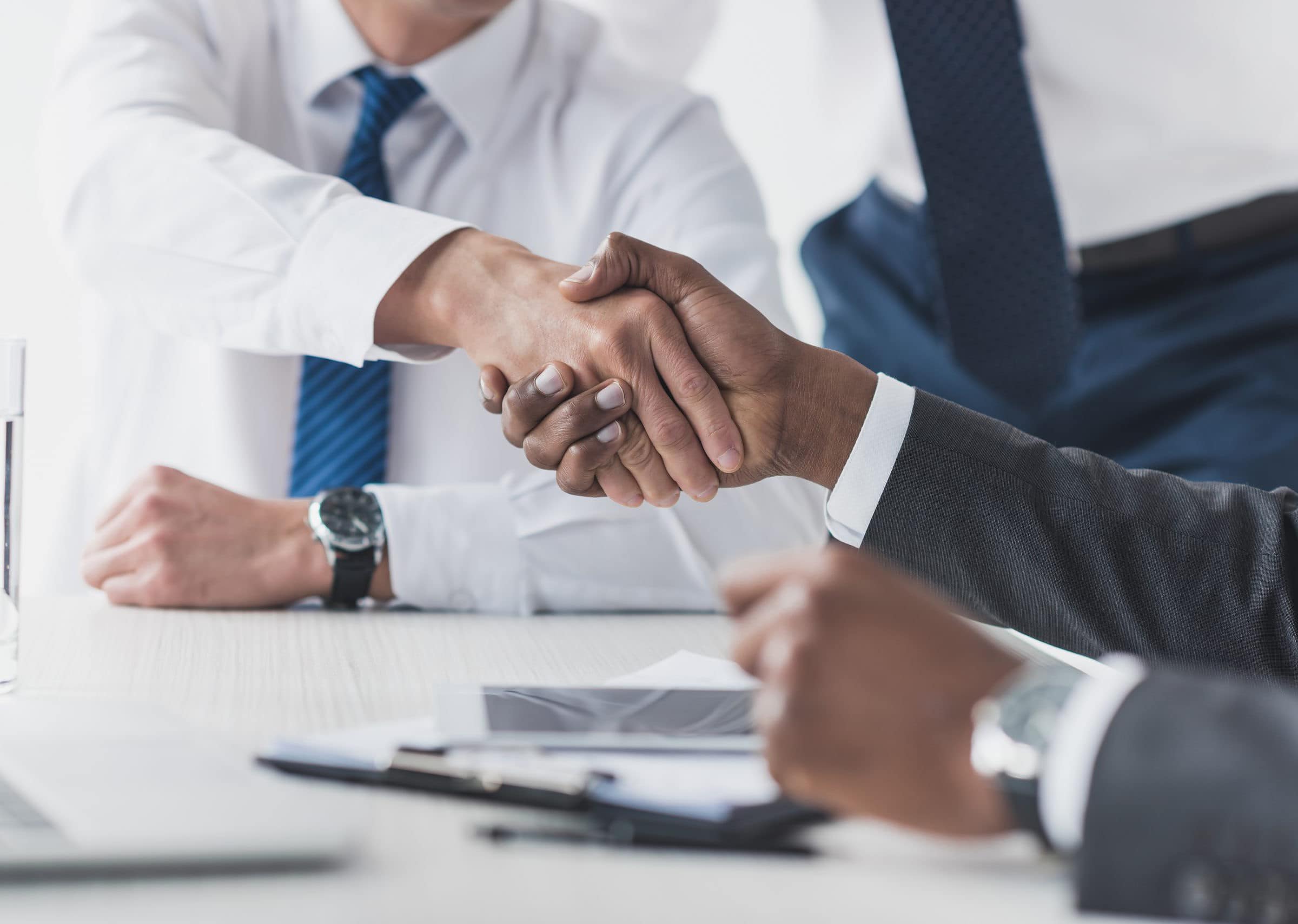 As a business service provider, EMP Trust welcomes the participation of partners in extending our solution to a wider customer base.
We offer multiple ways to become part of the EMP Trust partner community, all of which allow you to retain your current customer relationships while increasing ongoing margins.
Speak to an HR Business Partner Today