EMP Trust Solutions' HR onboarding software helps in improving retention, productivity, and growth of the organization.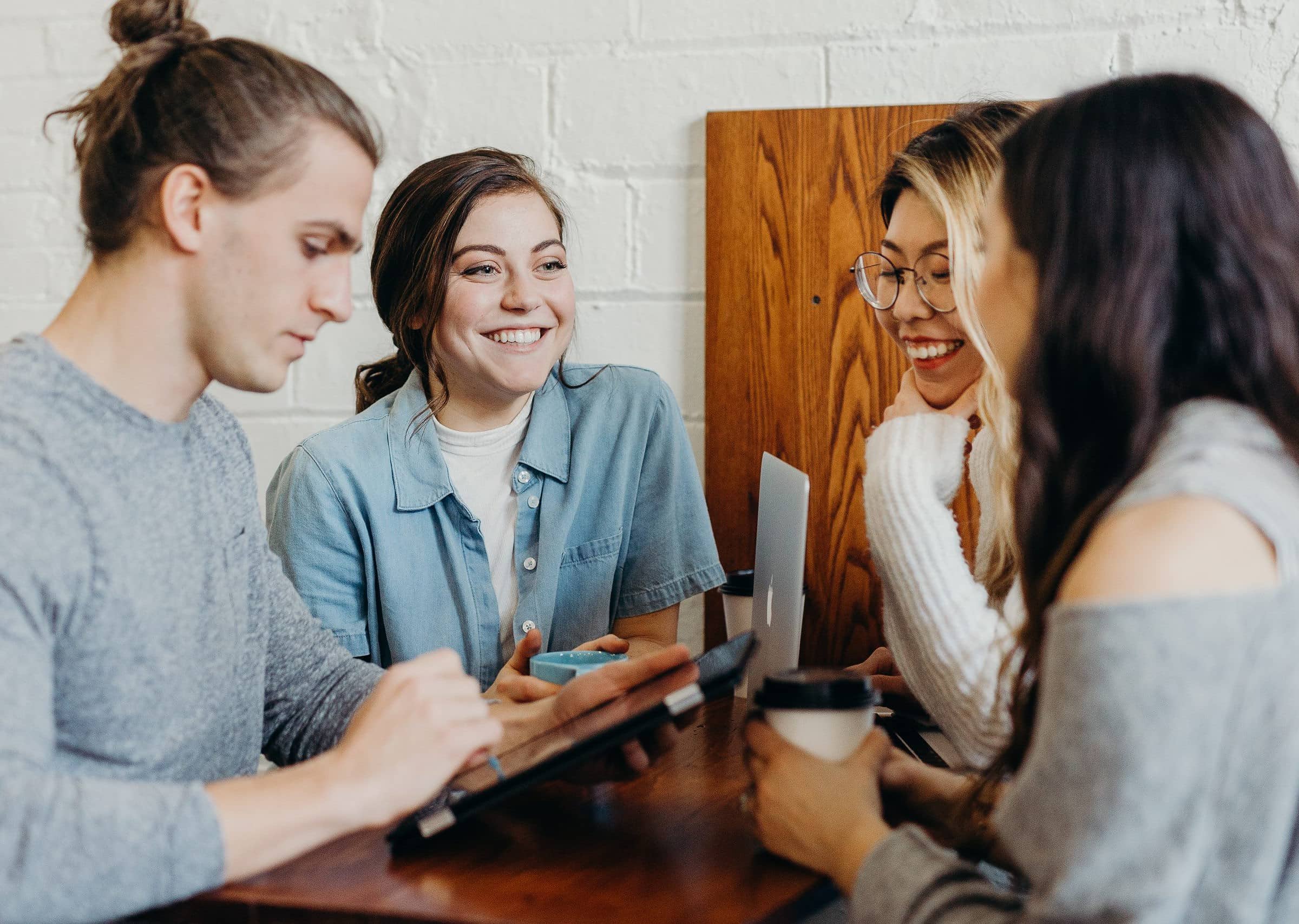 HR Onboarding refers to the process of welcoming and equipping new employees in a way that helps in improving overall retention, productivity and growth of the organisation. EMP Trust Solutions' HR onboarding software makes this process easier. Onboarding program is the time to make a good impression with the new employees.
It is much more than a standard induction process. This process aims at molding & fashioning employees to become familiar with their new workplace in a structured and timely fashion and bringing them onboard with regard to company culture, understanding of job function and overall comfort level.
Employers and recruiters are beginning to see that a quick initiation to the job is not an effective way to achieve employee competence and understanding. In order to cultivate a workplace in which employees have clarity regarding every aspect of their role, perform their tasks well, feel welcome among their peers and possess adequate job satisfaction, there is a need to invest in an onboarding program that meets a variety of needs.
A good program, by most standards, helps new employees to feel welcome on the job and helps the new employee be up to speed to become productive in their positions. The ultimate goal of a structured long term onboarding program is to achieve improved productivity, engagement, growth and retention among new hires.
Making new hires feel valued at the organisation is a step in the right direction. We need to help them to achieve an understanding about the ways in which processes are carried out in the organisation. Onboarding process should provide an understanding of the values and characteristics that are aligned with corporate culture.
Thus, new employees are better able to immerse in the corporate culture and build social connections with their co-workers and integrate faster. The shift is easier and also helps the employee connect to the vision, purpose and bigger picture of the organisation. Expectations are set at the offset during onboarding and training so that employees are fully aware what is expected of them and the key performance indicators they are required to meet.
The whole exercise imparts competency and a sense of confidence among new hires. It lessens misunderstandings that can lead to frustration and resentment, which are issues that frequently cause hires to resign early on.
Onboarding objectives from the Employer's Perspective
EMPTrust HR Onboarding Software Features
Intuitive user screens and guides allow HR personnel to take the right steps to keep in compliance with US regulatory agencies requirements for EVerify, Immigration records, ITAR and EAR compliance.
Always have access to the employee files you need, right at your fingertips. With our HR onboarding software, you can view and update employee records using any work computers.
Access your files and records anytime, anywhere access on your remote Windows-based computers over the web, whether you're traveling, at a client site, at home or on vacation
Maintain security by using remote authentication services during employee login with your Active Directory, LDAP and Single Sign-on products with background login to hosted solution.
Easily and securely share large files and records in the system with your internal ERP / HRMIS and Payroll systems for updating key information securely at scheduled intervals. Synchronize files and record across multiple system seamlessly
Better understand employees, key metrics and performance, and use that knowledge to make more informed management decisions.
Experience personalized email notifications to employees and self for key events, tasks, schedules and jobs
Our HR onboarding software provides reminders to key compliance issues, pending tasks and events requiring completion
Print any reports whenever you want to any local and networked printers
Speak to an HR Business Partner Today