Send us an email. Drop us a line. Or just drop in.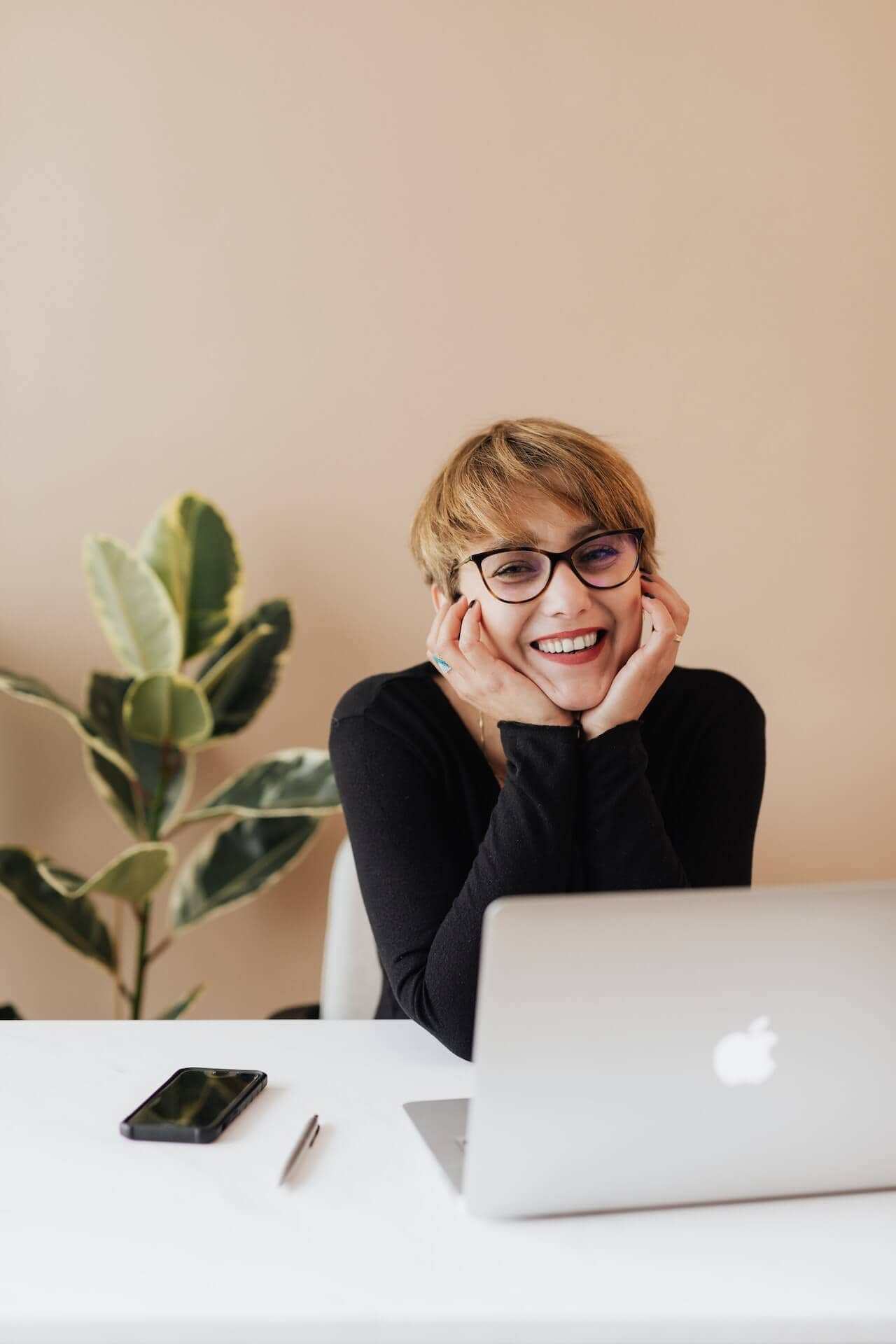 Connect with Sales
Curious about a demo or simply want to discuss your needs?
Reach Out to Support
Need assistance from our dedicated support team?
Whether it's for support, partnerships, sales, security bugs, media inquiries, or RFP/quote requests, use the form below. We'll get back to you promptly!
Corporate Office
EMP Trust Solutions
101 Lakeforest Blvd, Suite 230 Gaithersburg, MD
20877240-252-4007
Global Development Center
EMP Trust Solutions
"Jyothirmaya" IT Building Office 2 & 3, Wing 2, Third Floor, Phase II SEZ, Infopark, Kochi -682 303
Speak to an HR Business Partner Today