Employee Onboarding Software That Does it All
Leave nothing to chance. Easily manage employee onboarding with forms, tasks, and new hire portals across countries with multi-language support.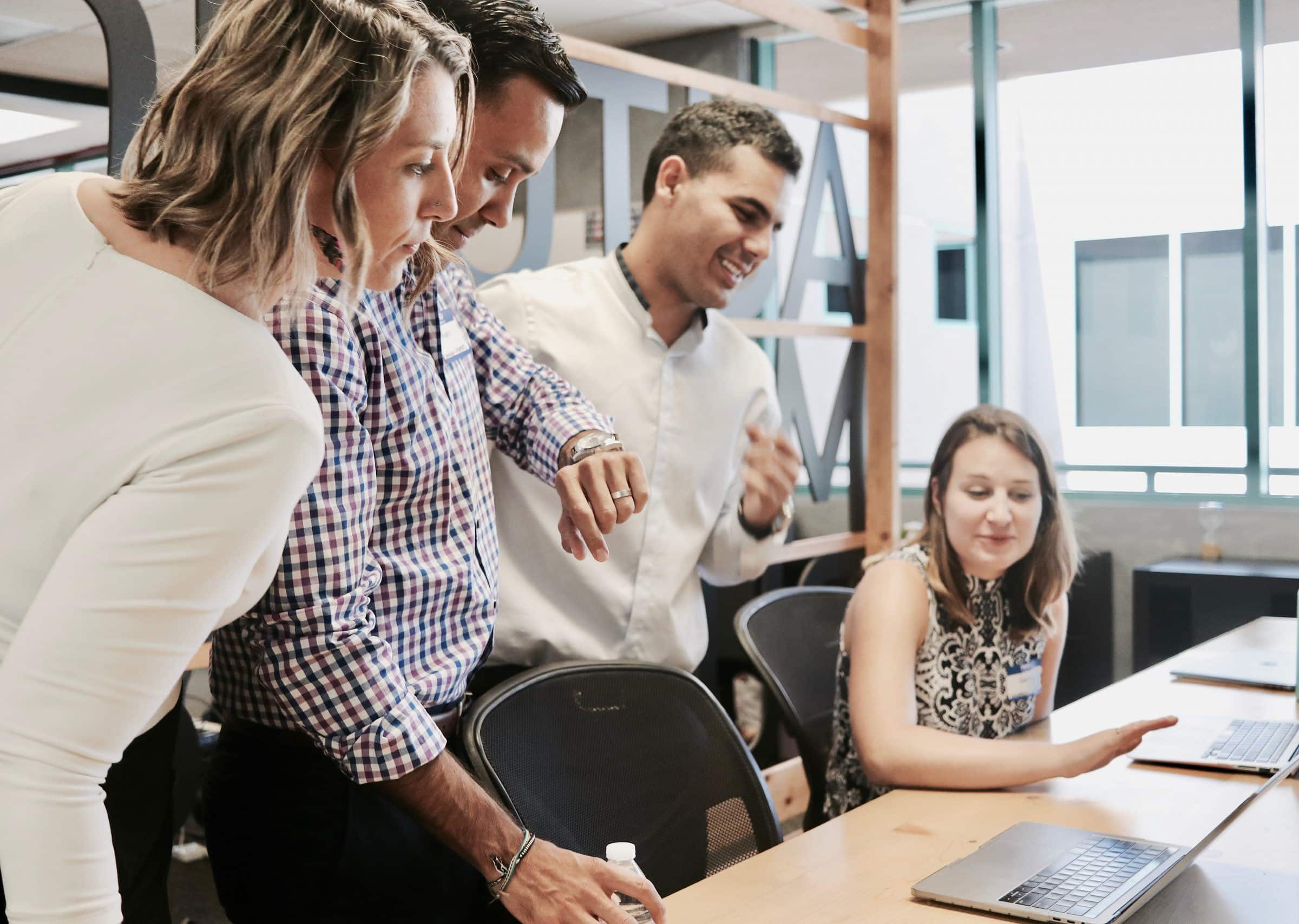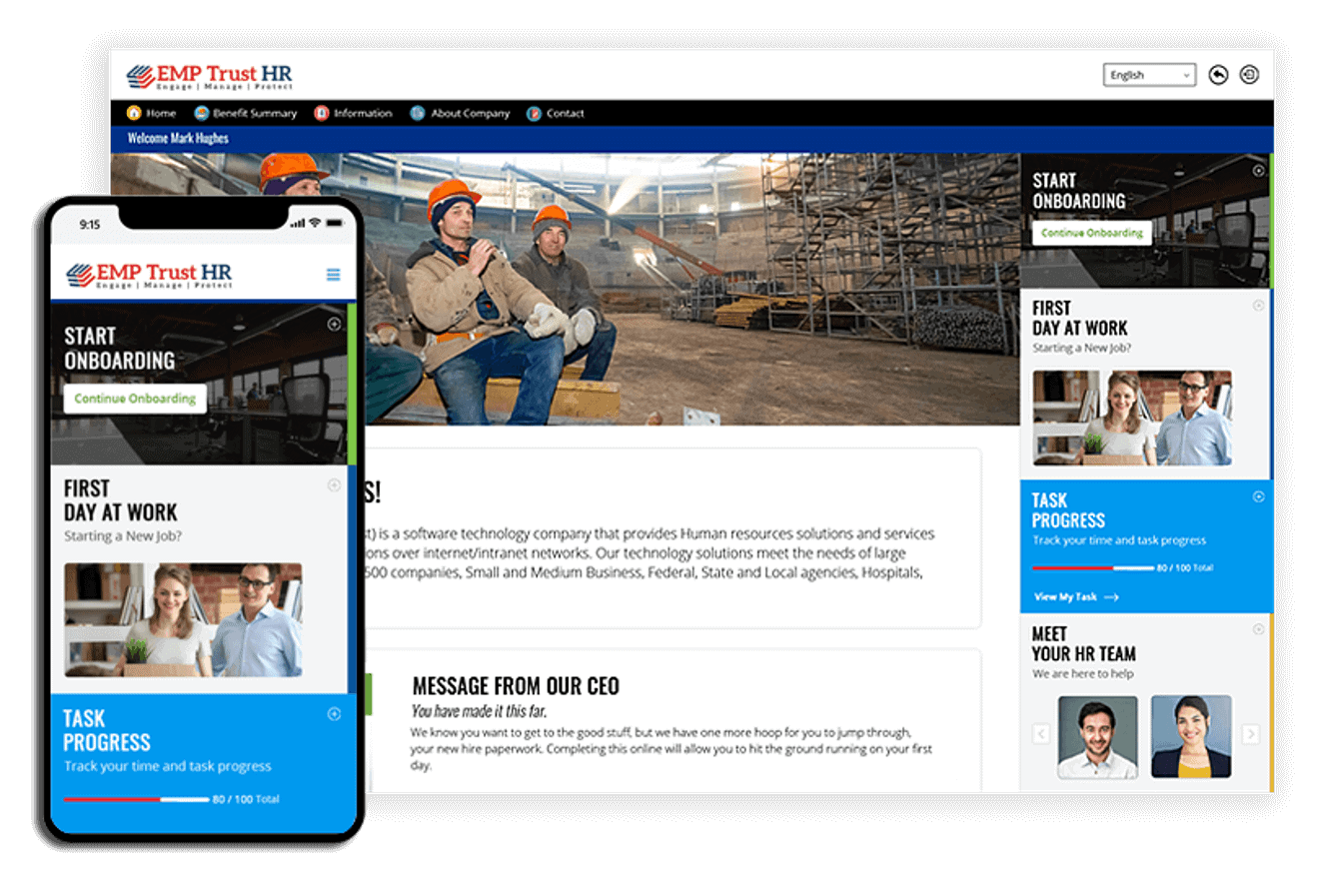 Get Your New Hires Ready to Work from Day One
With visually rich job-specific onboarding portals, your new employees are ready to work from day one.
New hires can learn about company culture, complete all required paperwork, review and accept HR policies, enroll in benefits, and view training and orientation schedules.
Manage Onboarding Packages to Comply with HR Laws Easily
Choose from an extensive library of all the required employment forms for every country and location you do business in.
Send new hire packages to employees to complete by email and/or SMS text. Completed forms are easily available to print or download.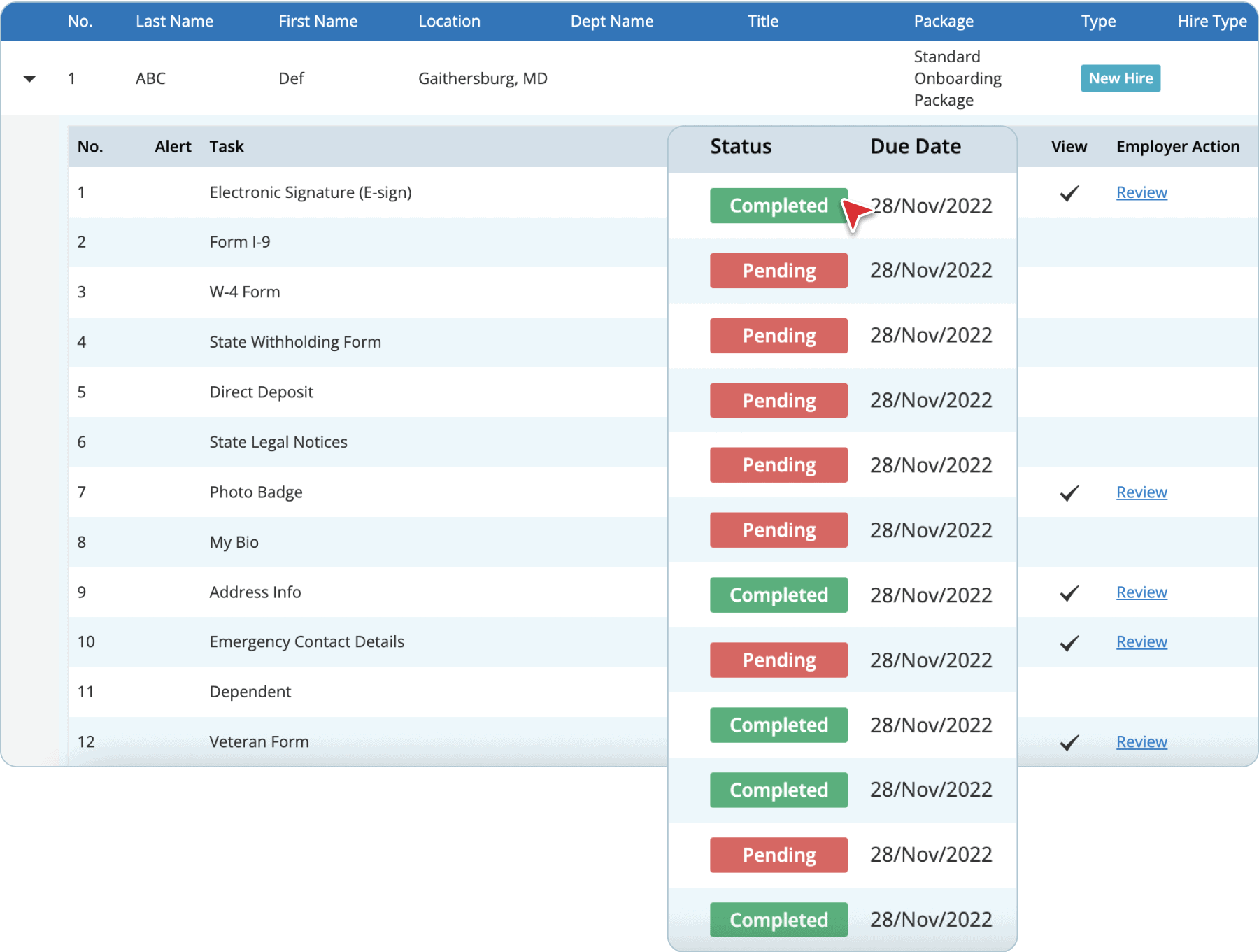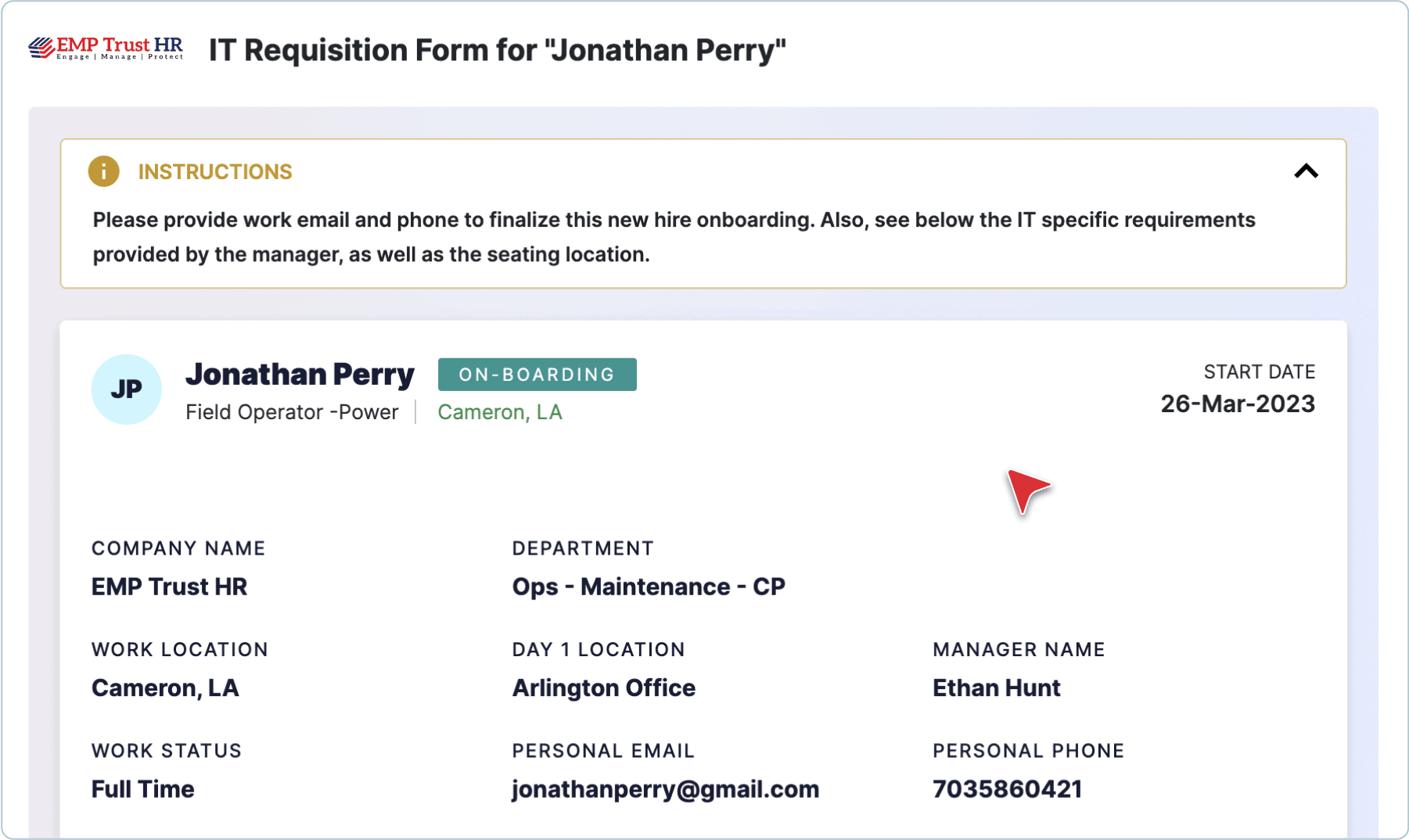 Manage and Assign Team Tasks with Custom Workflows
Manage internal and external tasks associated with new employees with our new hire Onboarding process.
Assign tasks by departments, teams, and managers in your organization with smart workflows to enable internal resources, devices, and IT applications. 
Provide Support for Company Culture and DEI Initiatives
Your employees are unique. Let your onboarding process reflect your company's diversity, equality, and inclusion goals. 
Representation is increasingly important in a global workforce. Build a culture of inclusion that is reflected in your onboarding process.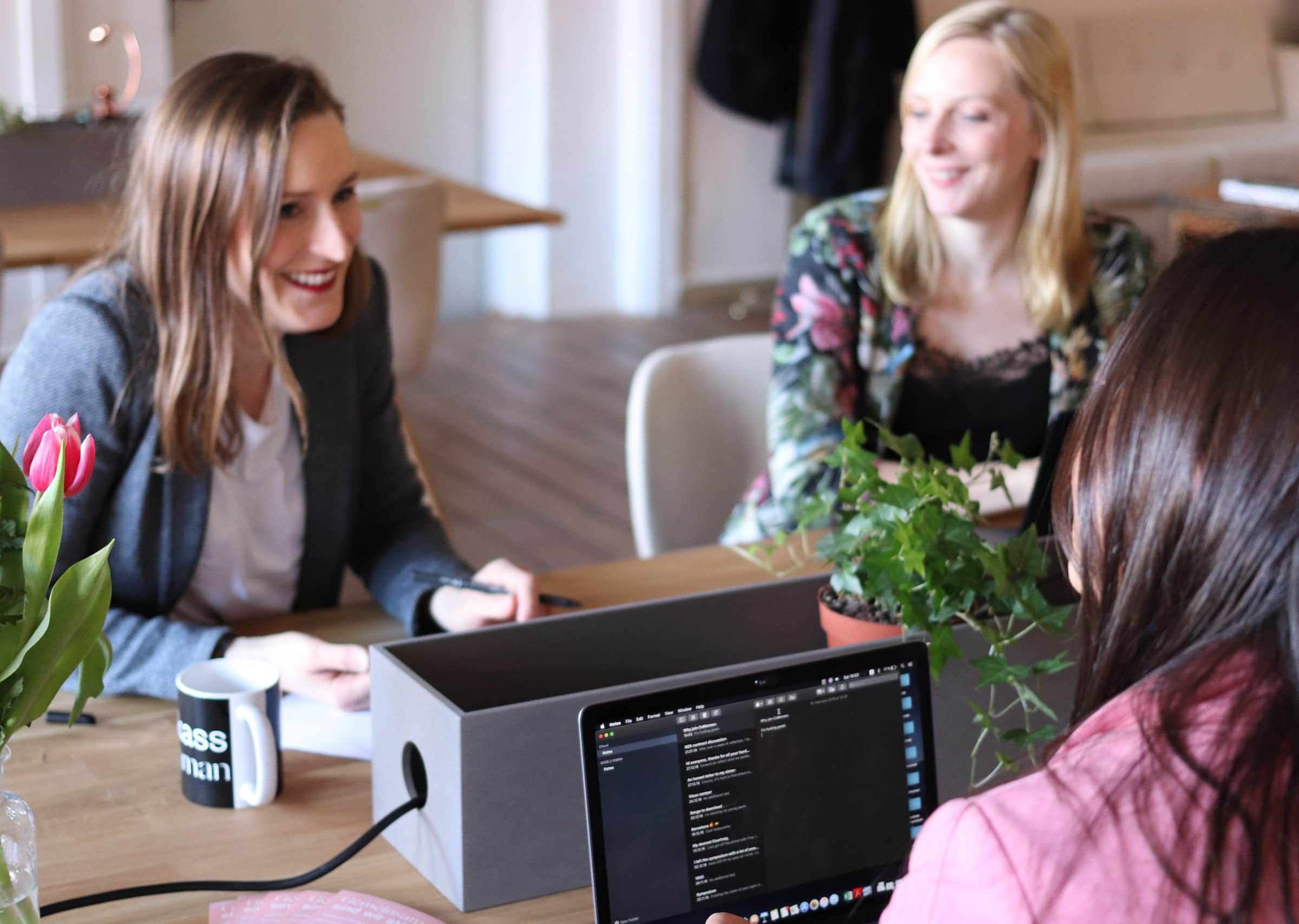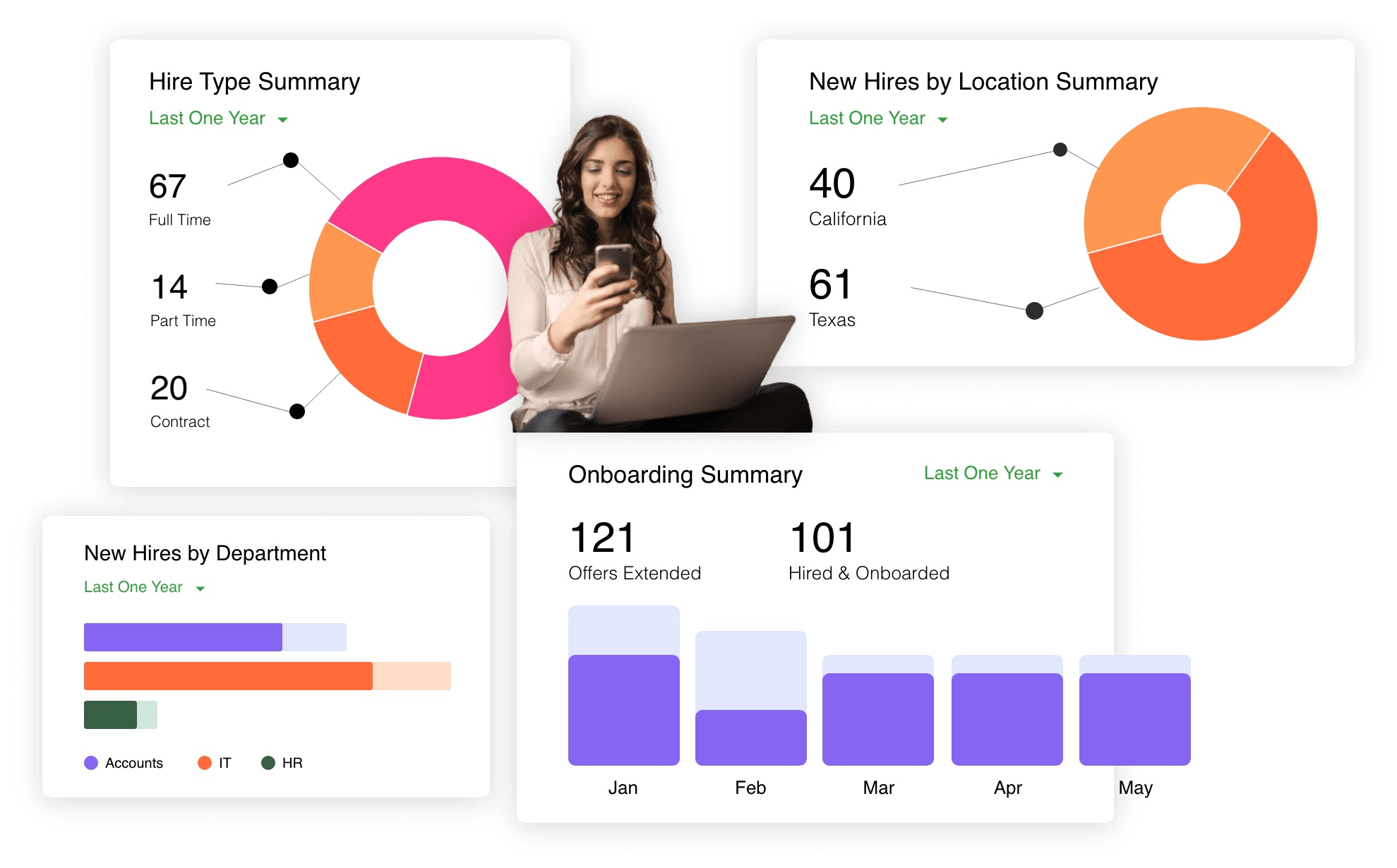 Gain Deeper Insights with Dashboards and Analytics
View real-time employee data so that you can manage the entire onboarding process.
Track real-time status updates to keep new hires, managers, and teams all on the same page.
Powerful Pre-Built Integrations for Effortless Workflows
EMP Trust offers seamless integrations with your existing HRIS providers & ERP systems.
From applicant tracking systems to payroll and benefits programs, we've got you covered.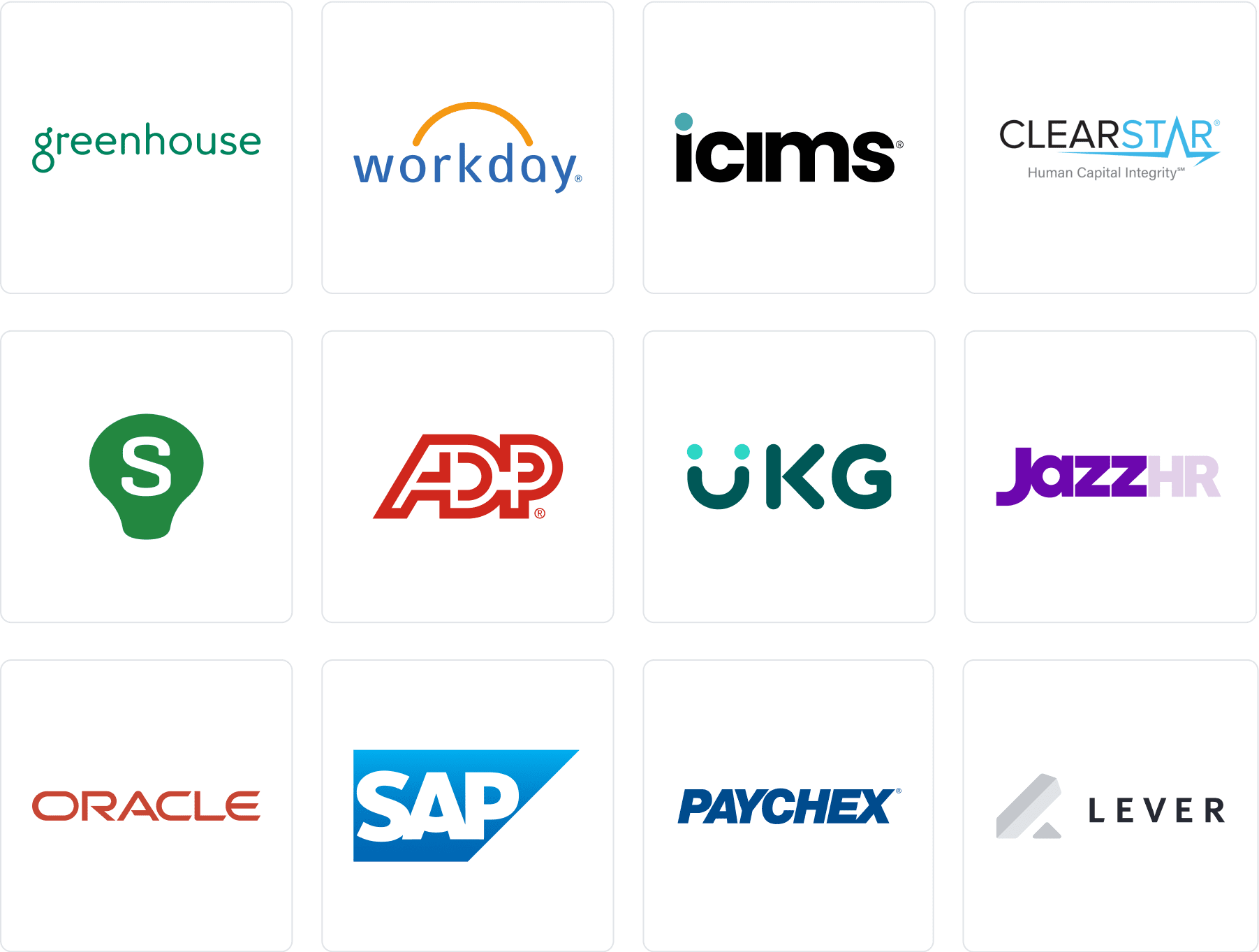 Highly Rated Leader in Employee Onboarding Software
EMP Trust is the recognized leader in employee onboarding software. But don't take our word for it, just see what our amazing customers have to say.

"I feel we have had a positive experience with EMP Trust and the customer service"

"EMP Trust has allowed us to grow to 1200 employees, expand across 4 states while staying compliant "
"I have really enjoyed working with the EMP Trust team over the past couple of years on this software"

"Incredibly easy to use and easily customized to our needs."
Senior HR Business Partner

"EMP Trust has proven to be a large value add for our company.The value is incredible."

"Very helpful with implementation, go live, and after implementing."

"Their support is unbelievable.I always get a response quickly."

"EMP Trust implementation helps to reimagine onboarding process."
Speak to an HR Business Partner Today