Employee Onboarding Integration
We offer seamless integration with your HRIS & ERP systems.
Our standard API connectors and ERP adapters eliminate duplicate data entry and reduce errors or missing information.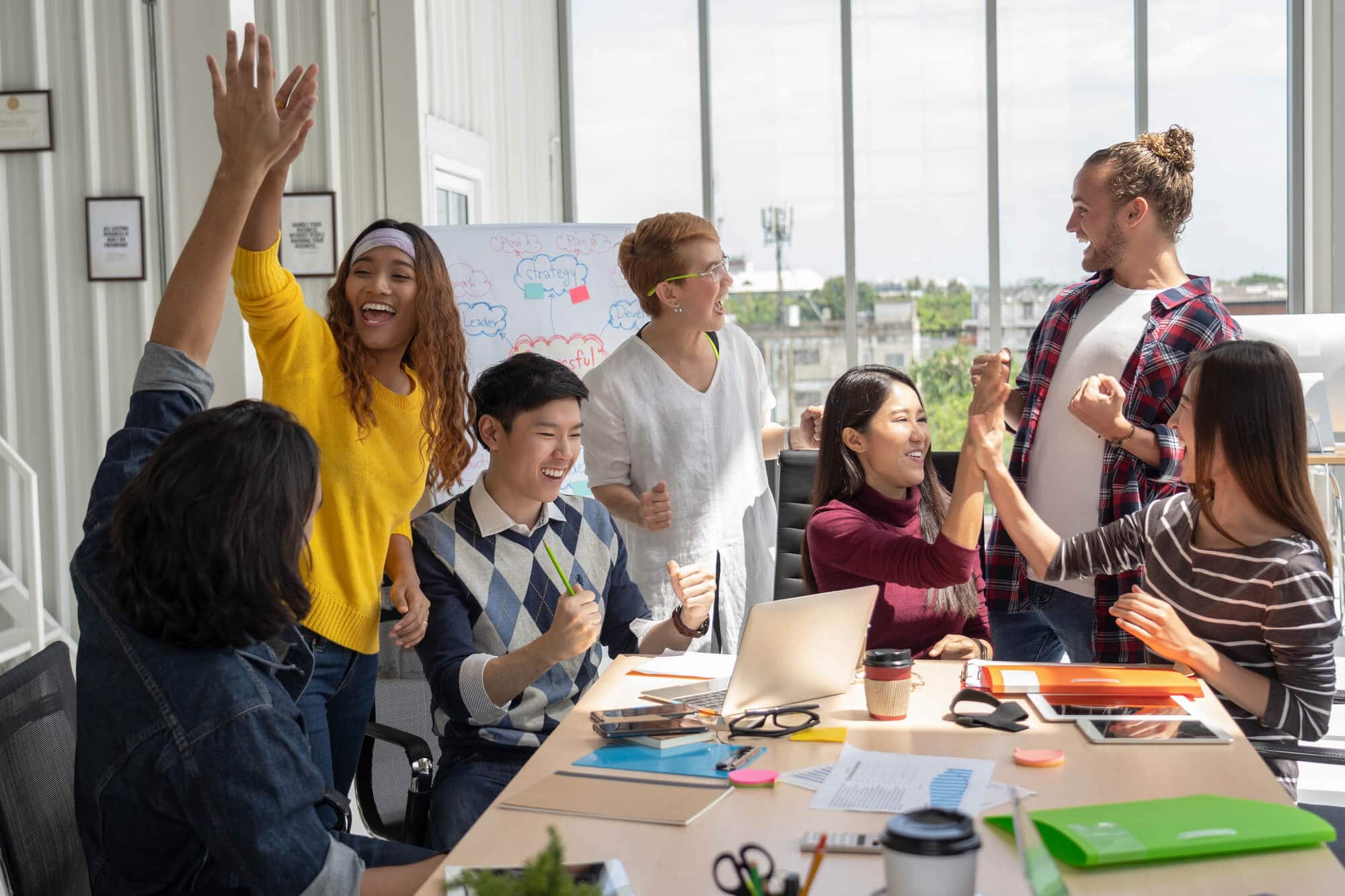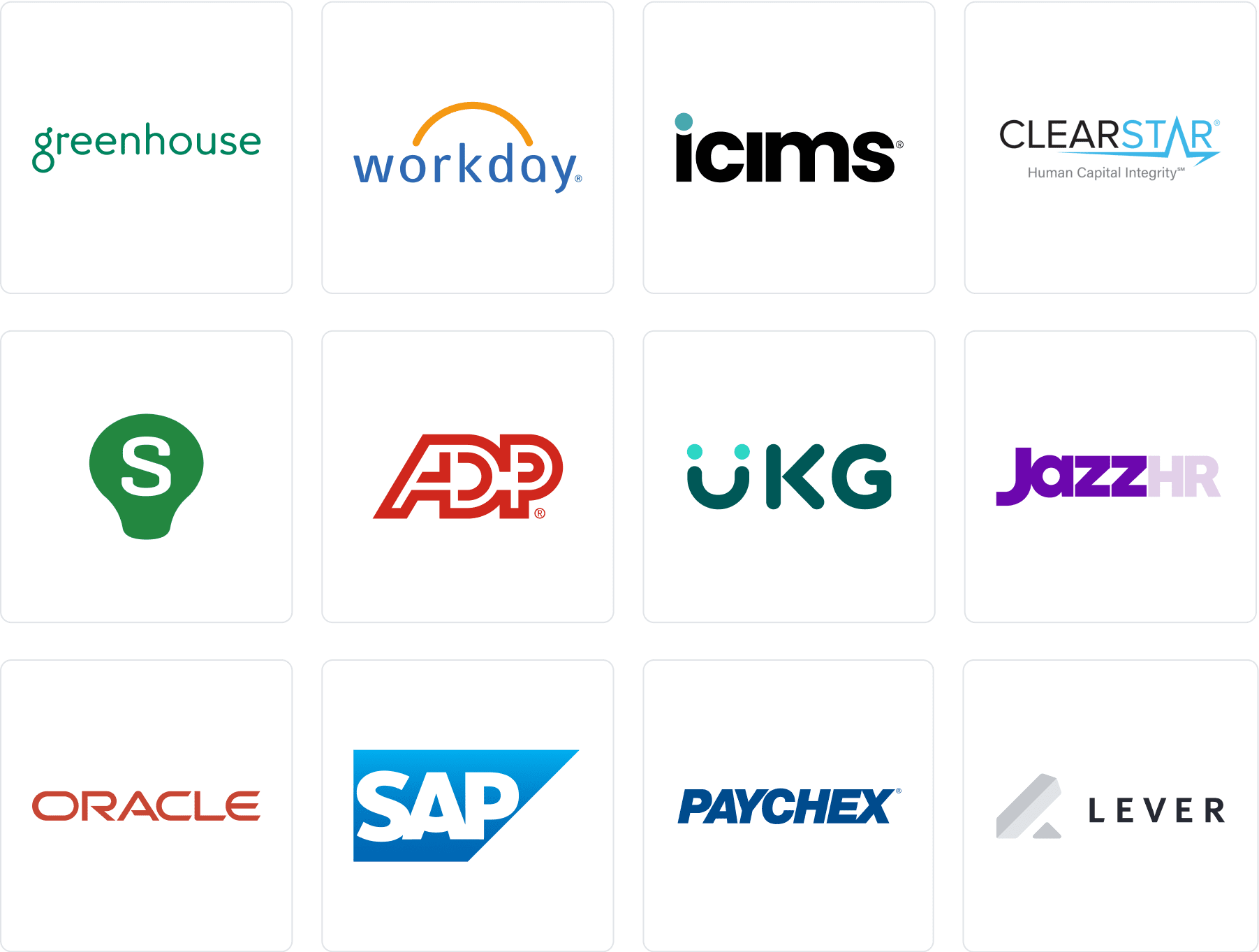 Connect Your Favorite HR Applications
Set aside limitations of all-in-one HR solutions and choose to integrate with the best HR solutions in the marketplace. Let our software connect to your ERP systems including Workday, Oracle, SAP Success Factor, UKG, ADP, and more.
System Integration & HRIS Connectivity
Benefit from over 140+ integrations with some of the best payroll, applicant tracking systems (ATS), background checks, WOTC, and benefits providers. 
Secure data transmissions using API, Secure FTP, and VPN connections seamlessly exchange information with virtually any HRIS system.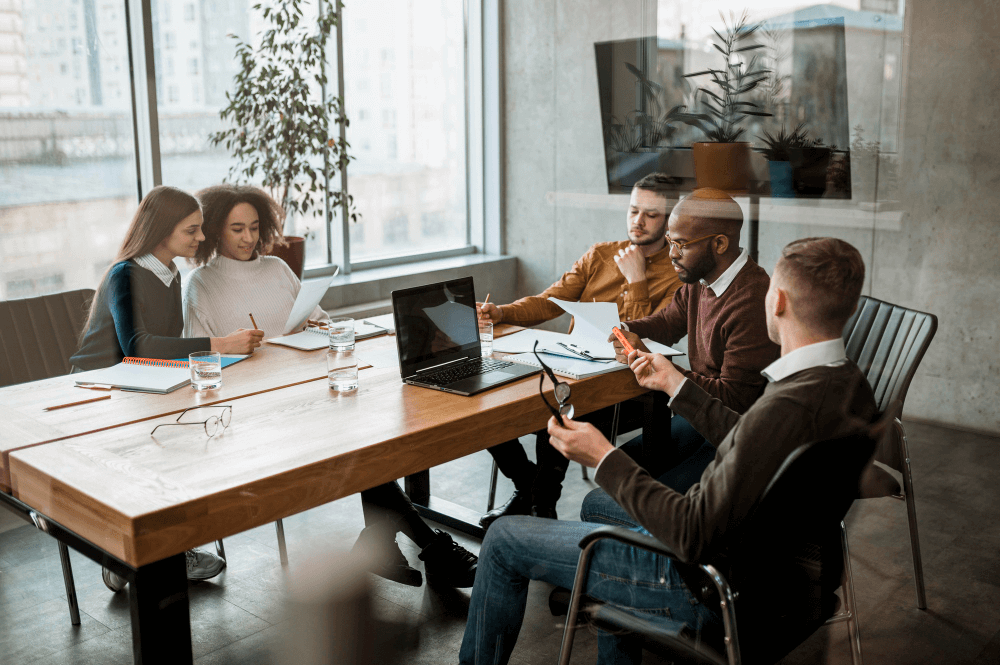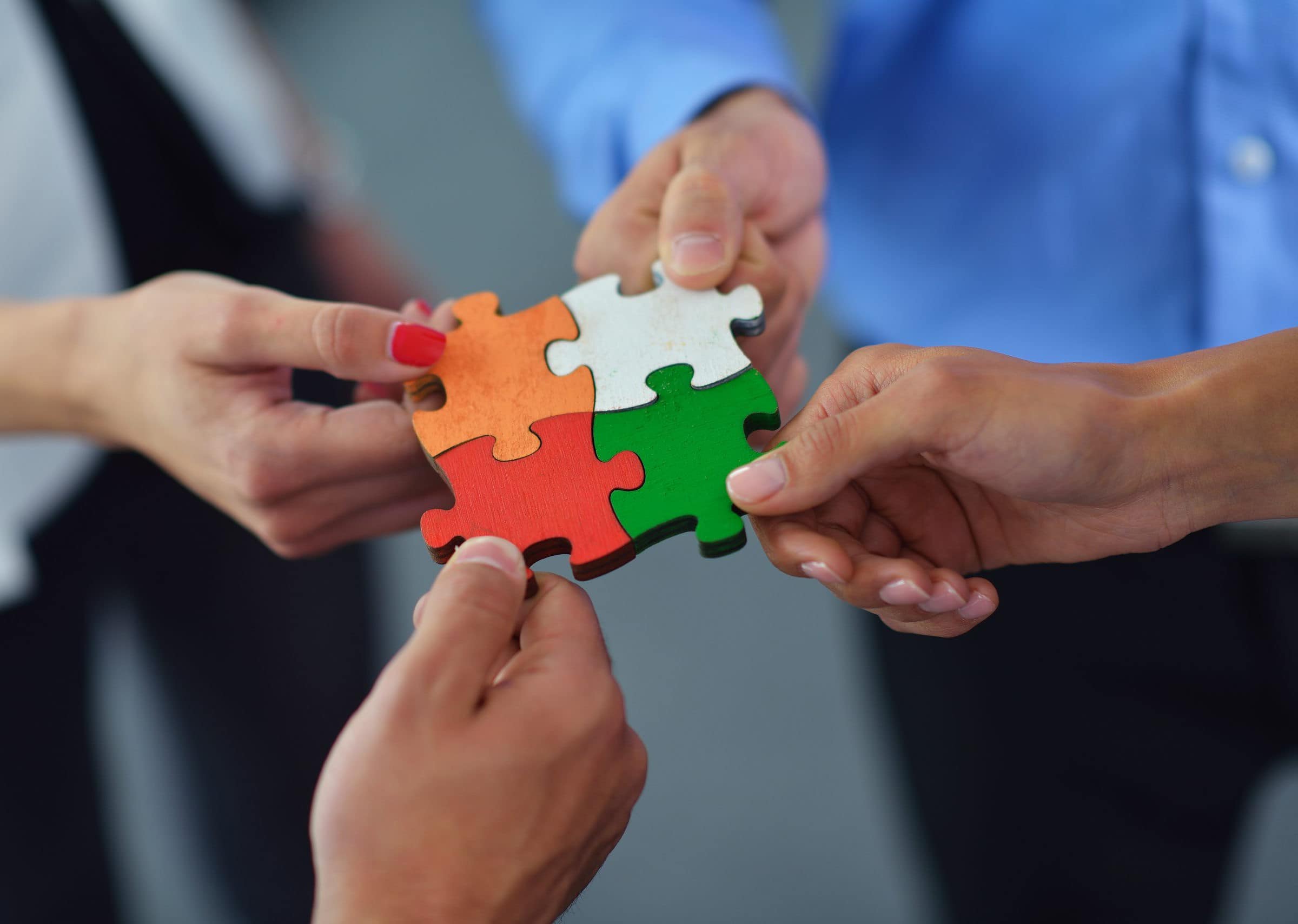 We offer a number of options including batch files and web services that are based on HR-XML for easy integration. We offer sample codes and developer support during integration with full documentation.
Our cloud-based software allows you to import or export your employee data and forms with our software securely.
Highly Rated Leader in Employee Onboarding Software
EMP Trust is the recognized leader in employee onboarding software. But don't take our word for it, just see what our amazing customers have to say.

"I feel we have had a positive experience with EMP Trust and the customer service"

"EMP Trust has allowed us to grow to 1200 employees, expand across 4 states while staying compliant "
"I have really enjoyed working with the EMP Trust team over the past couple of years on this software"

"Incredibly easy to use and easily customized to our needs."
Senior HR Business Partner

"EMP Trust has proven to be a large value add for our company.The value is incredible."

"Very helpful with implementation, go live, and after implementing."

"Their support is unbelievable.I always get a response quickly."

"EMP Trust implementation helps to reimagine onboarding process."
Speak to an HR Business Partner Today