EMP Trust offers partnership opportunities to boost revenue with various benefits such as dedicated representatives, top commissions, training programs, marketing tools, and pre/post-sales support.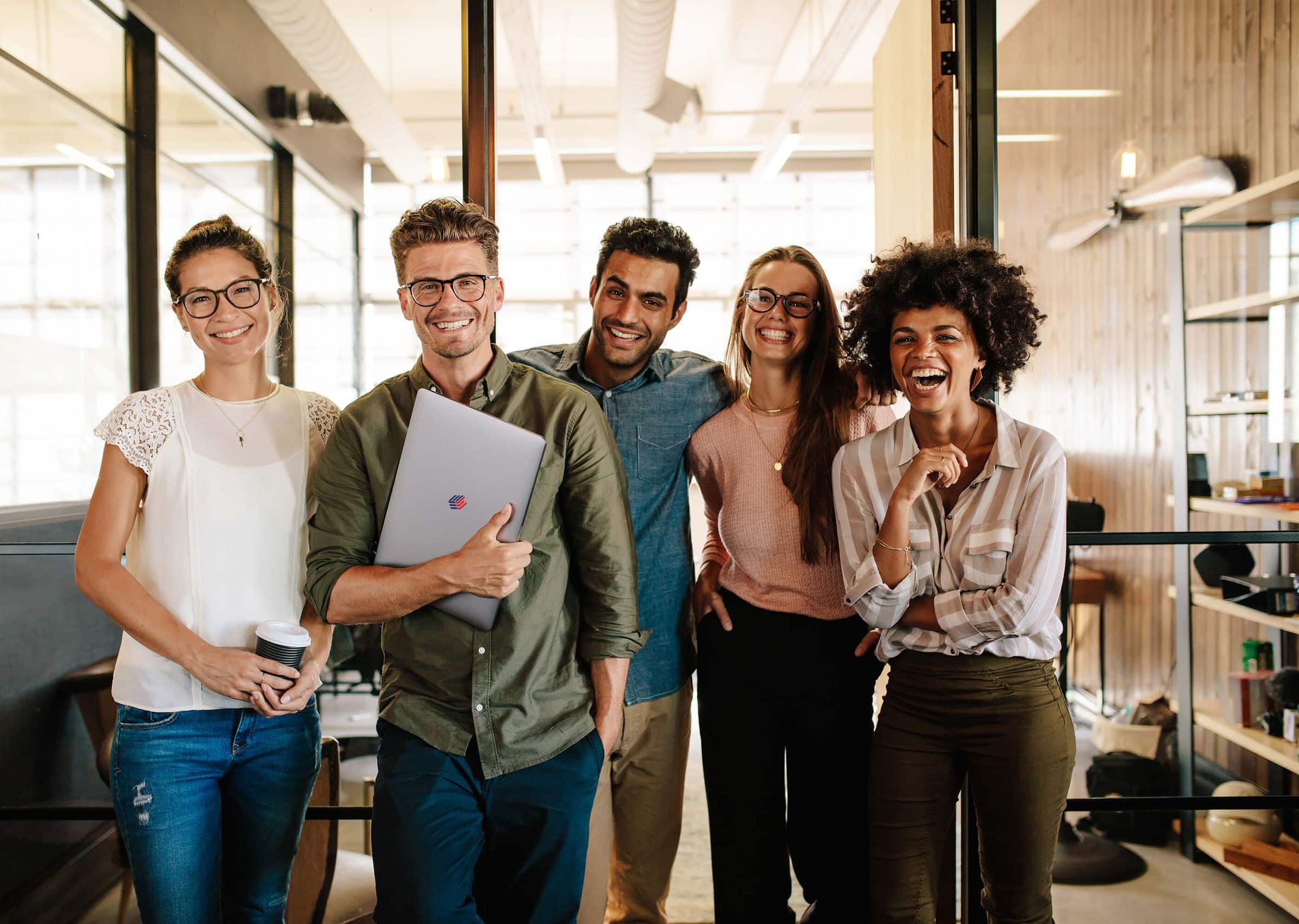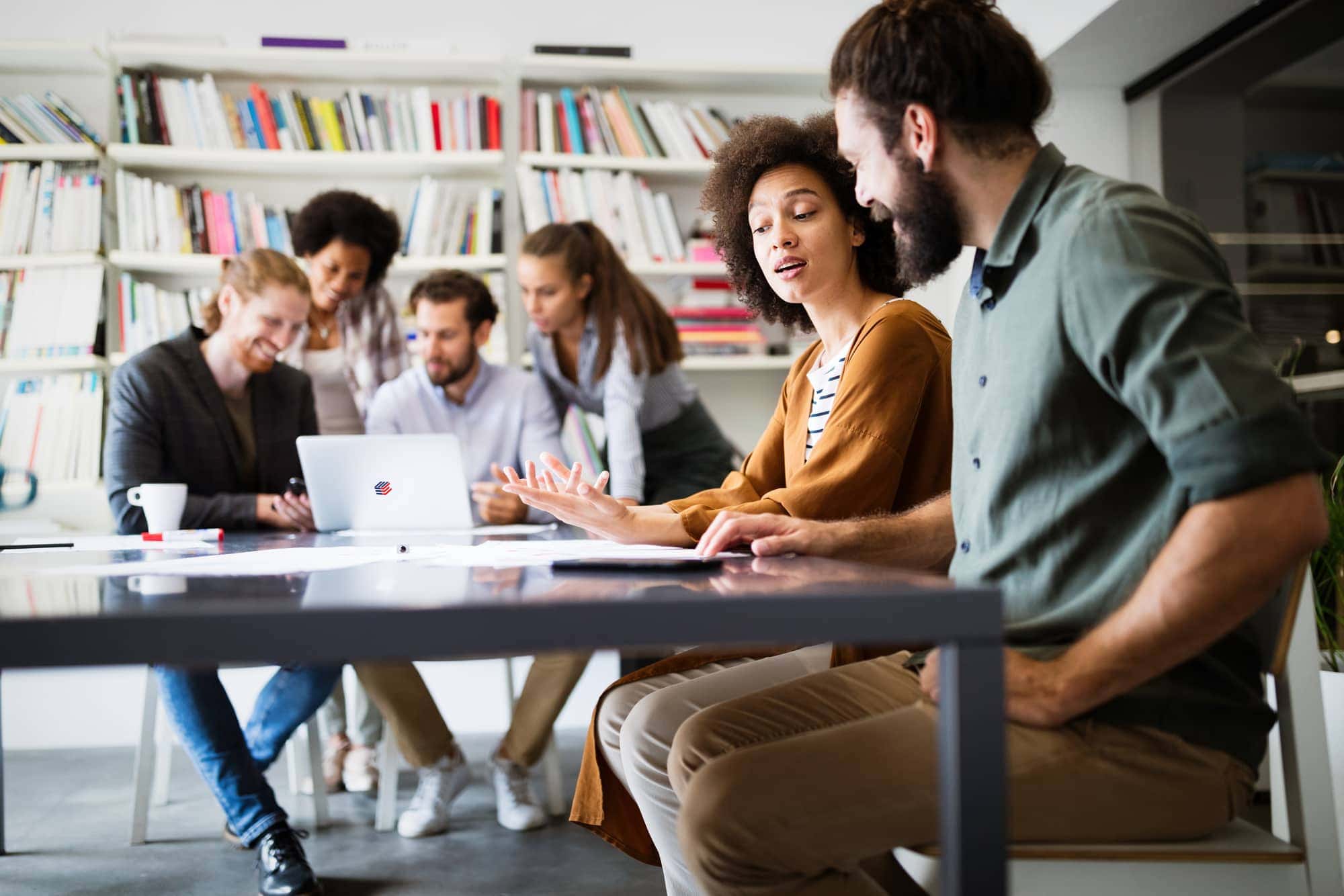 Join the EMP Trust Partner Community to Boost Your Bottom Line
As a business service provider, EMP Trust welcomes the participation of partners in extending our solution to a wider customer base.
We offer multiple ways to become part of the EMP Trust partner community – all of which allow you to retain your current customer relationships while increasing ongoing margins.
Partners benefit by building long term revenues, leverages existing customers and relationships and building on EMP Trust solutions and services, support and marketing initiatives.
If you already have proven expertise in Human Resources, Technology, ITAR/EAR compliance, management or other fields that are relevant to the EMP Trust solution, we invite you to contact us about current partnership opportunities for the following program levels: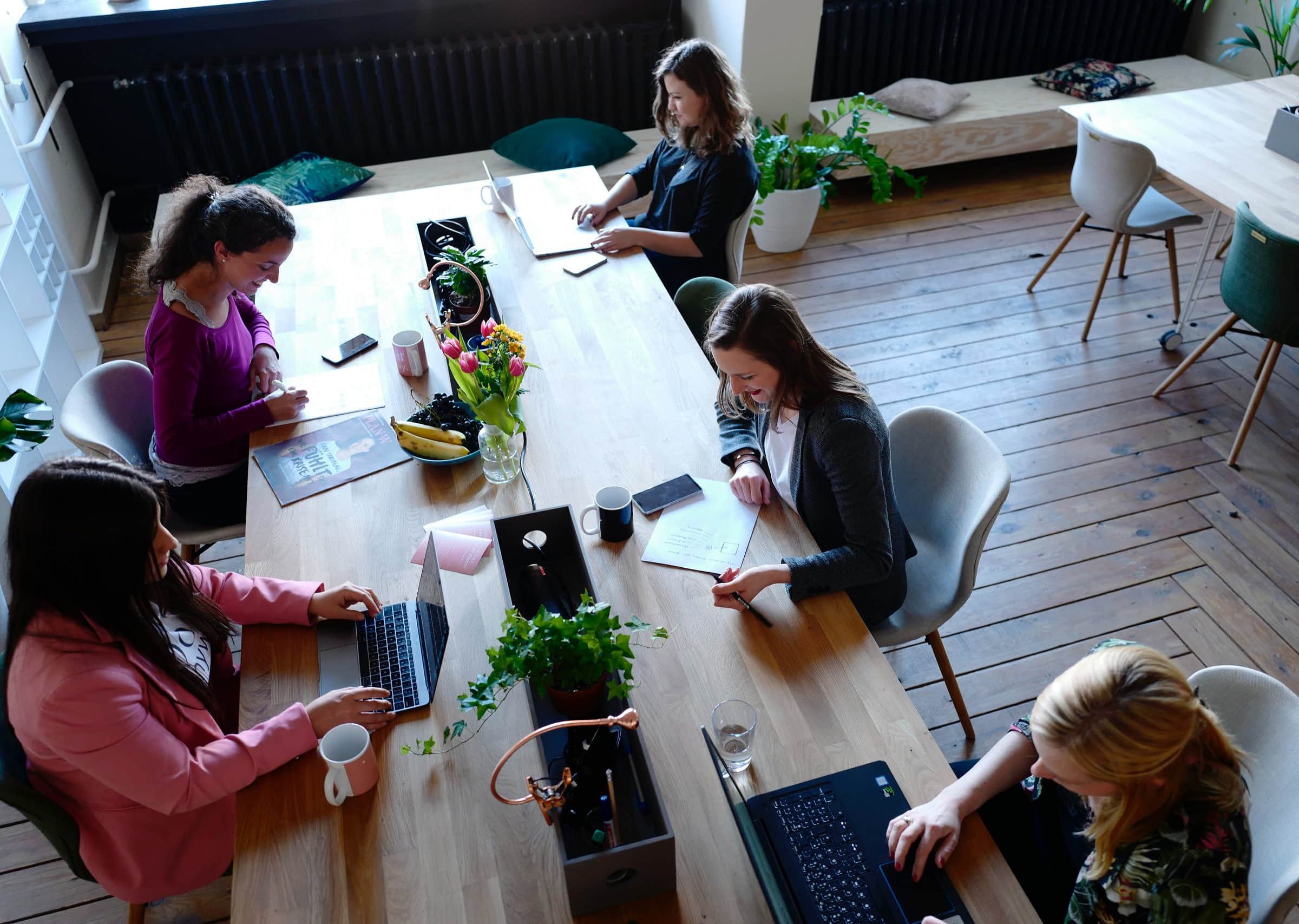 How EMP Trust Supports Its Channel Partners
It follows that our world-class solutions lead solid customer relationships. That is why the support we provide all our Channel Partners is designed to enable those relationships to flourish and to establish new ones.
EMP Trust Partner Programs was developed with the features most important to our partners: the highest quality product and services, guaranteed reliability, delivered through a program designed to maximize client opportunities and partner rewards. Following are some of our Program highlights: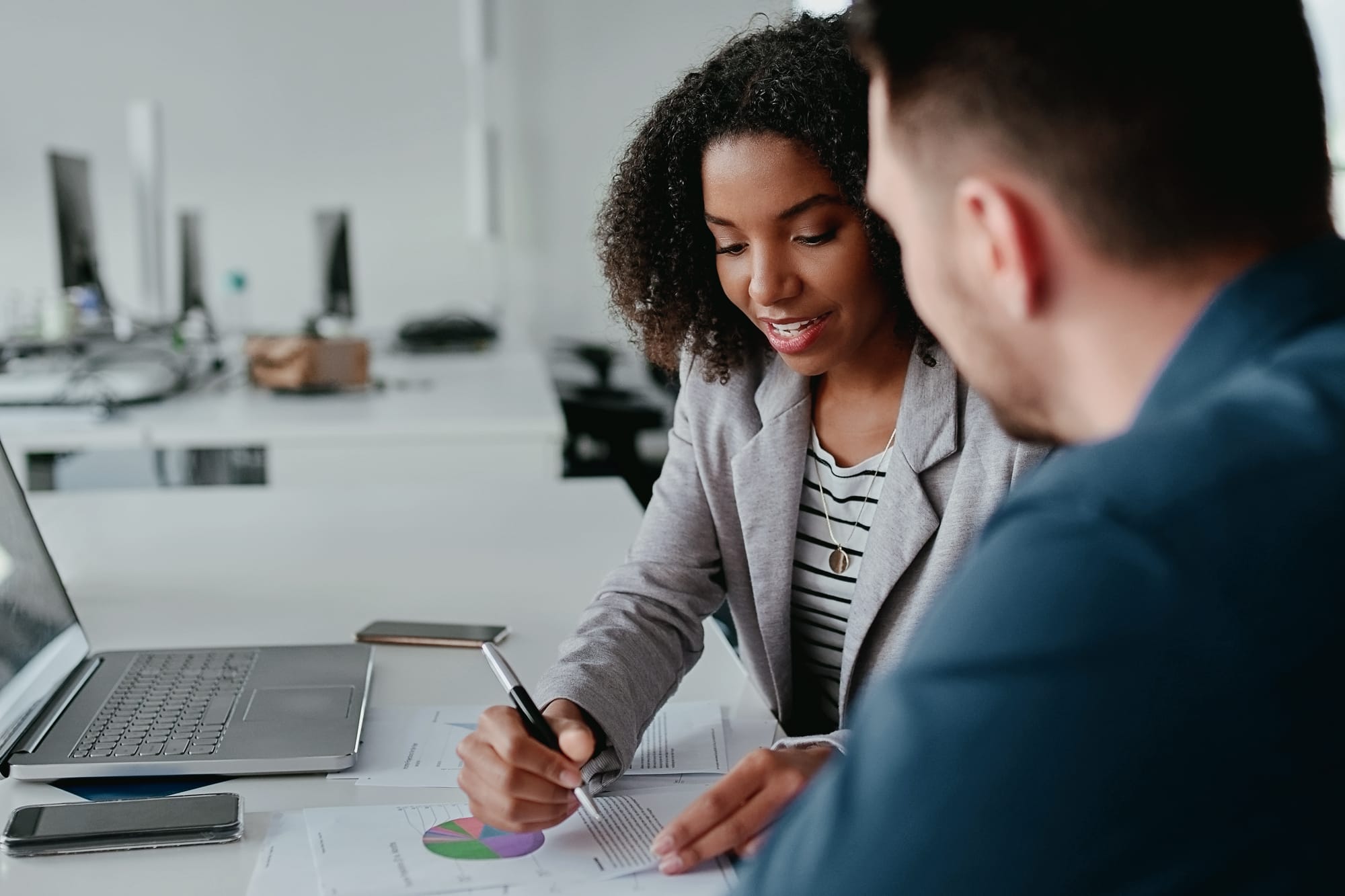 Speak to an HR Business Partner Today