EMP Trust is committed to protecting the environment and being responsible with natural resources, encouraging recycling and reducing emissions, to create a sustainable future.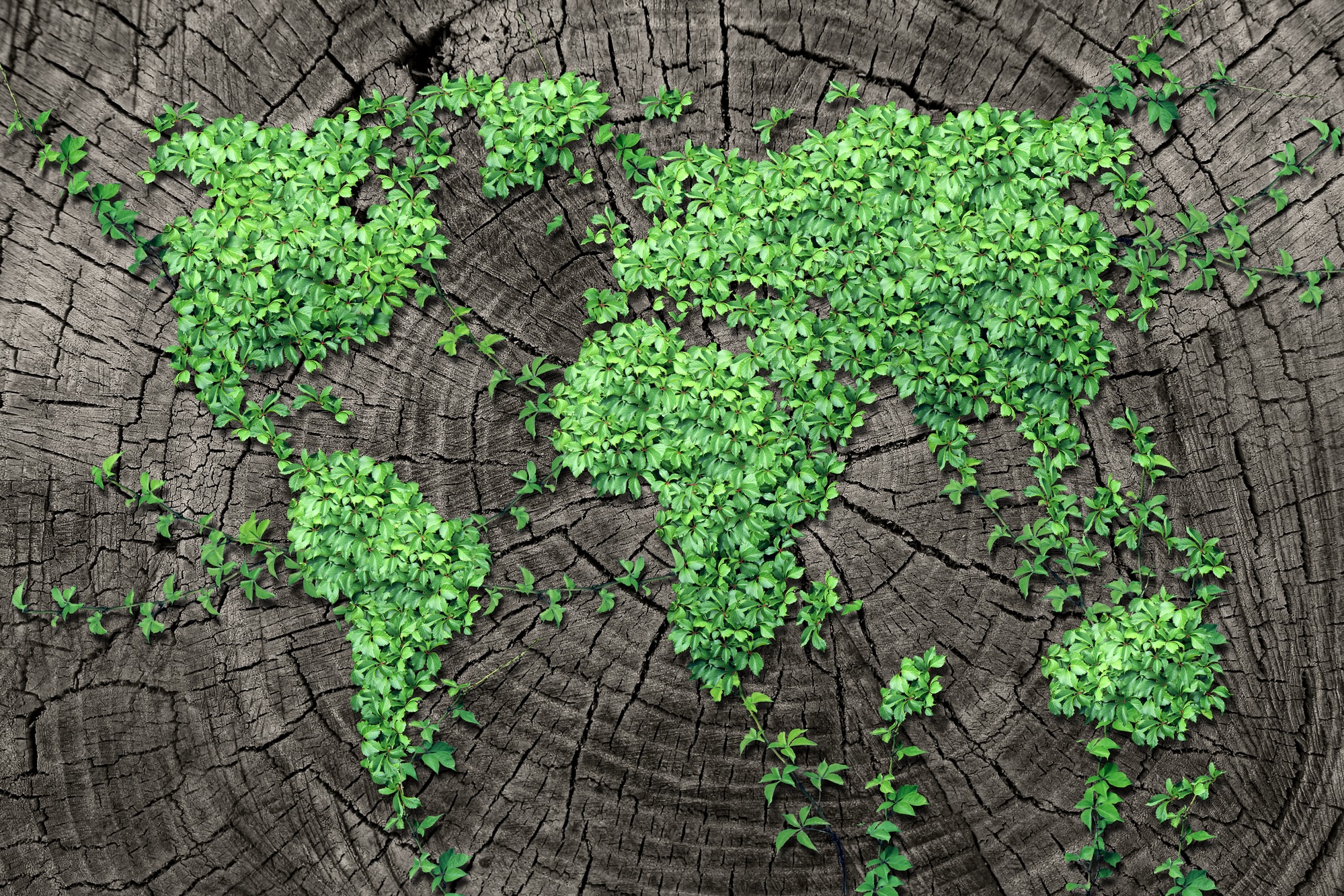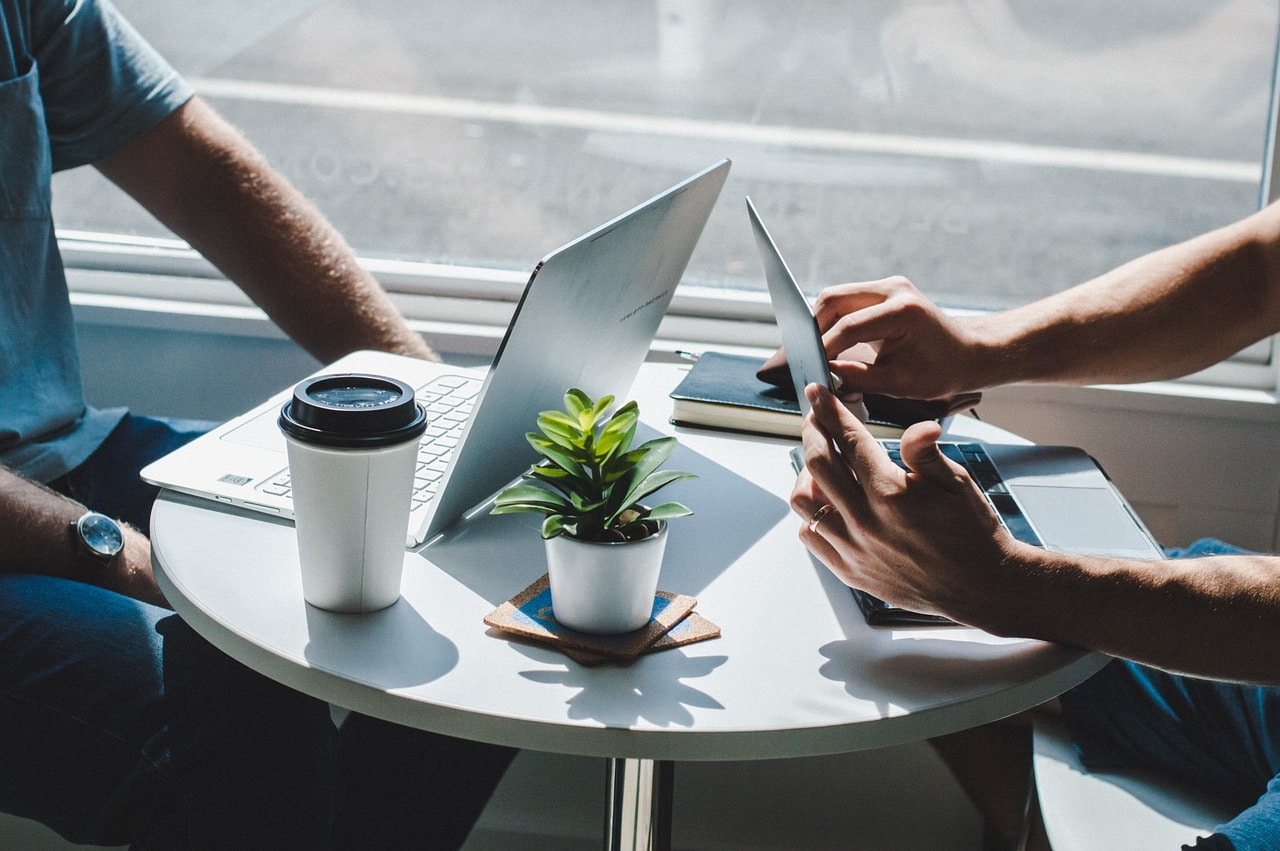 EMP Trust has a longstanding commitment to protecting the environment and our planet for future generations. In every product or solution that we make, in every service we provide and in every market we serve, we strive to be good stewards of the earth and its resources.
Employees are encouraged to recycle and conserve natural resources. We strive to use water, energy and forest products responsibly wherever we do business.
EMP Trust recognizes that climate change is real and must be mitigated, and we support efforts to reduce global emissions to levels guided by evolving science.
We believe that by actively engaging with our employees, customers, stakeholders and partners, we can create a healthy, sustainable future for everyone.
Speak to an HR Business Partner Today