Donations & Contributions
EMP Trust encourages employees to volunteer in the community and supports established non-profit organizations but does not contribute to political causes or campaigns, and political activity is not allowed in the workplace.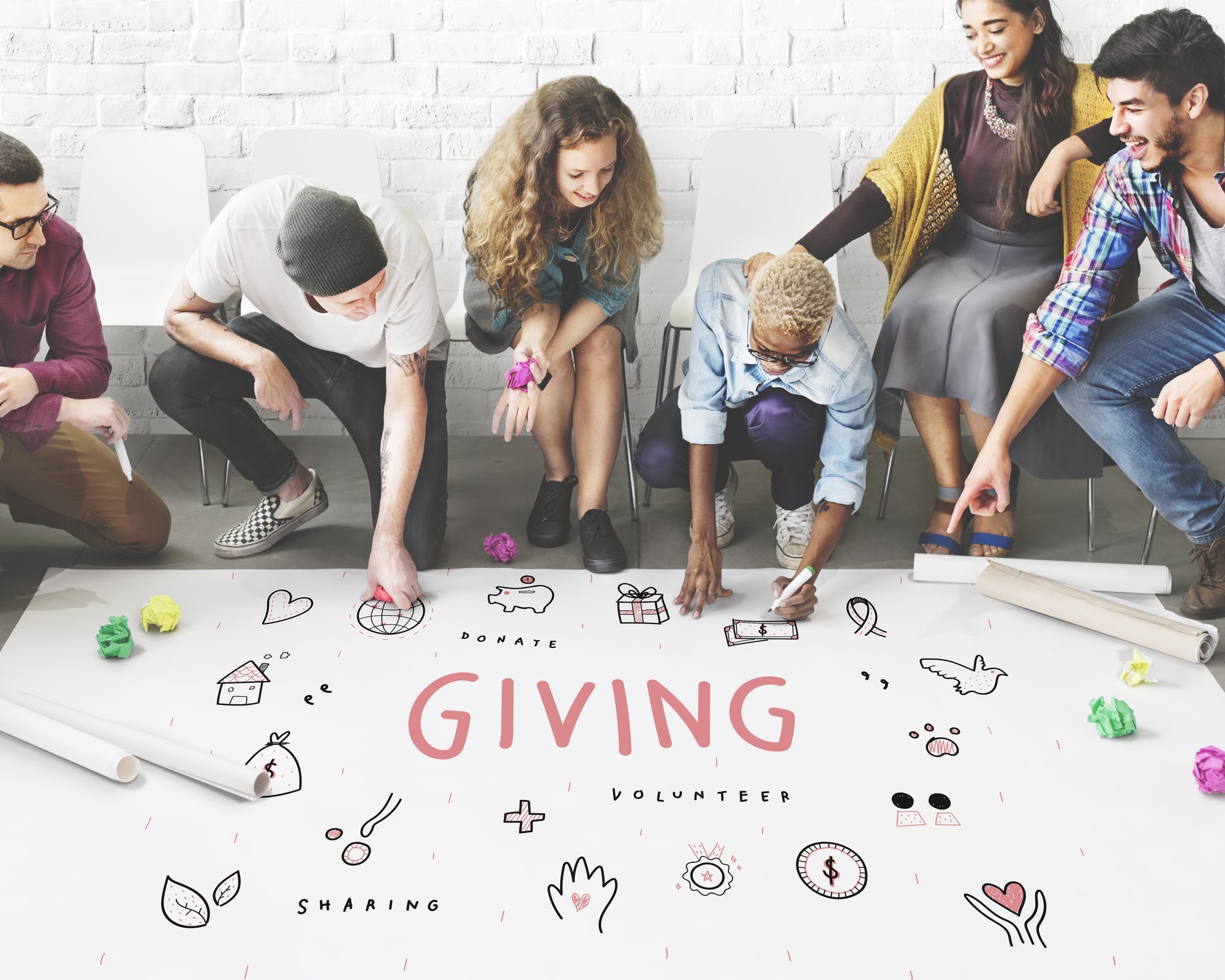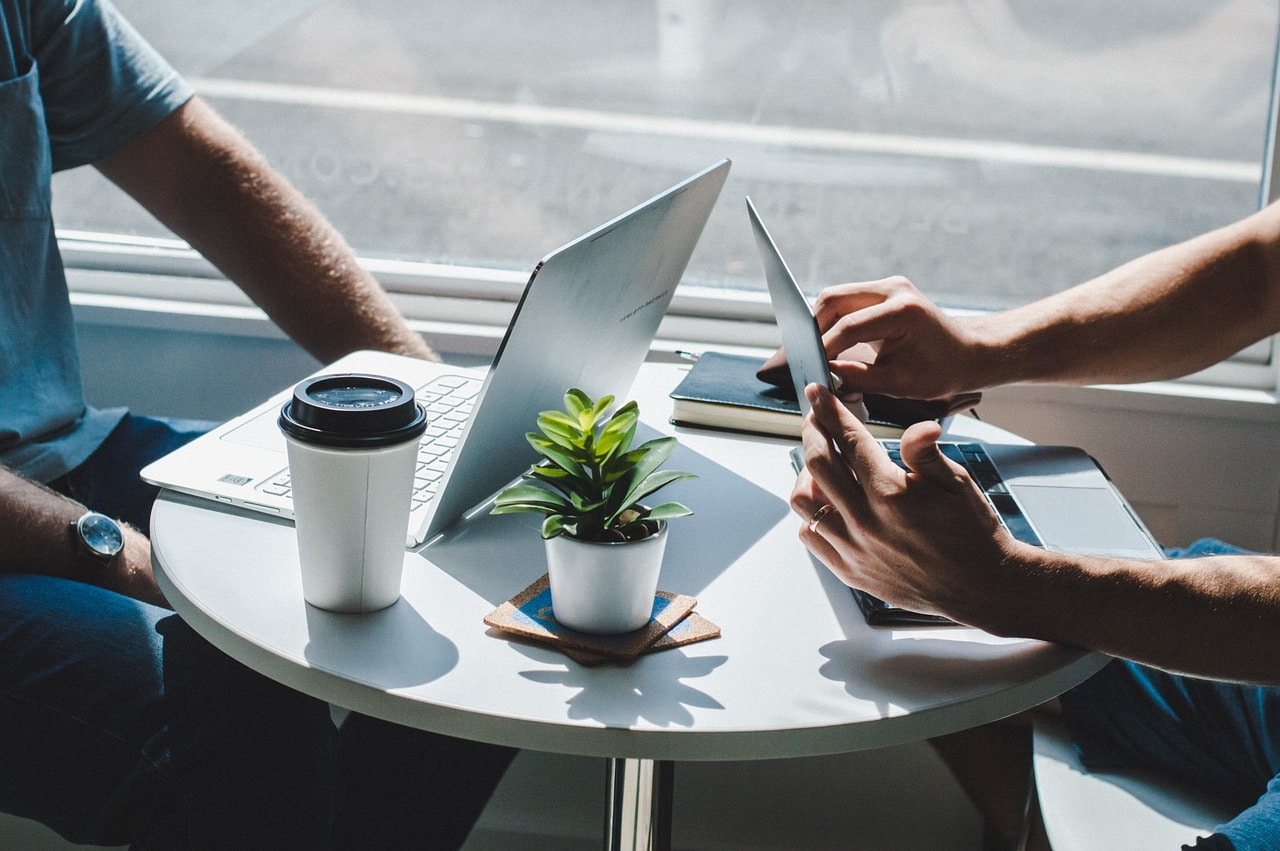 Giving back to the community is part of EMP Trust culture. Officers and employees are encouraged to invest time and expertise in local communities, volunteer in social outreach and charitable giving.
Our employees also leverage core skills and competencies by volunteering their skills to a variety of important community-based initiatives
Charitable Grants and Donations
EMP Trust owners and officers have a long-standing commitment to support programs aimed at improving quality of life for fellow citizens, supporting the less fortunate and social wellness programs.
We actively support many charities in our local neighborhoods and limit our contributions to established well reputed non-profit organizations.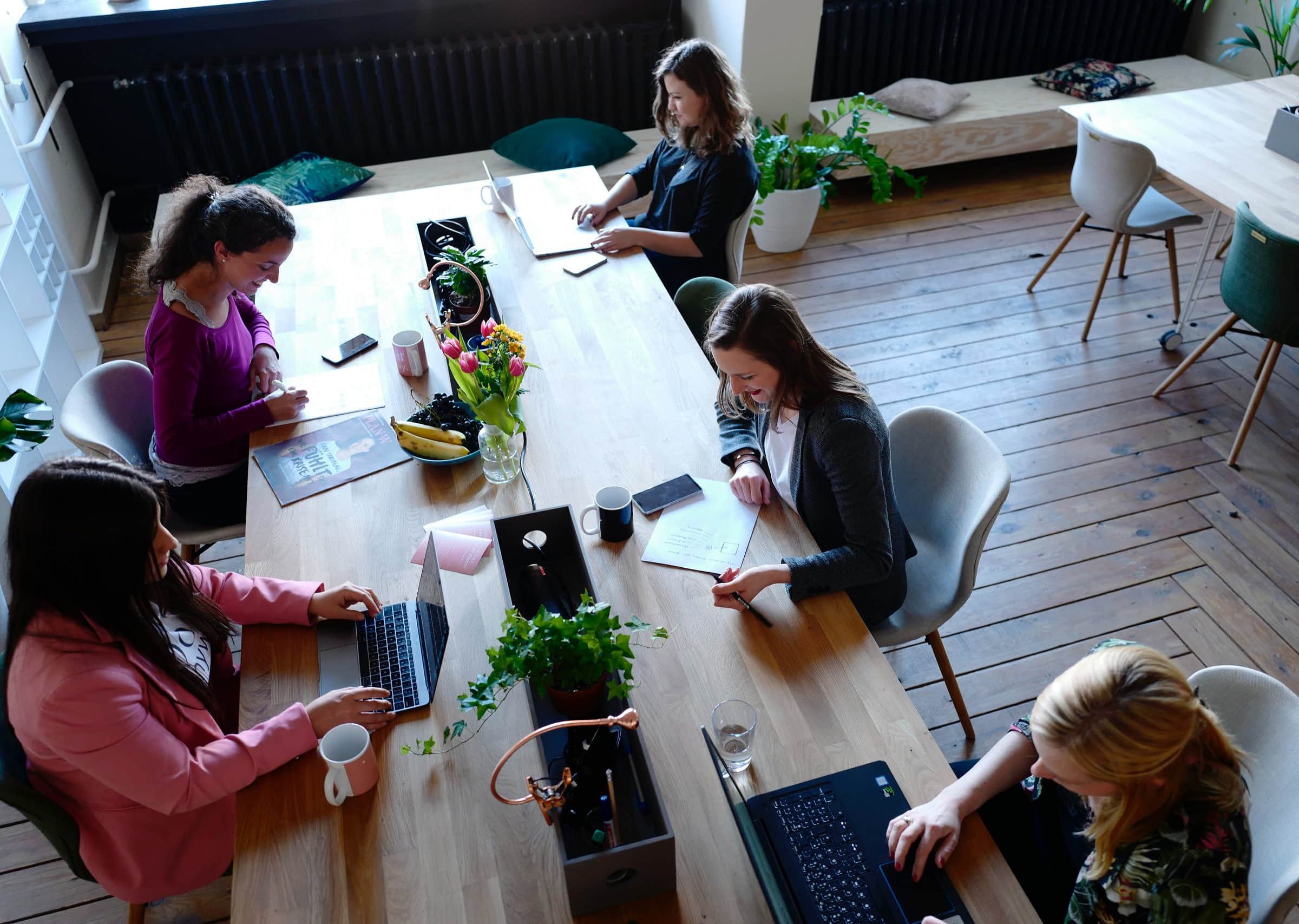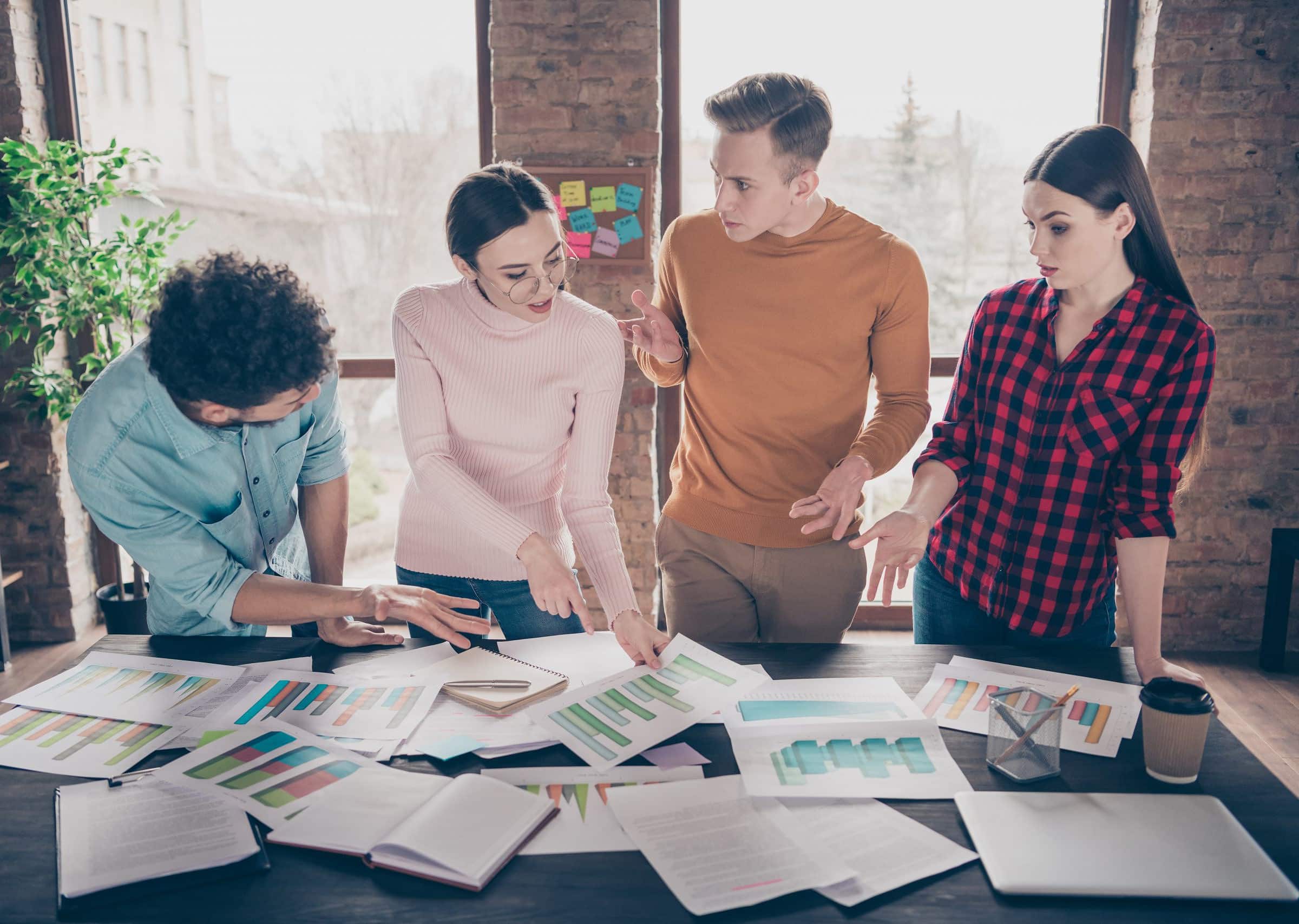 Political Activities & Contributions
As per current policy EMP Trust does not contribute to political causes or campaigns, events or fund raisers for any person(s) or parties in the US or in other countries.
We do not solicit employees or officers to contribute to any political parties nor encourage political activity and discourse in the workplace espousing any party due to its inherent disruptive nature.
Because U.S. law and the laws of many state and local governments forbid companies from contributing to political candidates or parties, contributing money or time on behalf of EMP Trust and any use of EMP Trust name or resources to support political parties or candidates must be approved in advance by senior management in writing.
Further, employees are prohibited from seeking reimbursement from the Company for any political contributions, including without limitation, reimbursement for participation in political events or fundraisers.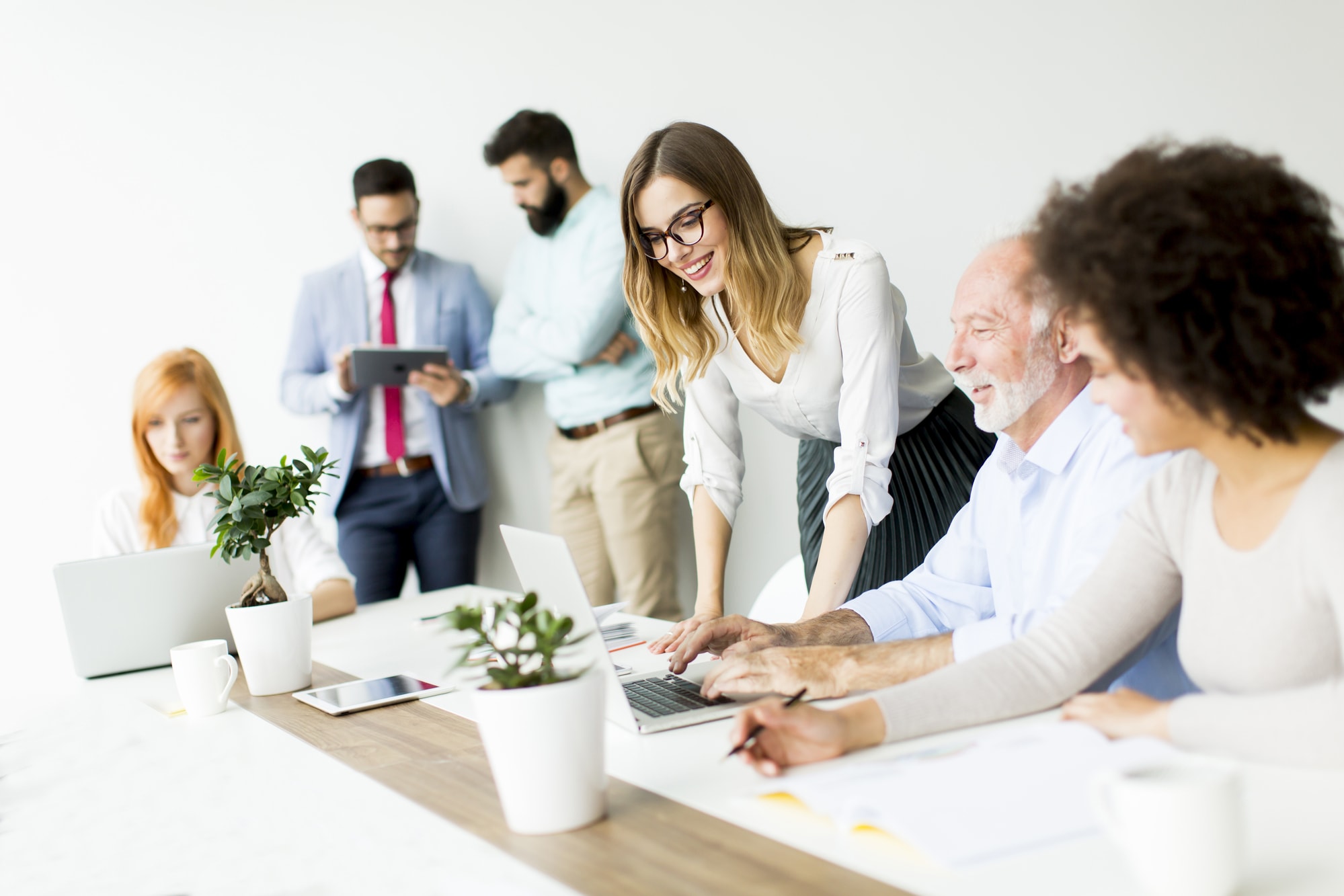 Speak to an HR Business Partner Today