People are our most important asset. The way employees treat one another, as well as others in large part defines our culture and enables our success.
We treat each other with dignity, respect and fairness, and recognize the value of different cultures, backgrounds, and viewpoints.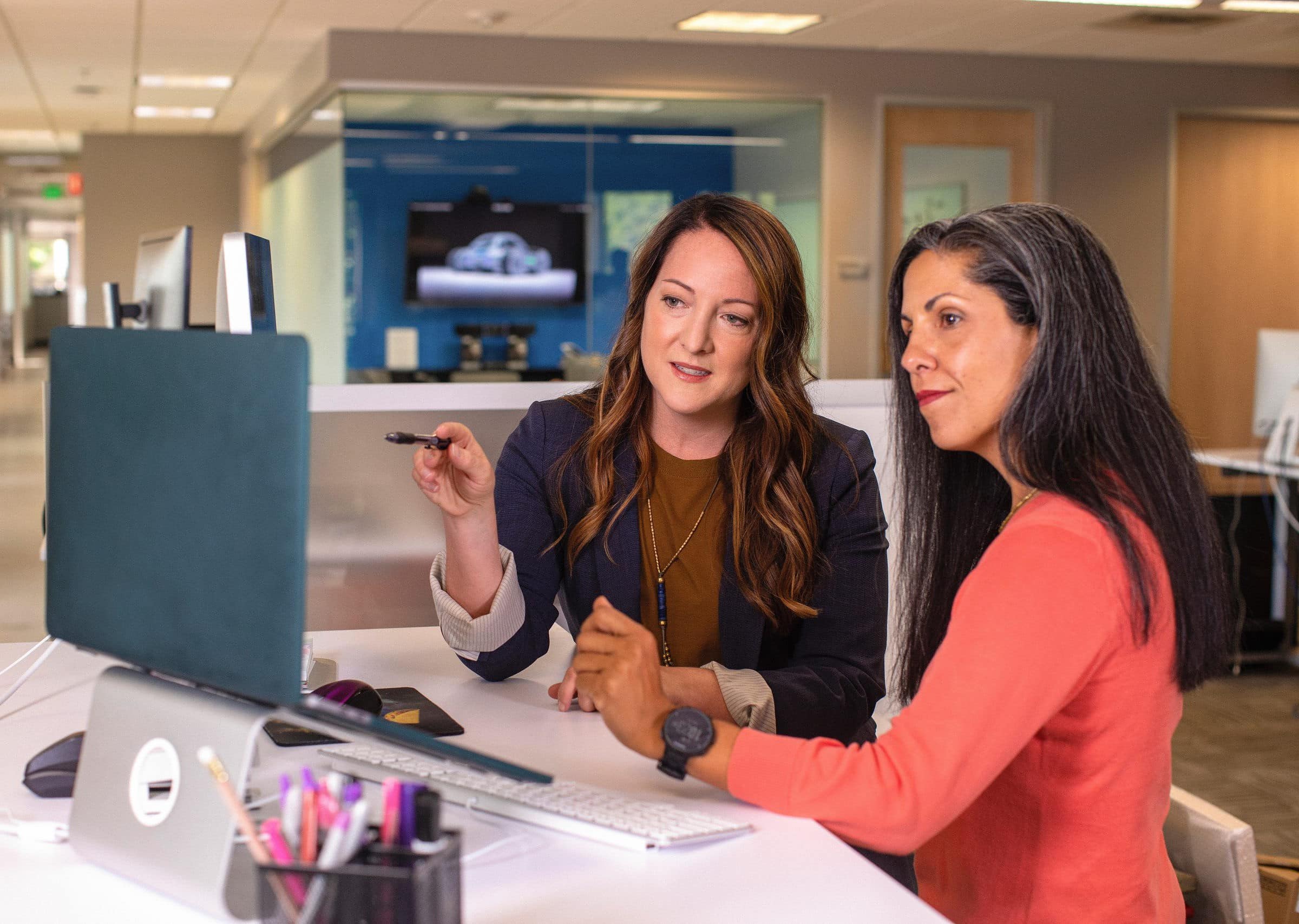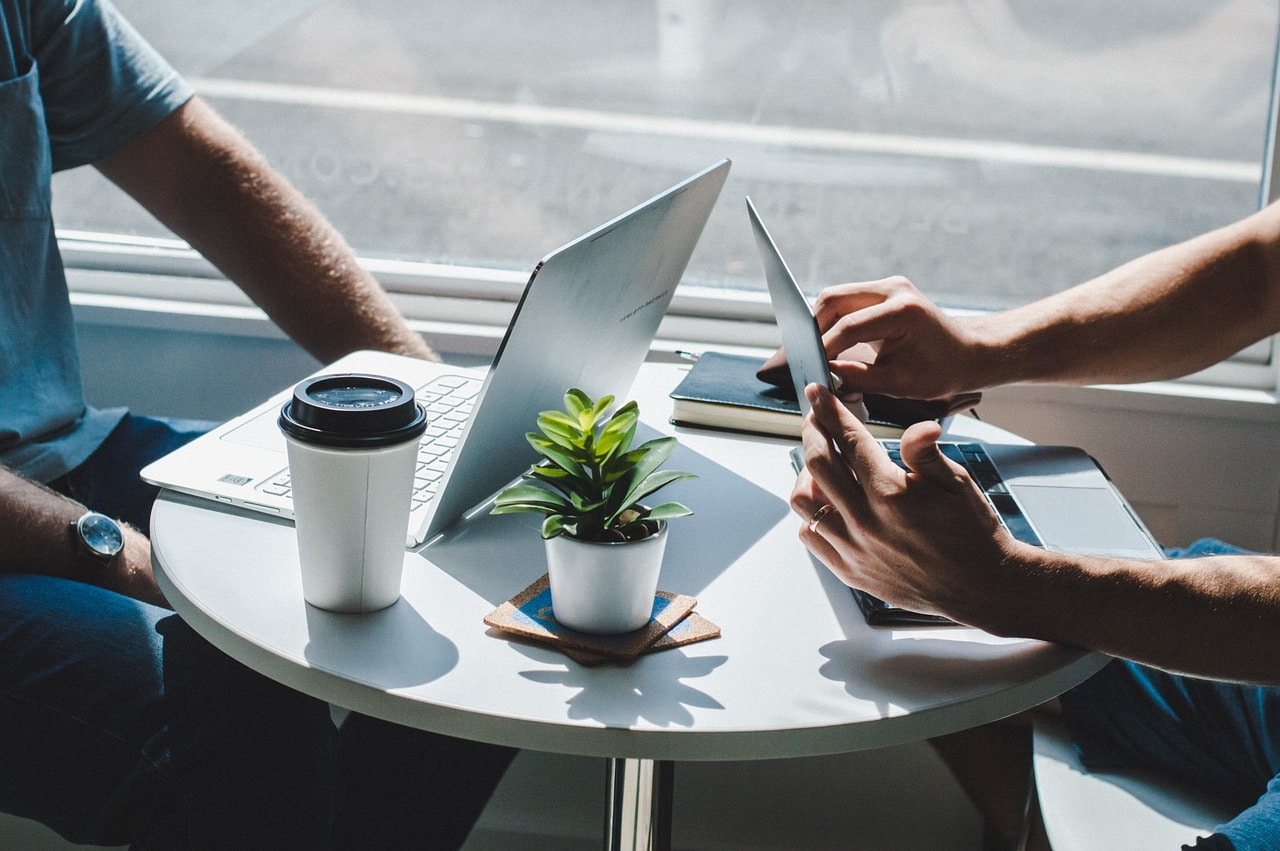 We are committed to maintaining a work environment based on mutual respect. One that is free from discrimination or harassment, including intimidating, hostile, or offensive conduct.
Discrimination and harassment based on ethnicity or national origin, race, color, gender, religion, sexual orientation, disability, age, veteran status, or other category protected by law is strictly prohibited.
Inappropriate or unwelcome sexual behavior is strictly prohibited in the workplace. EMP Trust does not permit advances, requests for sexual favors, or other verbal, written, visual, or physical conduct of a sexual nature.
Harassing or discriminating conduct that violates this Code of Conduct is prohibited, whether occurring on or off company premises and during working or non-working hours.
Harassment or discrimination is also prohibited, whether committed by or against subordinates, managers, supervisors, co-workers, or non-employees, including vendors, suppliers, or customers.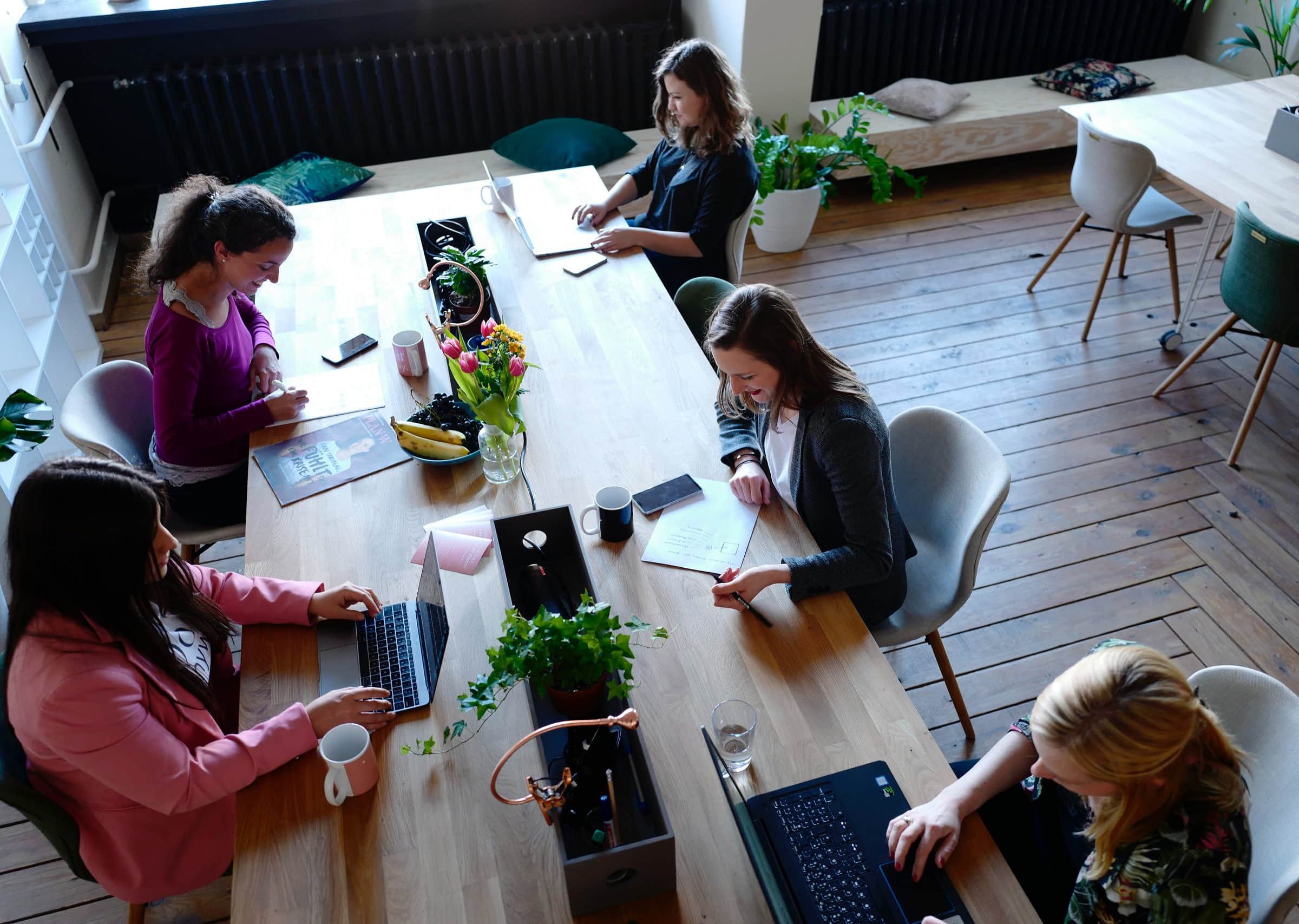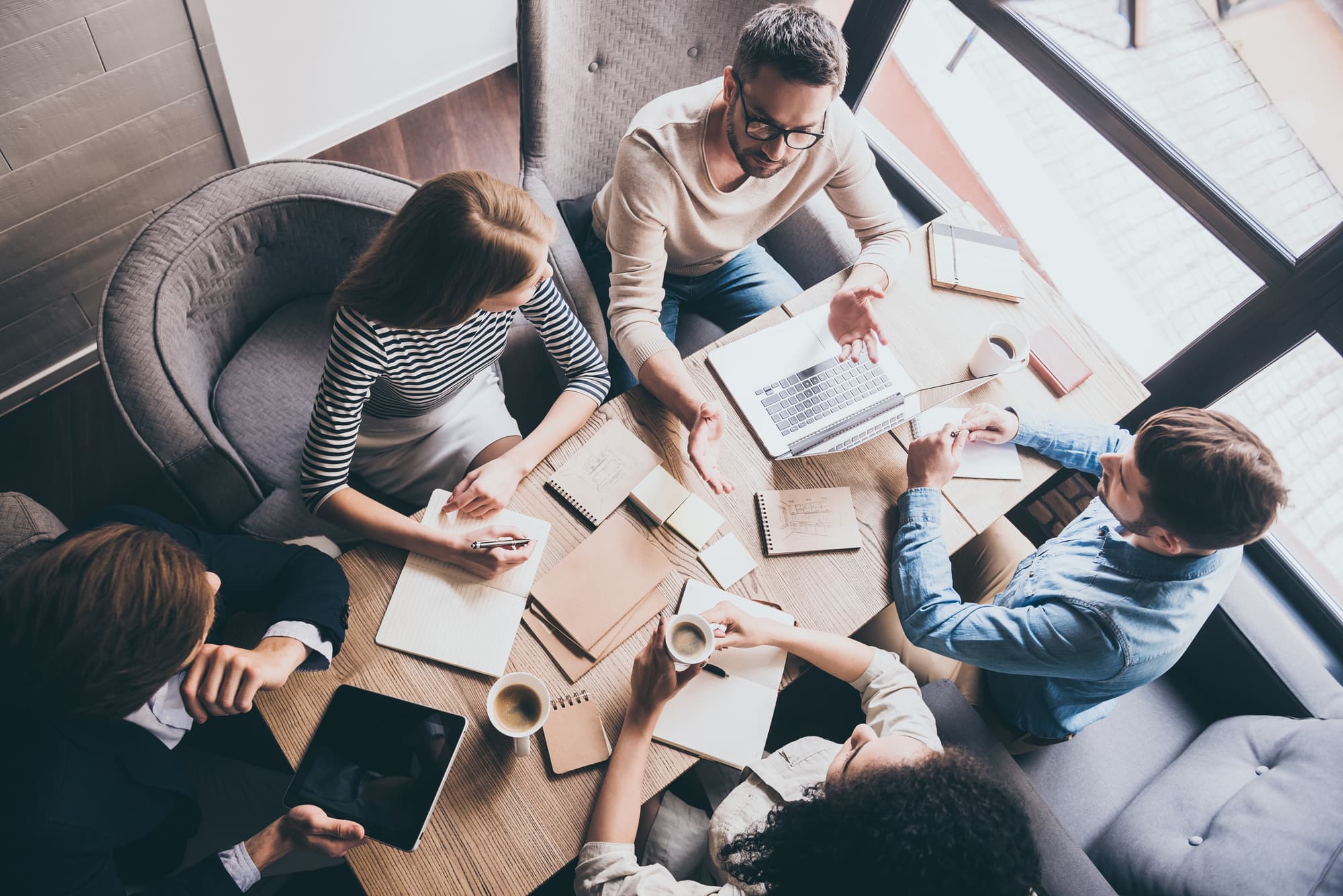 How We Treat Customers & Vendors
The success of EMP Trust is dependent on our ability to satisfy customers and vendors by providing them with quality services. Employees will always treat all customers and vendors with respect, professionalism, and courtesy.
We treat our customers and vendors with honesty and integrity and make promises that we are confident we can meet.
Confidential Information of Customers
EMP Trust may routinely receive confidential and/or proprietary information from third parties, such as customers, as well as our business partners and others with whom we do business.
EMP Trust employees handle such confidential and/or proprietary information appropriately and in accordance with our obligations under our Privacy Policy and any applicable law.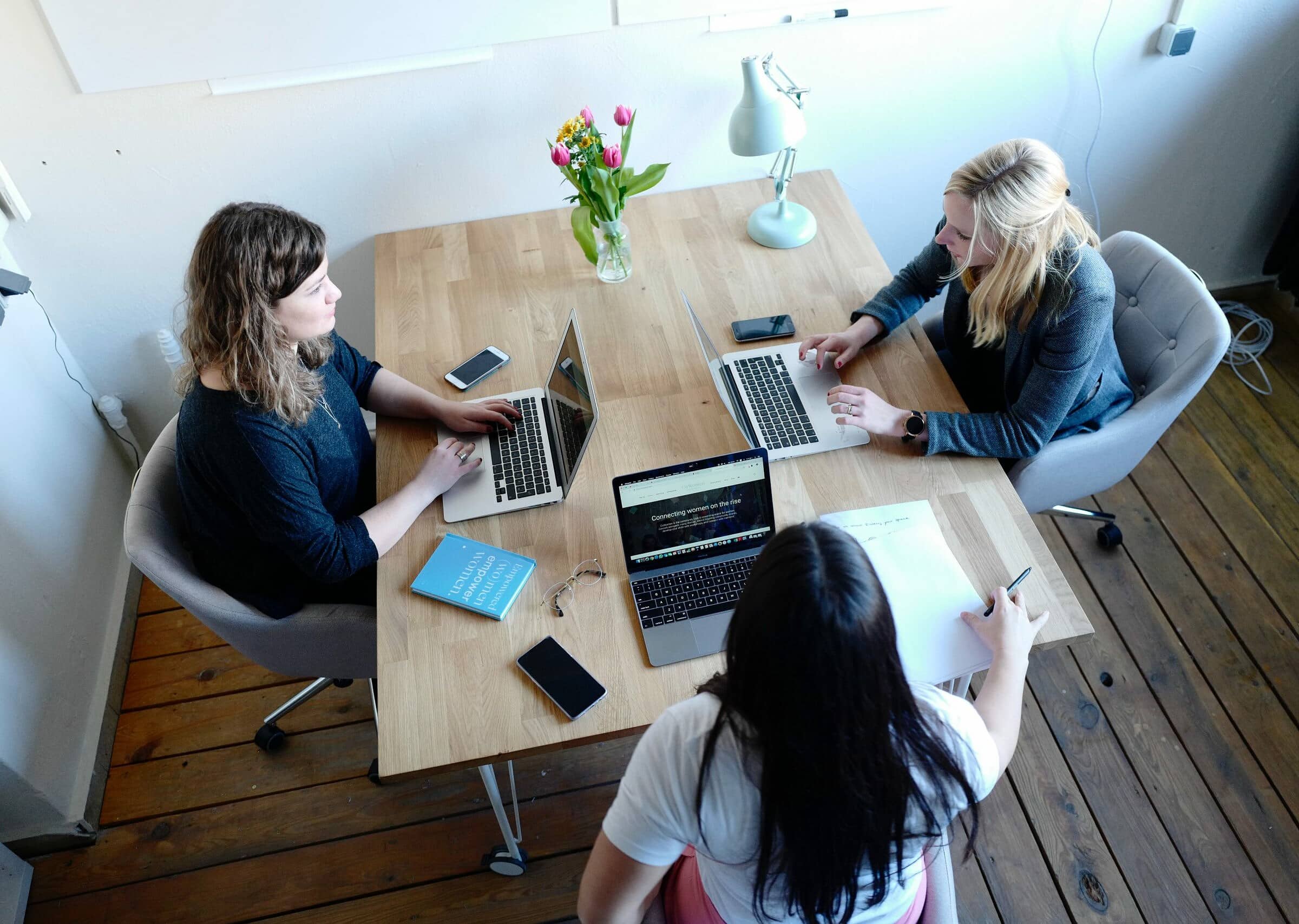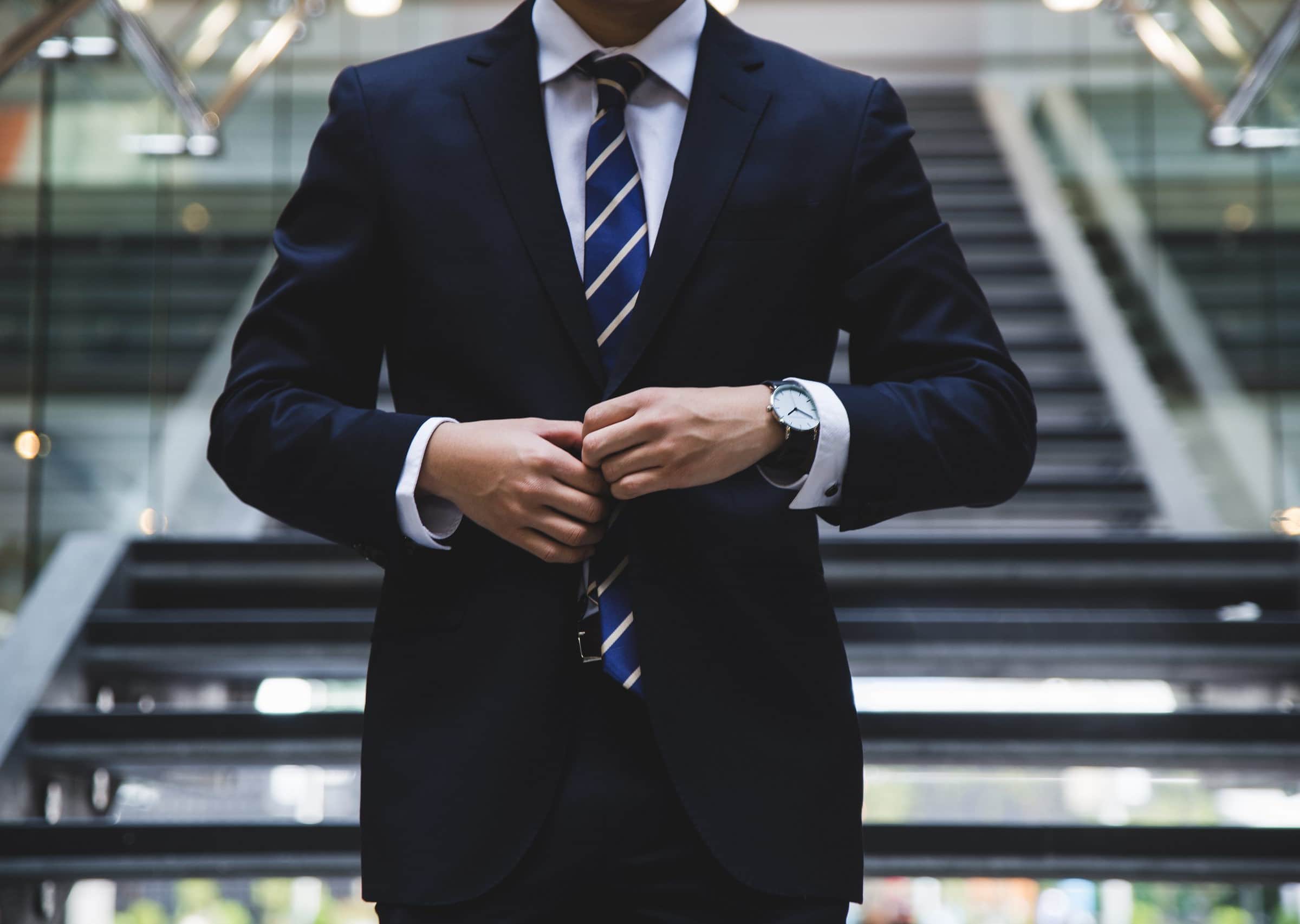 EMP Trust expects employees, independent contractors, and business partners to protect the confidentiality of information about employees and customers.
EMP Trust is fully committed to taking appropriate protective measures required by the laws or regulations of those countries in which we operate and is fully supported by our Privacy Policy that meets the EU GDPR and CCPA regulations.
Protecting the Intellectual Property of Others
Our policies respect the intellectual property of others including copyrights, patents and trademarks.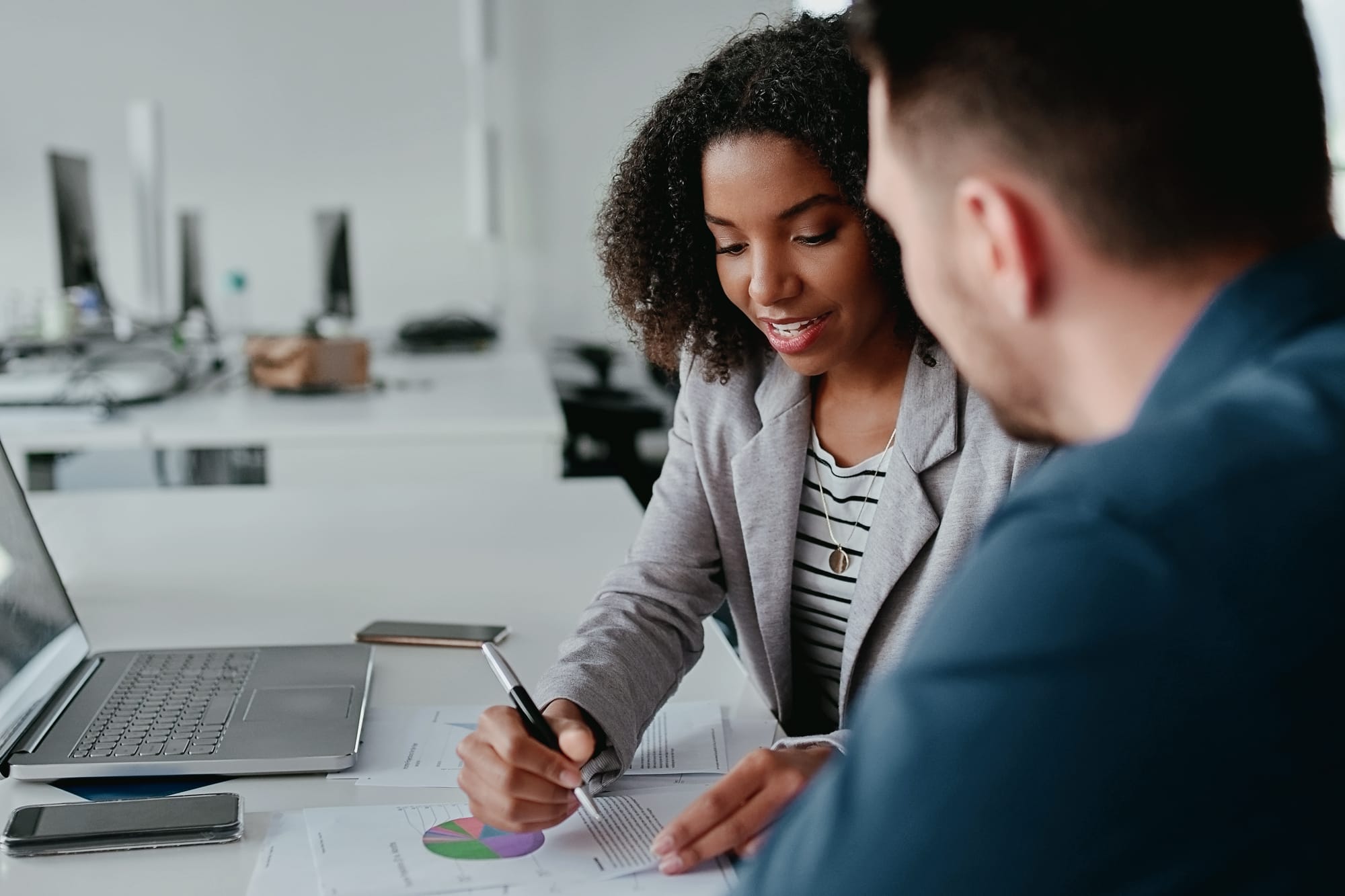 Speak to an HR Business Partner Today