EMP Trust provides flexible and affordable HR solutions for managing employees across multiple locations and industries, available as a SaaS or intranet installation, and sold online or through channel partners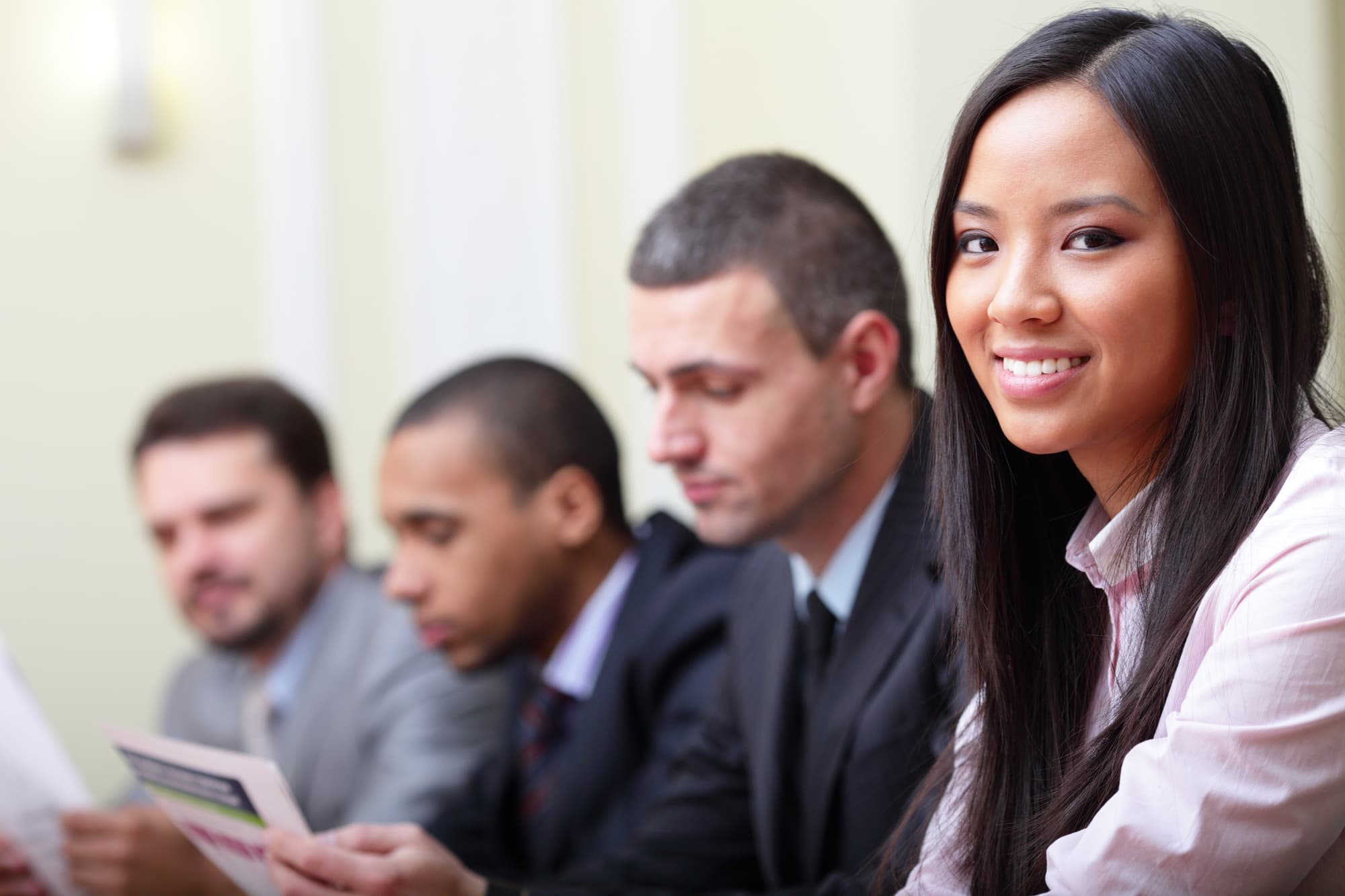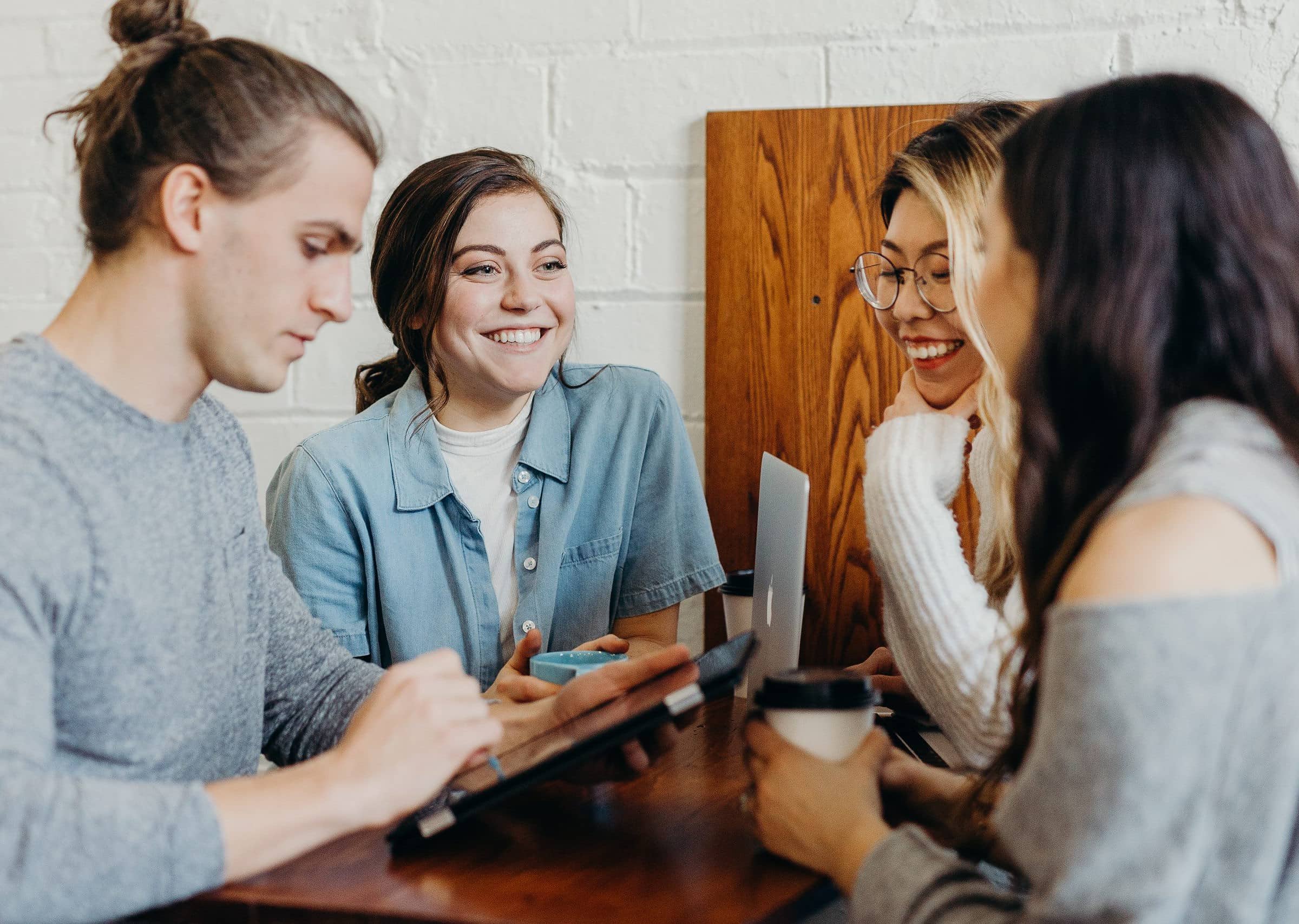 EMP Trust Solutions (EMP Trust) is a software technology company that provides Human resources solutions and services across countries and job locations over internet/intranet networks.
Our technology solutions meet the needs of large enterprises including Fortune 500 companies, Small and Medium Business, Federal, State and Local agencies, Hospitals, Hospices and Universities.
We provide feature-rich, affordable human resource solutions that offer flexibility, security and ease-of-use and helps to comply with local regulations, meet recordkeeping needs and enhance productivity of employees and HR personnel.
Our HR solutions offer the ability to manage employees across multiple work sites, job locations and countries with popular features like employee profiles, electronic verification with E-Verify, background checks, document retention, regulatory recordkeeping, compliance with ITAR/EAR export regulations and integrate with ERP, HRMIS and Payroll systems.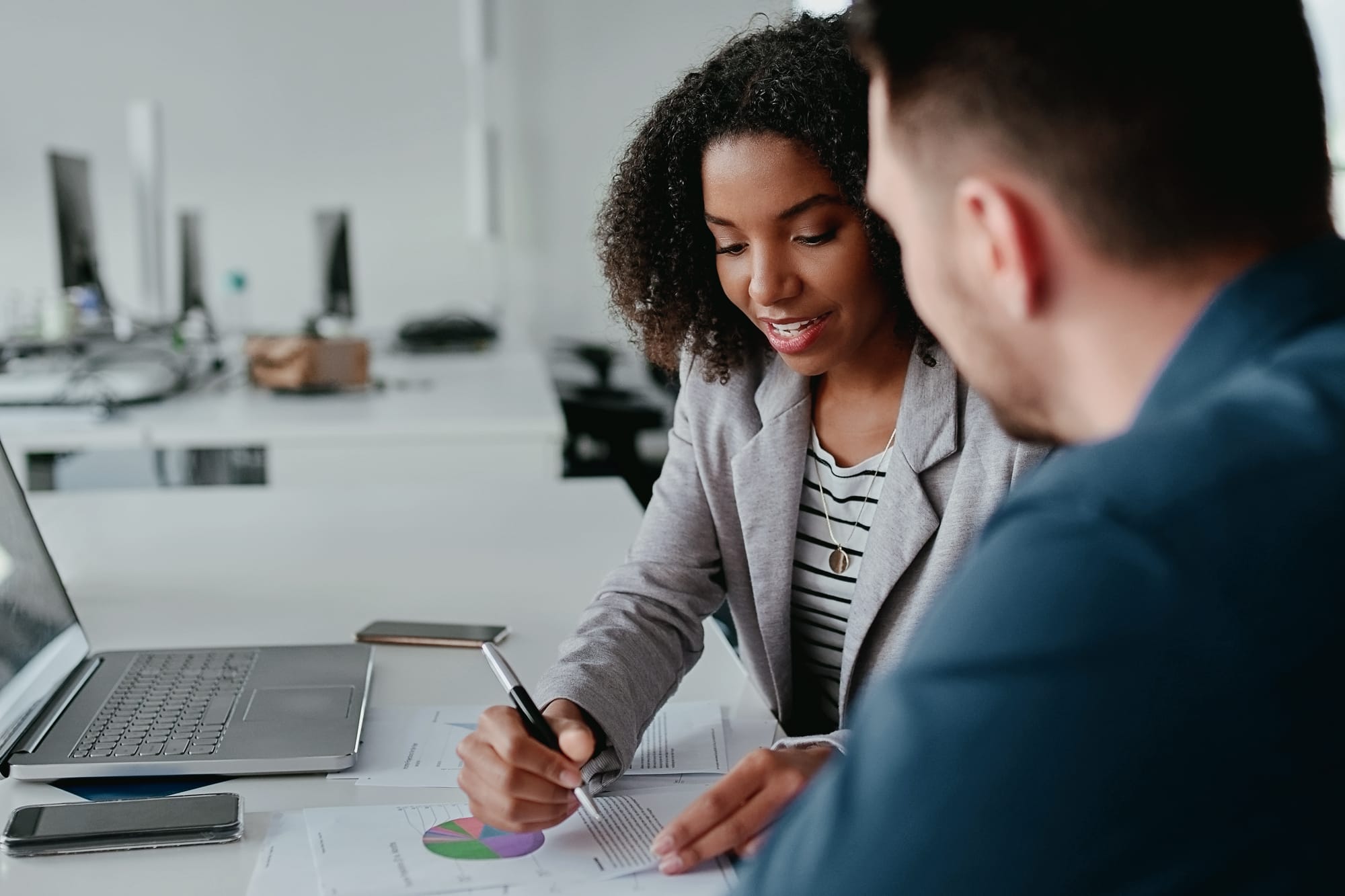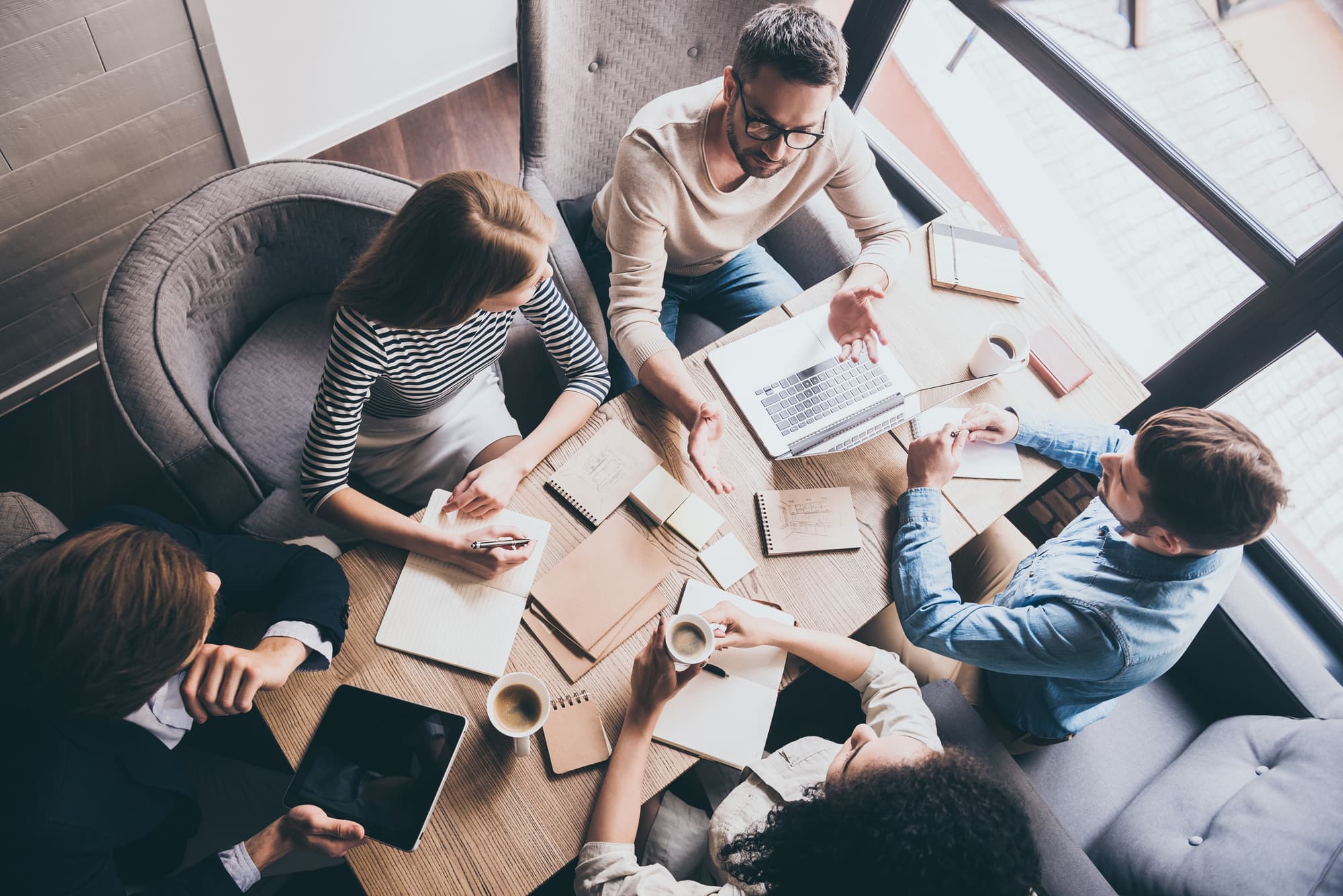 Solutions can be installed in secure company intranets or can be deployed through EMP Trust secure servers as a SaaS solution. For more information about EMP Trust products and services, please visit our PRODUCTS Page.
EMP Trust solutions and services are sold on the web and through 3rd party channel partners and can be branded to meet customer needs. For more information about EMP Trust channel partner or reseller programs, please visit our Partners Pages.
Our solution-oriented approach unlocks the creativity of your management teams, where success is a business optimization process, not a technical challenge.
EMP Trust is a US Corporation with offices located in Maryland with multiple partner sales locations spread over United States and India."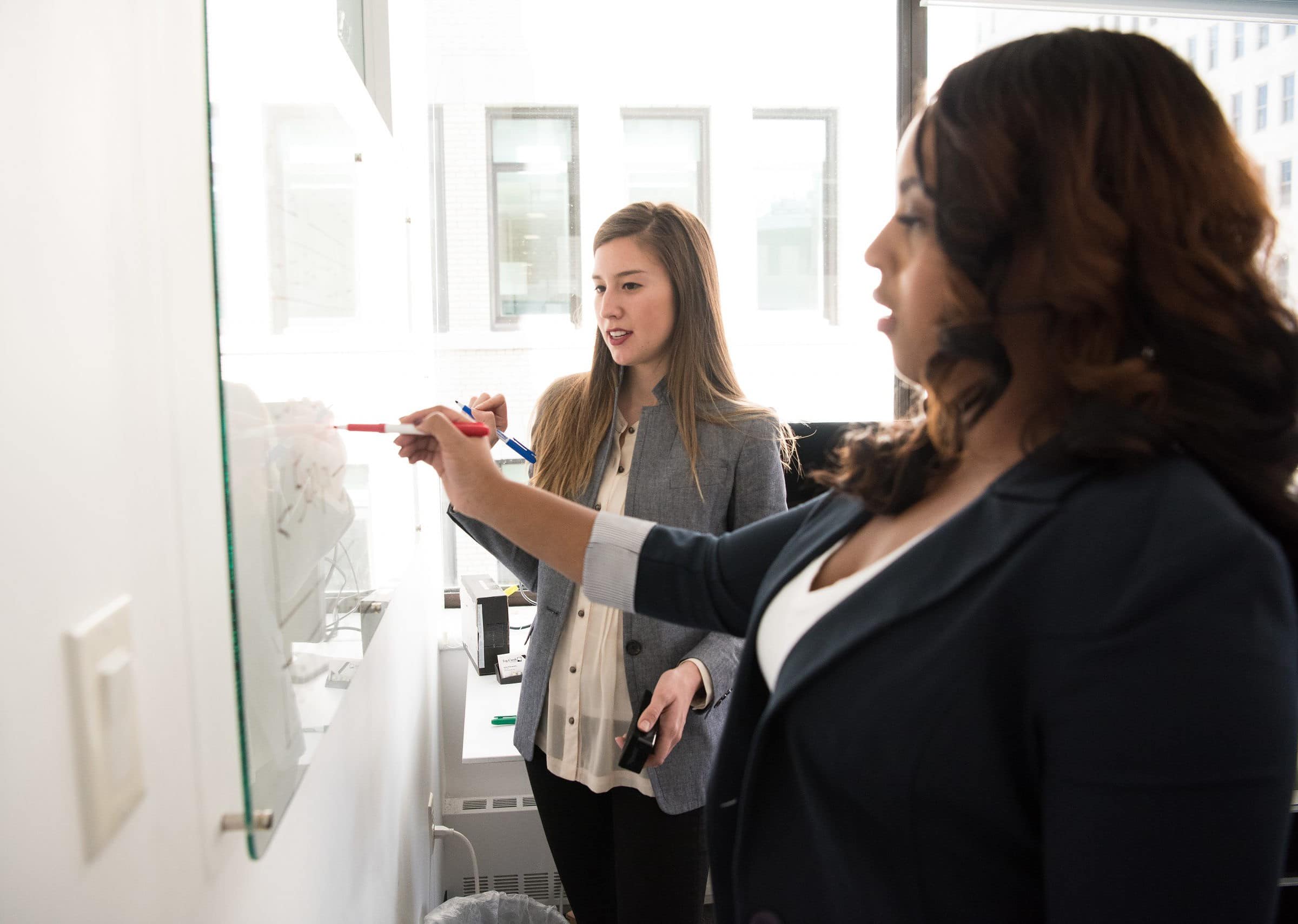 Speak to an HR Business Partner Today