US International Law Adherance
EMP Trust personnel must follow all applicable US and international laws, including export control and anti-corruption laws, or face potential legal consequences.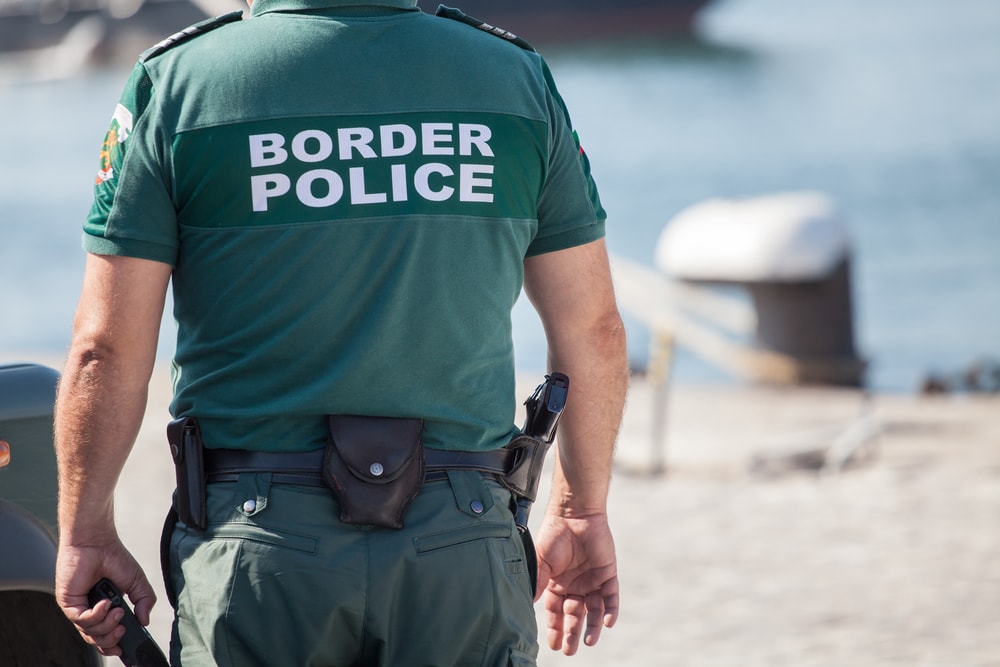 All EMP Trust officers, employees, agents, and affiliates must comply with (1) all applicable and enforceable laws of the United States that have application outside the United States territory, including U.S. export control laws, anti-boycott laws, trade embargo laws, and the Foreign Corrupt Practices Act ('FCPA") and (2) all laws of the international jurisdictions in which the Company operates (except where prohibited by United States law). Violations of the FCPA and the other U.S. laws applicable to international transactions may result in criminal, civil, and/or administrative sanctions.
Export Regulations
The United States regulates the export of goods, services, and technology to foreign countries.
As a US Corporation EMP Trust adheres to US export regulations under the Export Administration Regulation Act ("EAR") and International Traffic in Arms Regulation ("ITAR") with respect to controls imposed on goods, software, technology and services. EMP Trust software and services are primarily provided to countries that do not fall under US trade embargoes or prohibitions and screens customers and vendors to ensure that they do not fall under US government denied party or restricted lists.
Software technology and services provided by EMP Trust are normally classified under EAR regulations as EAR99 with no specific requirements for license ("NLR" – No License Required) from US Department of Commerce or US Department of State. All Employees if involved in an export transactions must ensure that all information provided in connection with the export is accurate and truthful and keep relevant records.
Trade Restrictions / U.S Embargoes
The United States from time to time restricts or prohibits trade and other commercial dealings between U.S. citizens (including U.S. persons, U.S. incorporated companies, alien residents in the U.S., and in some instances foreign-based affiliates of U.S. companies) and certain countries, including residents and citizens of those countries. The Company requires that all employees adhere to the letter and spirit of U.S. restrictions and prohibitions on trade with other countries.
Anti-boycott Laws
The U.S. anti-boycott laws prohibit the Company from supporting boycotts imposed against countries friendly to the United States.
The anti-boycott laws prohibit the Company or any of its employees from refusing to do business with anyone based upon race, national origin, religion, or gender, and from providing information about such matters to customers and potential customers.
United States law requires that requests to participate in a boycott be reported promptly to the U.S. government.
Foreign Corrupt Practices Act
All employees are required to comply fully with the FCPA, which prohibits the bribery of foreign government officials, political party officials or candidates, or political parties. The FCPA defines a bribe as anything of value (i.e., cash or non-cash items) given or offered for the purpose of influencing a decision to obtain, retain, or direct business.
Antitrst and Unfair Competition Laws
EMP Trust policy is to fully comply with both the letter and spirit of the antitrust and competition laws of the countries where it operates.
Speak to an HR Business Partner Today