EMP Trust prioritizes integrity and compliance with laws, seeking to inspire trust in all relationships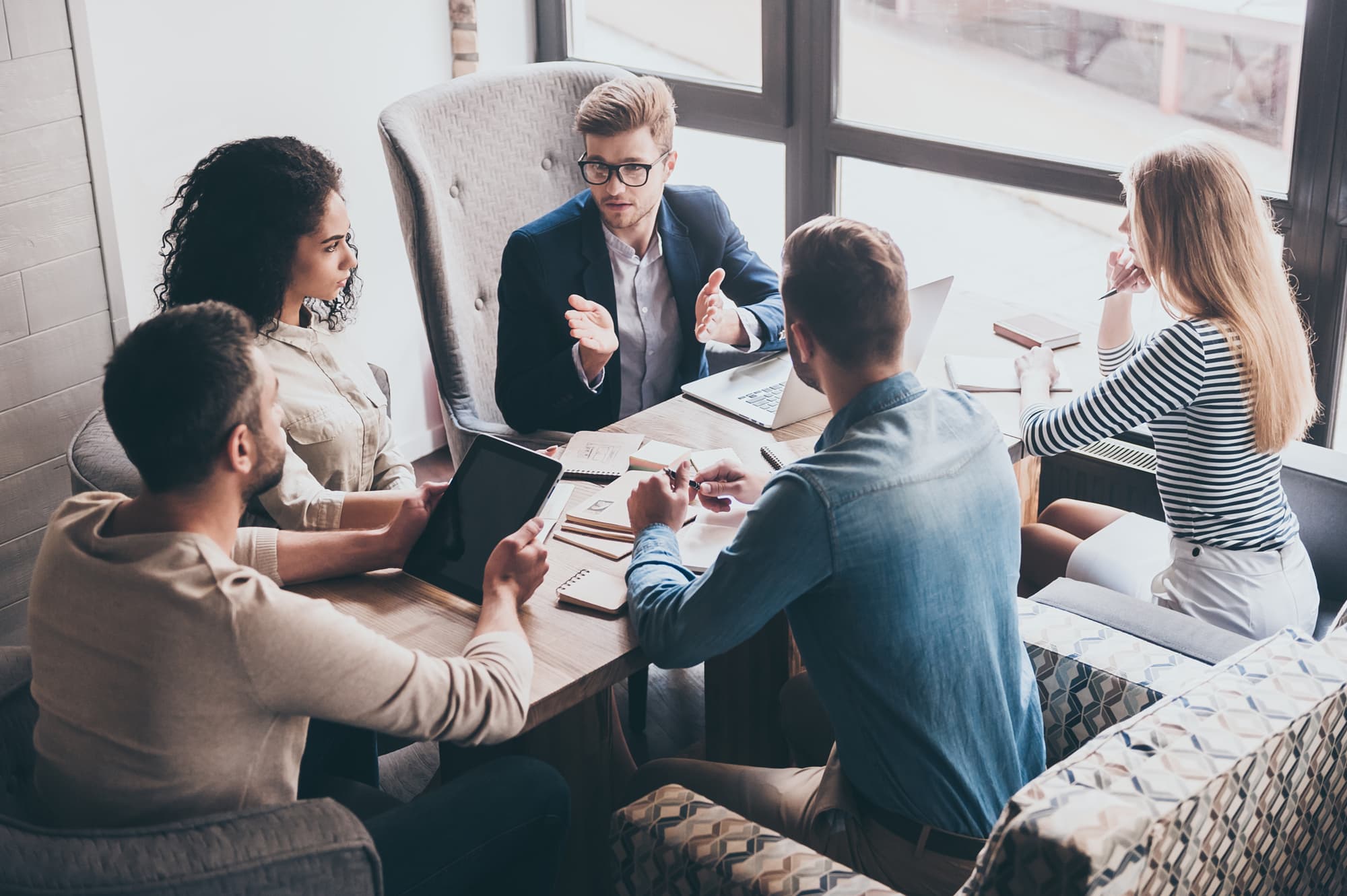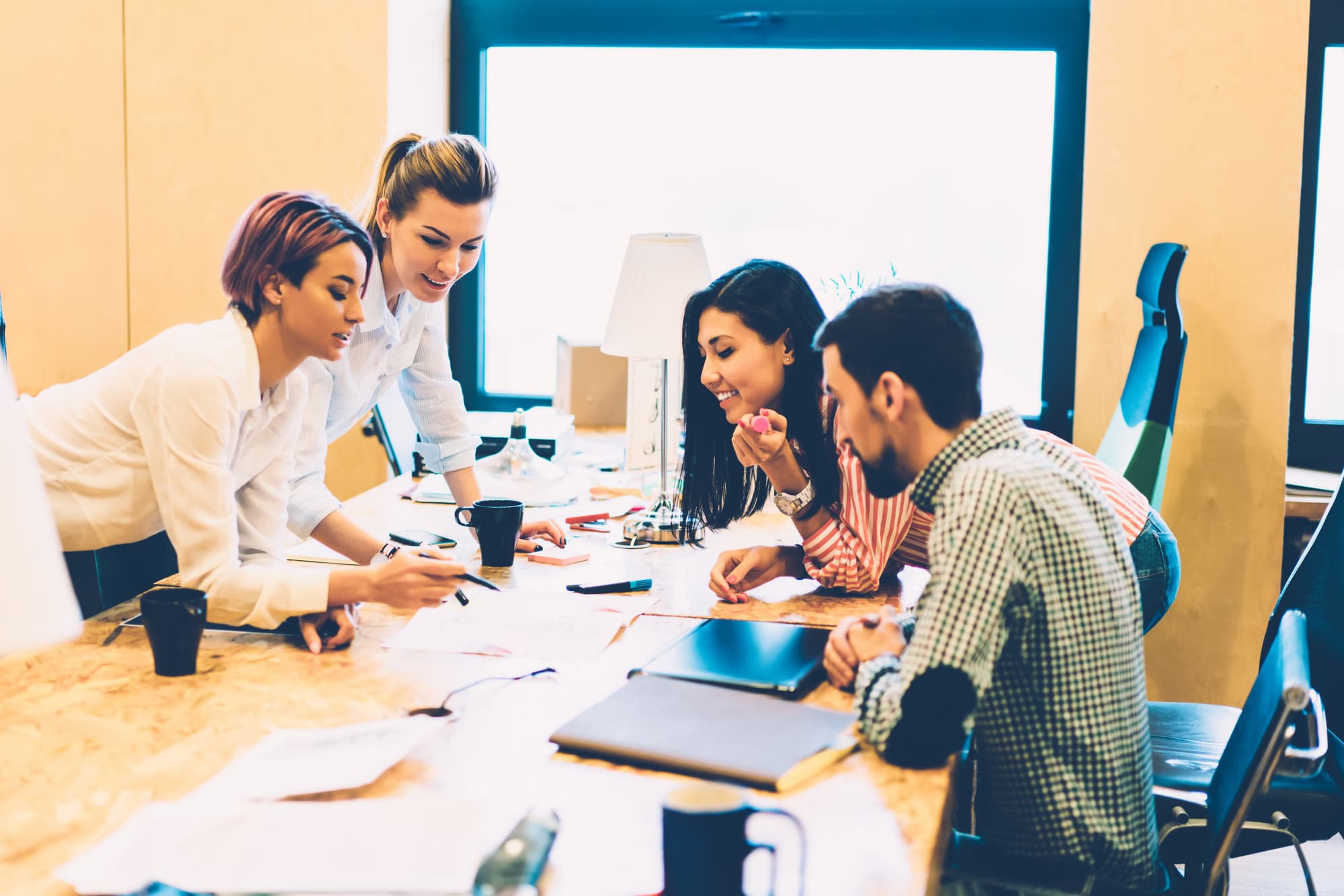 As a bedrock principle, EMP Trust believes that our success will be built on a foundation of personal and professional integrity.
We seek to inspire trust in our relationships with customers, vendors, partners and employees by honoring our commitments and acting with the highest degree of professionalism, honesty and integrity at all times.
EMP Trust reputation as a good corporate citizen is driven primarily by our commitment to conduct our business ethically and with integrity.
EMP Trust requires that employees, officers and directors, and anyone else who provides service to the Company comply with all laws, rules, and regulations applicable to the Company wherever it does business.
Employees are expected to adhere to the highest ethical standards in seeking to comply with the laws, rules, and regulations of each country we operate in.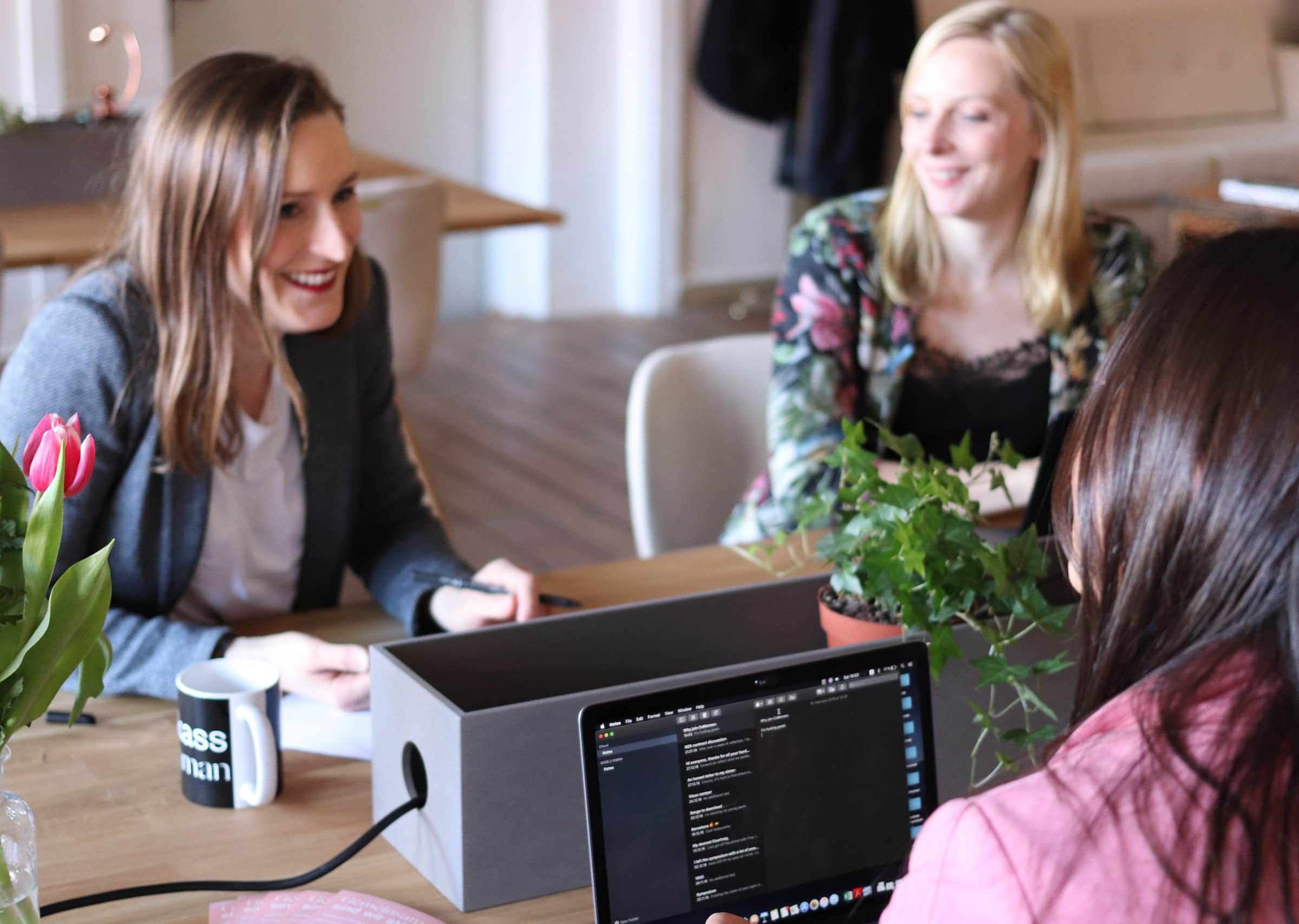 Speak to an HR Business Partner Today