Resources for HR Departments related to Form I-9 and E-Verify include links to Federal web sites signature tools.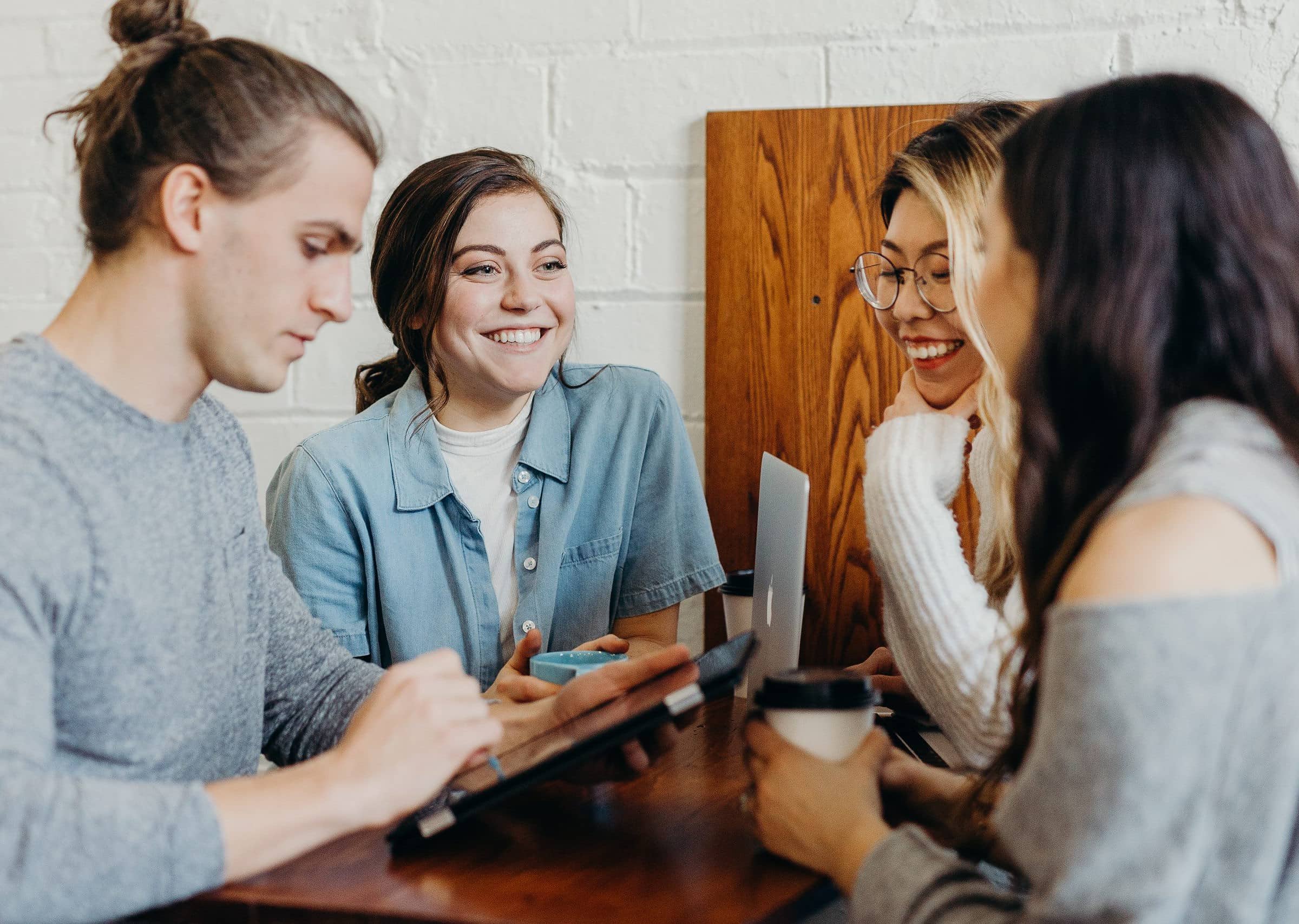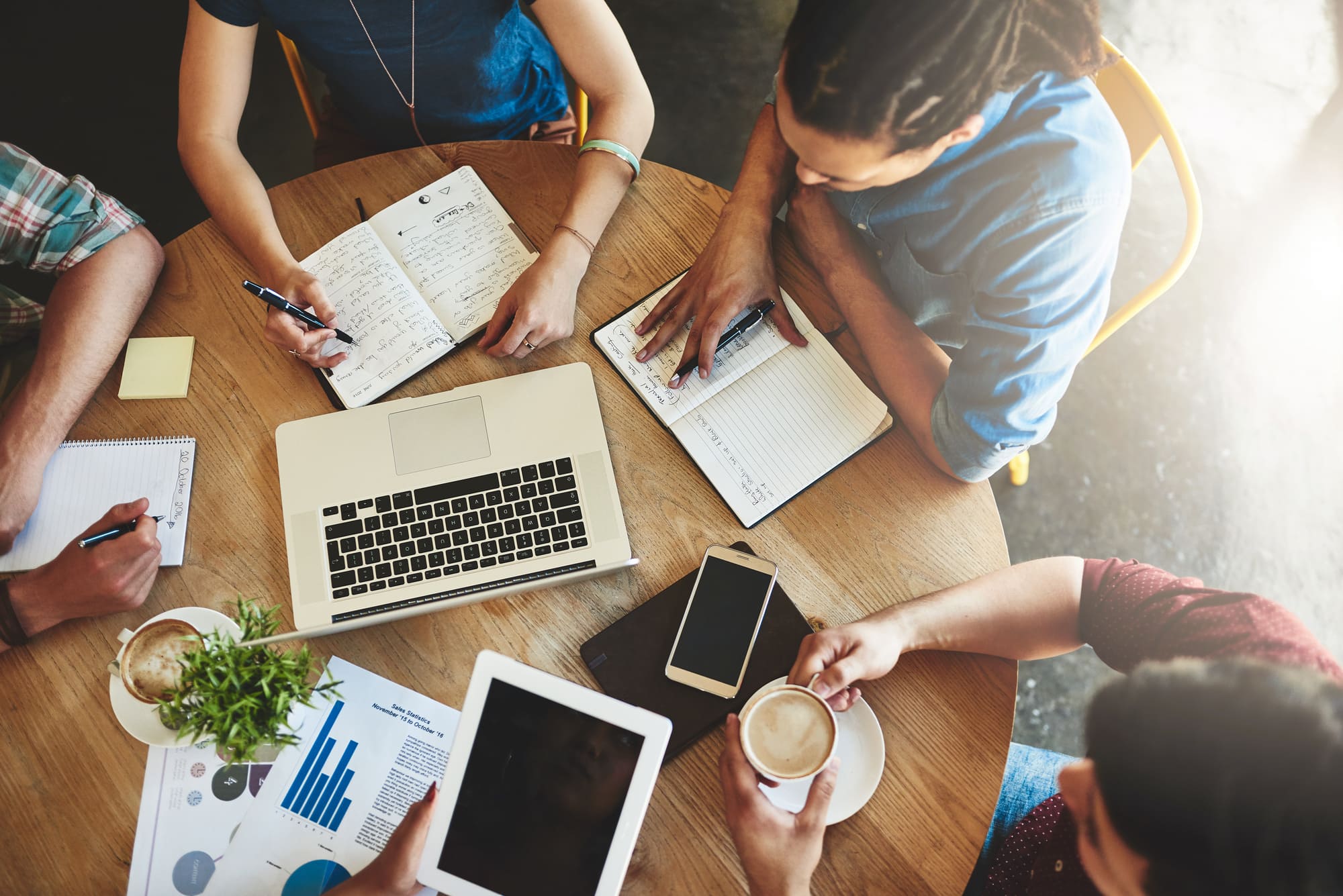 USCIS I-9 central is an excellent source of material on the form I-9 and features guidance and practical insights to improve your form i-9 compliance.
E-Verify Program Information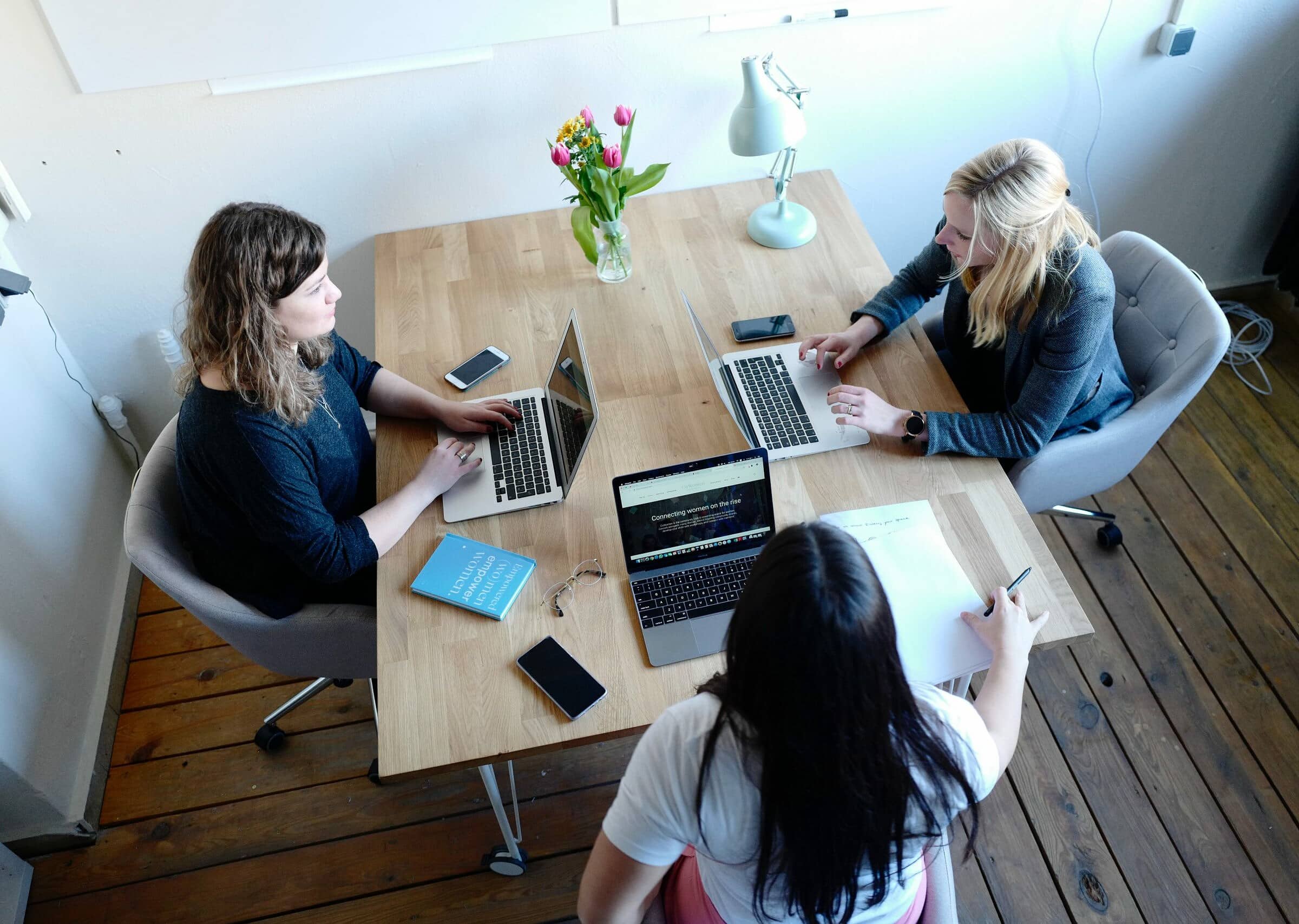 Highly Rated Leader in Electronic Form I-9 Compliance
EMP Trust is the recognized leader in employee onboarding software. But don't take our word for it, just see what our amazing customers have to say.

"I feel we have had a positive experience with EMP Trust and the customer service"

"EMP Trust has allowed us to grow to 1200 employees, expand across 4 states while staying compliant "
"I have really enjoyed working with the EMP Trust team over the past couple of years on this software"

"Incredibly easy to use and easily customized to our needs."
Senior HR Business Partner

"EMP Trust has proven to be a large value add for our company.The value is incredible."

"Very helpful with implementation, go live, and after implementing."

"Their support is unbelievable.I always get a response quickly."

"EMP Trust implementation helps to reimagine onboarding process."
Speak to an Onboarding Specialist Today!