Fulfill your Form I-9 compliance with error checking, form guidance, audit reports, custom dashboards, and alert notifications.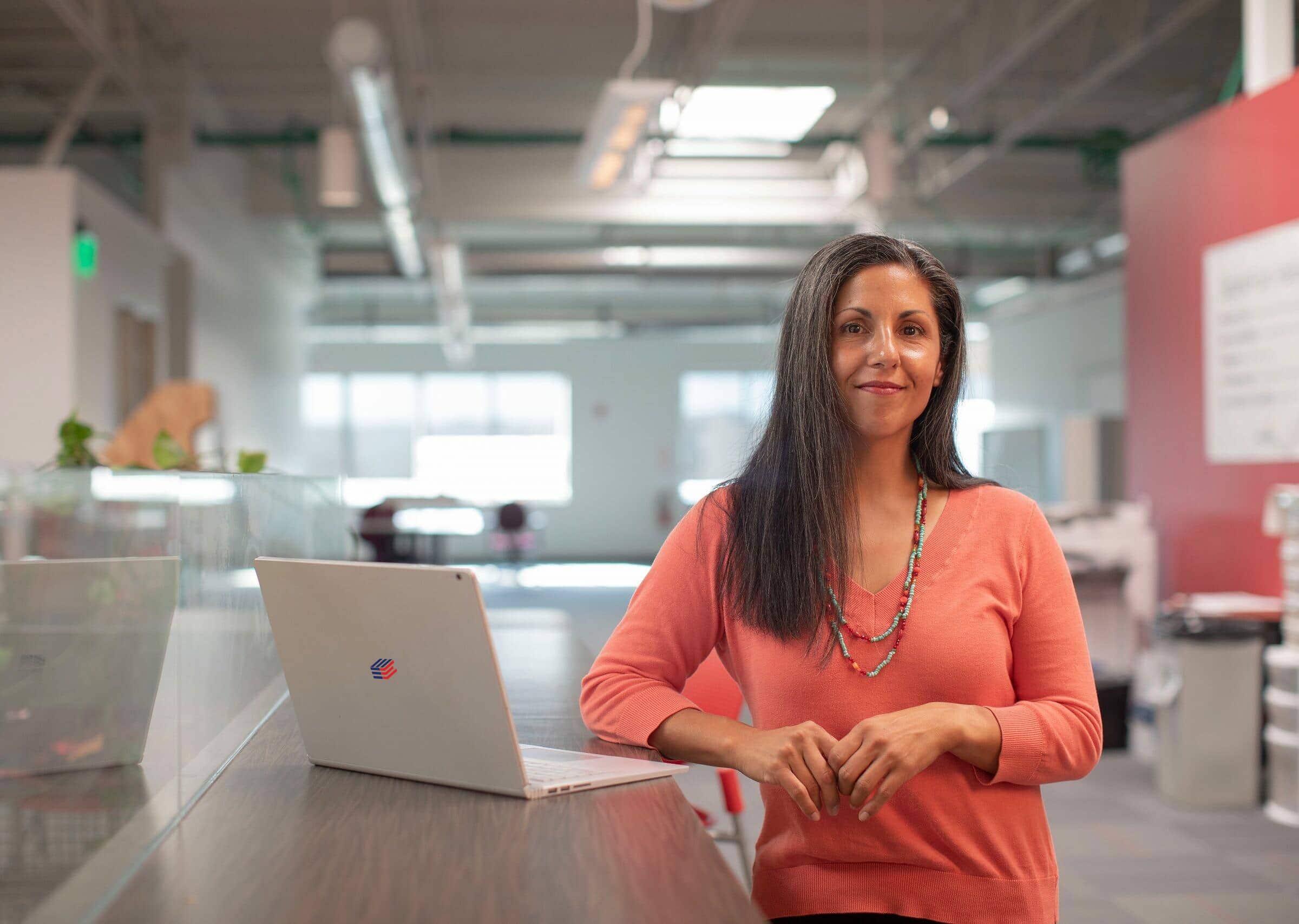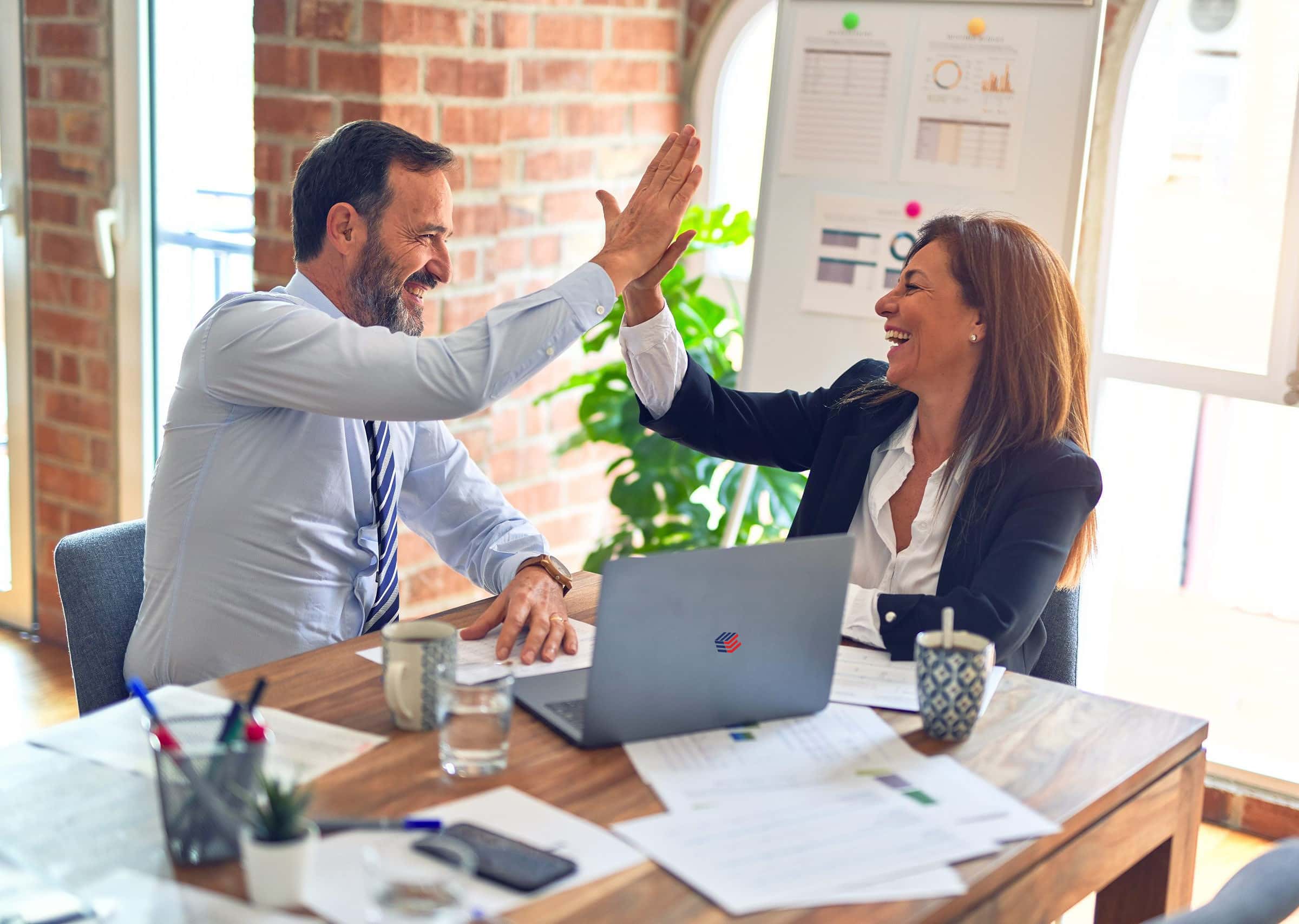 Paper I-9 Form Conversion Process
Our solution allows companies to upload and import employee information using a variety of data formats including CSV, Excel sheets or XML to load existing employee data.
This provides the ability to organize and index employees by employee id, name, worksites and location and other key identifiers.
Paper I-9 Forms can then be scanned and attached to each employee record for easy retrieval, print and search options on demand.
We will help you will convert your legacy paper Form I-9s, eliminate paper storage and help you maximize your Form I-9 compliance.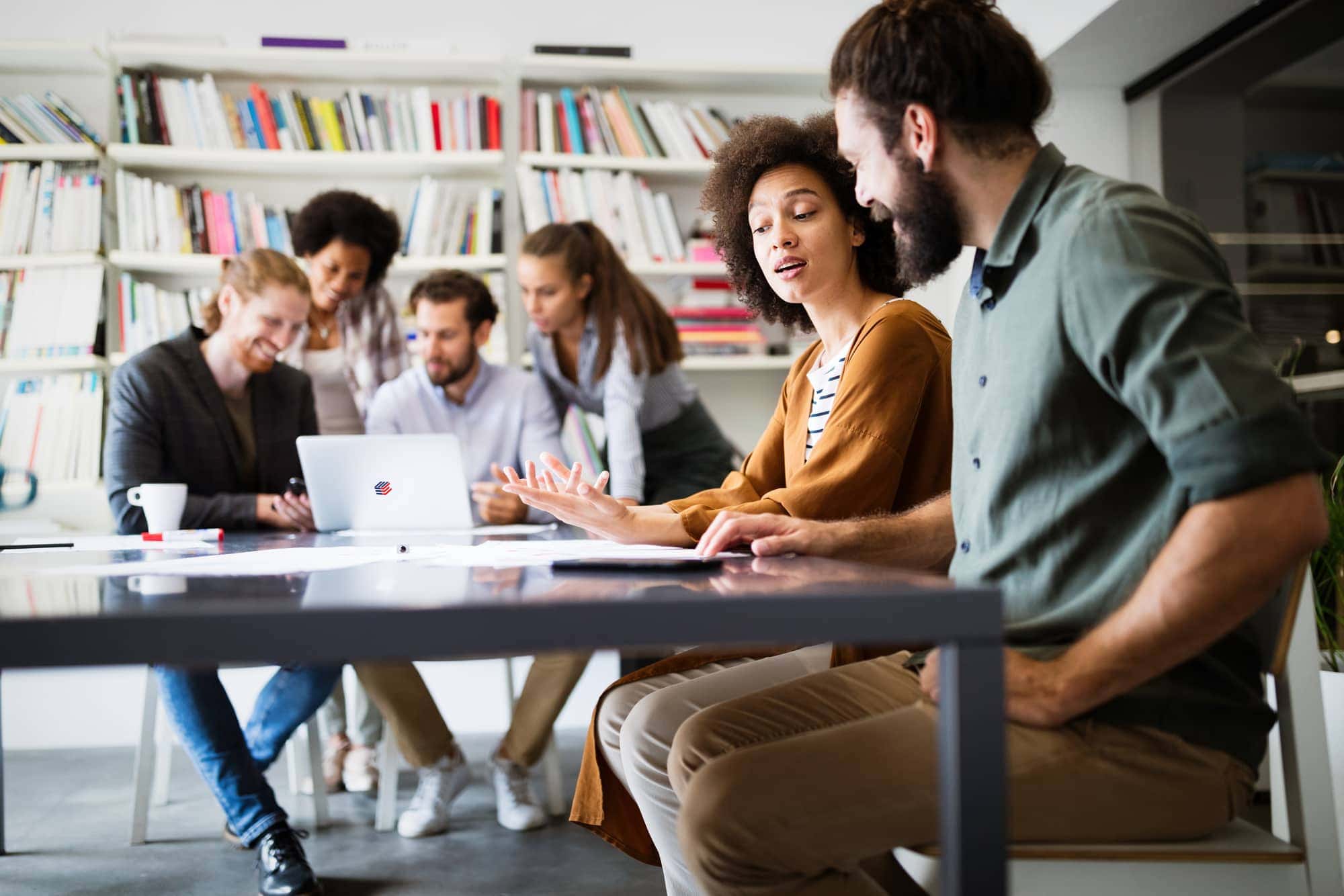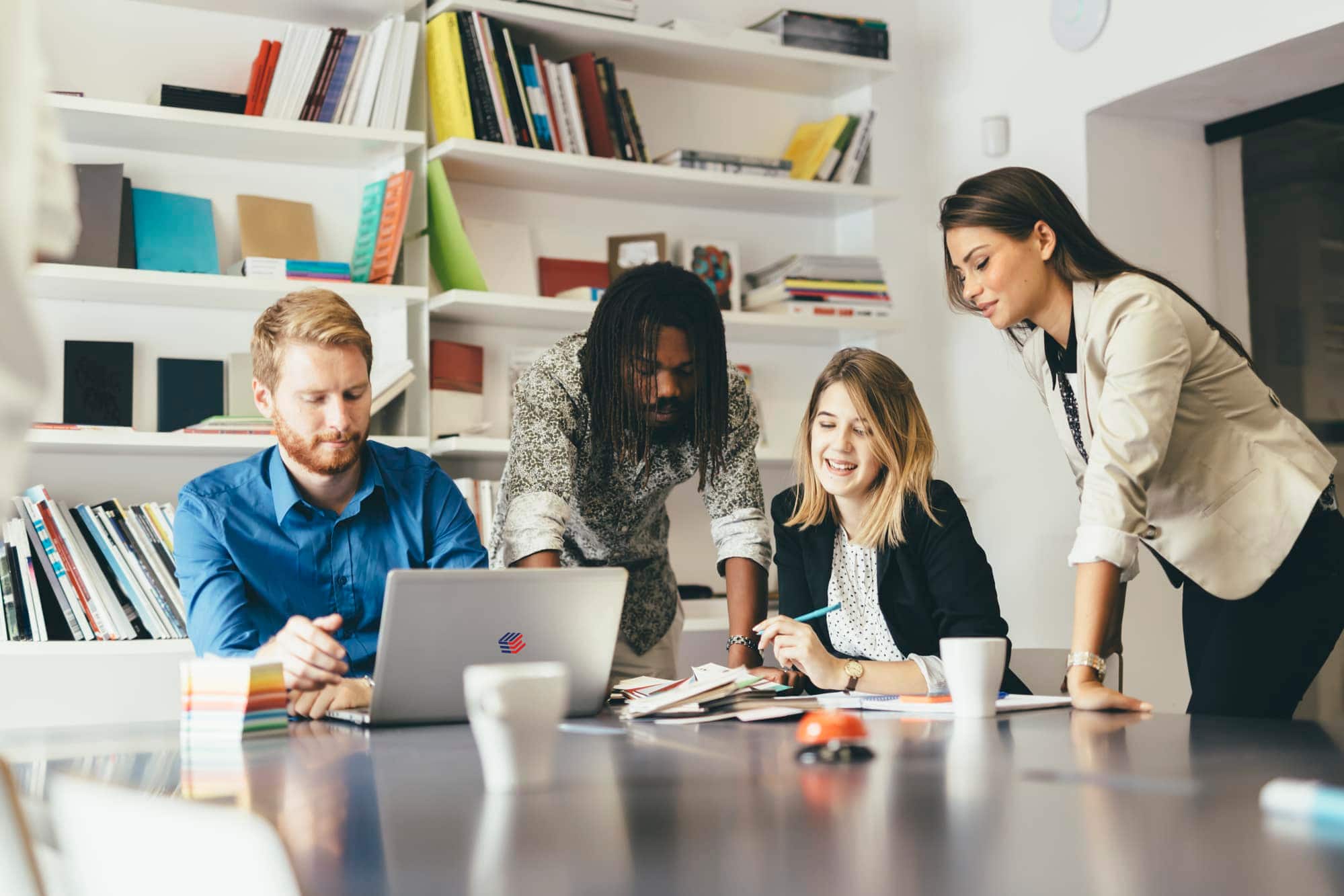 Electronic Systems Conversion
Our electronic system conversion can help to transform in-house or 3rd party systems non-compliant Form I-9 databases to compliant databases.
Our legal and IT Teams will map data elements, identify missing fields, perform error checking and migrate data to our system, identifying records that need rectification and completion to meet guidelines.
The solution will identify records that need re-verifications, track and maintain audit records and help to flag any records that can meet the data purging 3+1 rule.
We can also use the information provided to do batch submissions for DHS E-Verify and track cases, approvals and Tentative Non- Confirmations from DHS or SSA.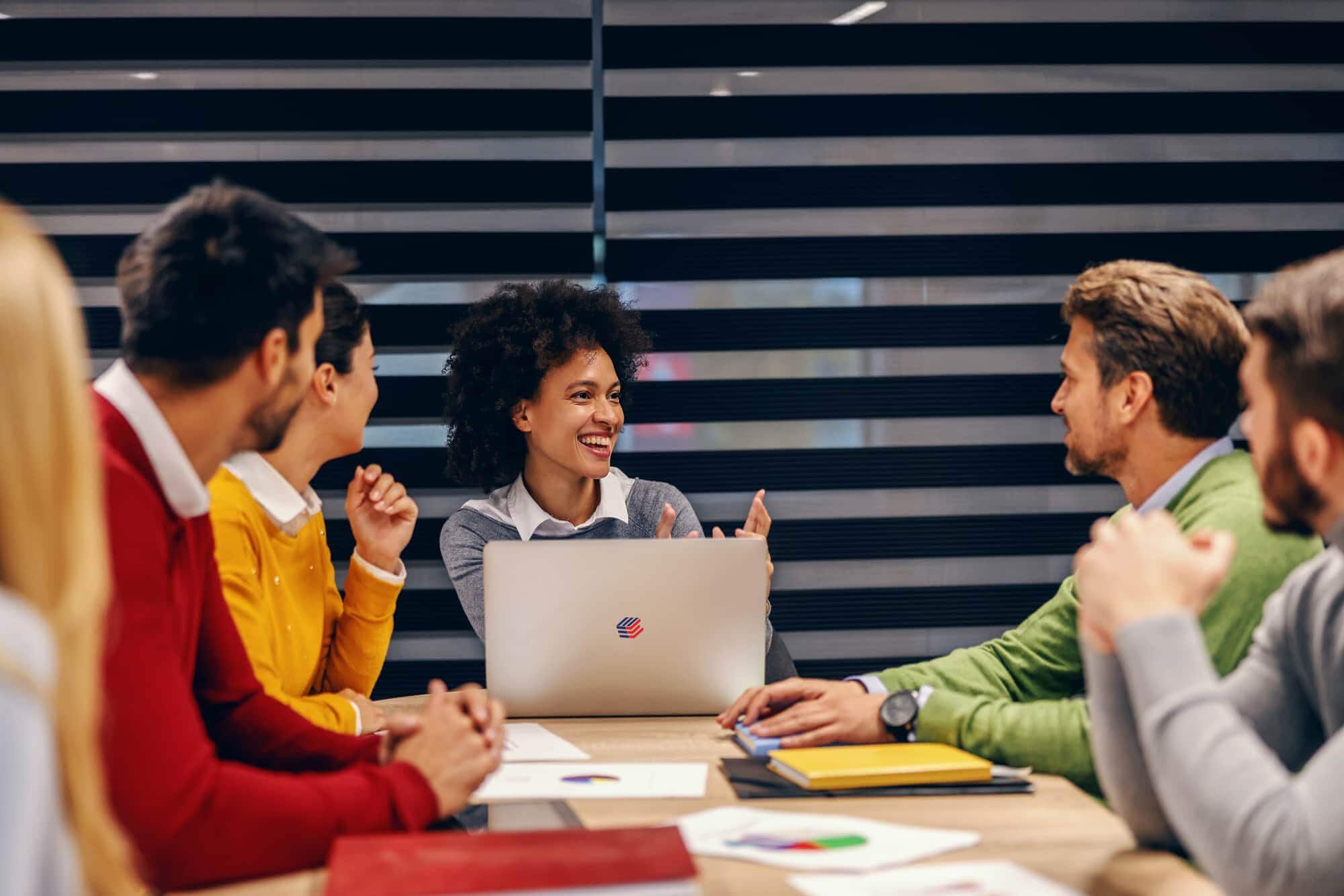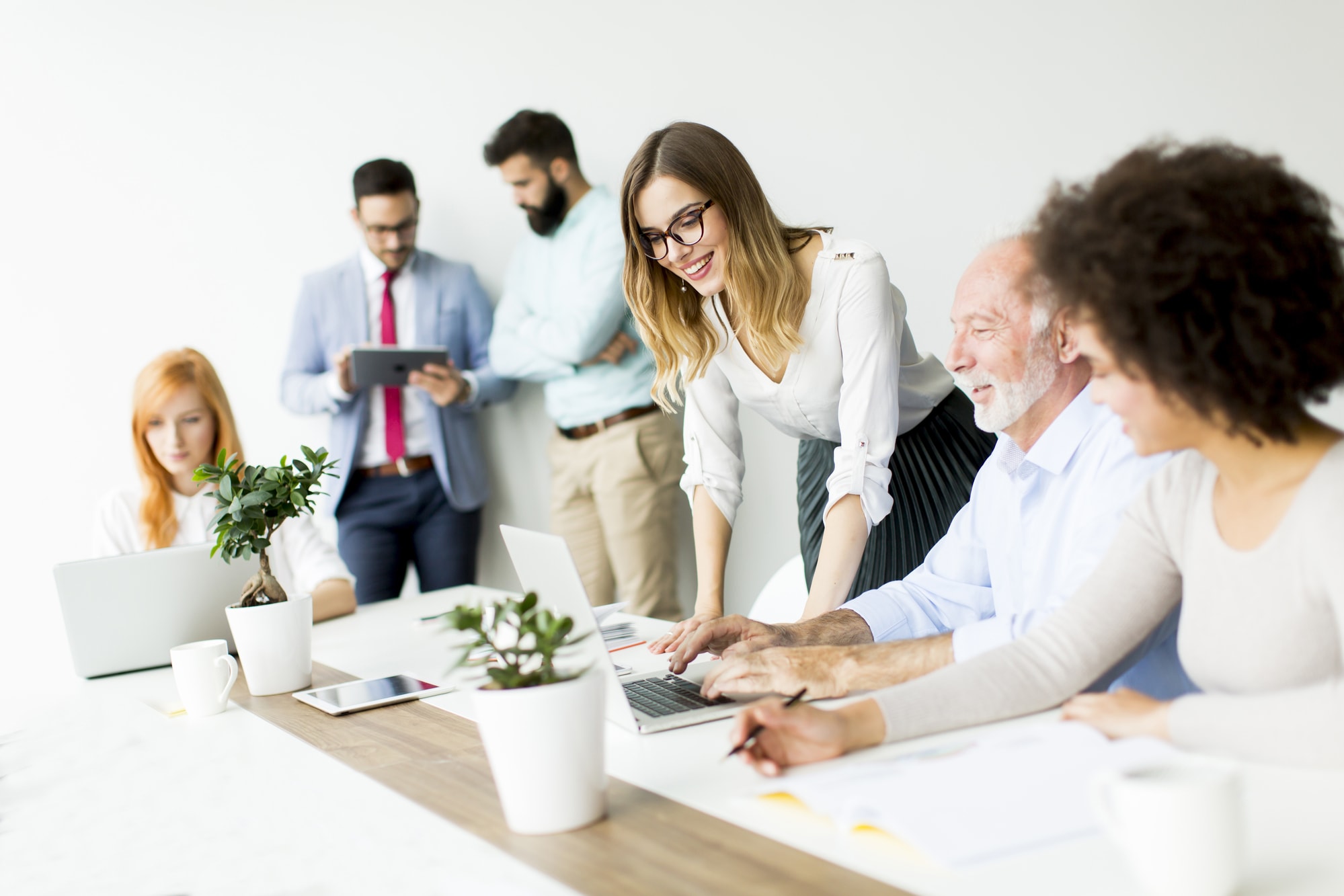 Content Management for the I-9 Process
The Form I-9 process starts before Day 1 on-the-job to post-employment. 
Complexity regarding Form I-9s can exist at all levels, but our I-9 solution can help you simplify and manage your I-9 process seamlessly.  
Simplifies I-9 for New Hires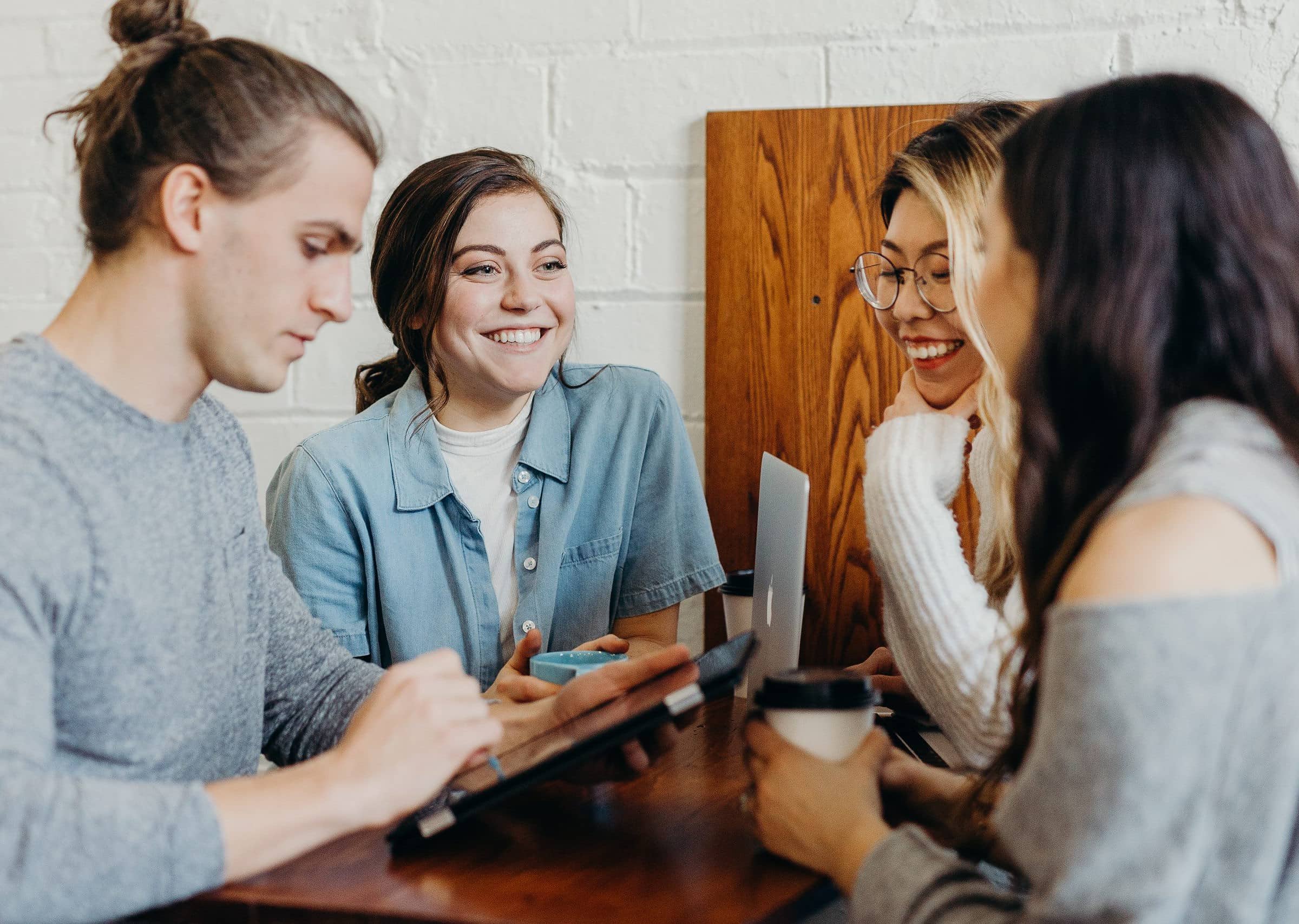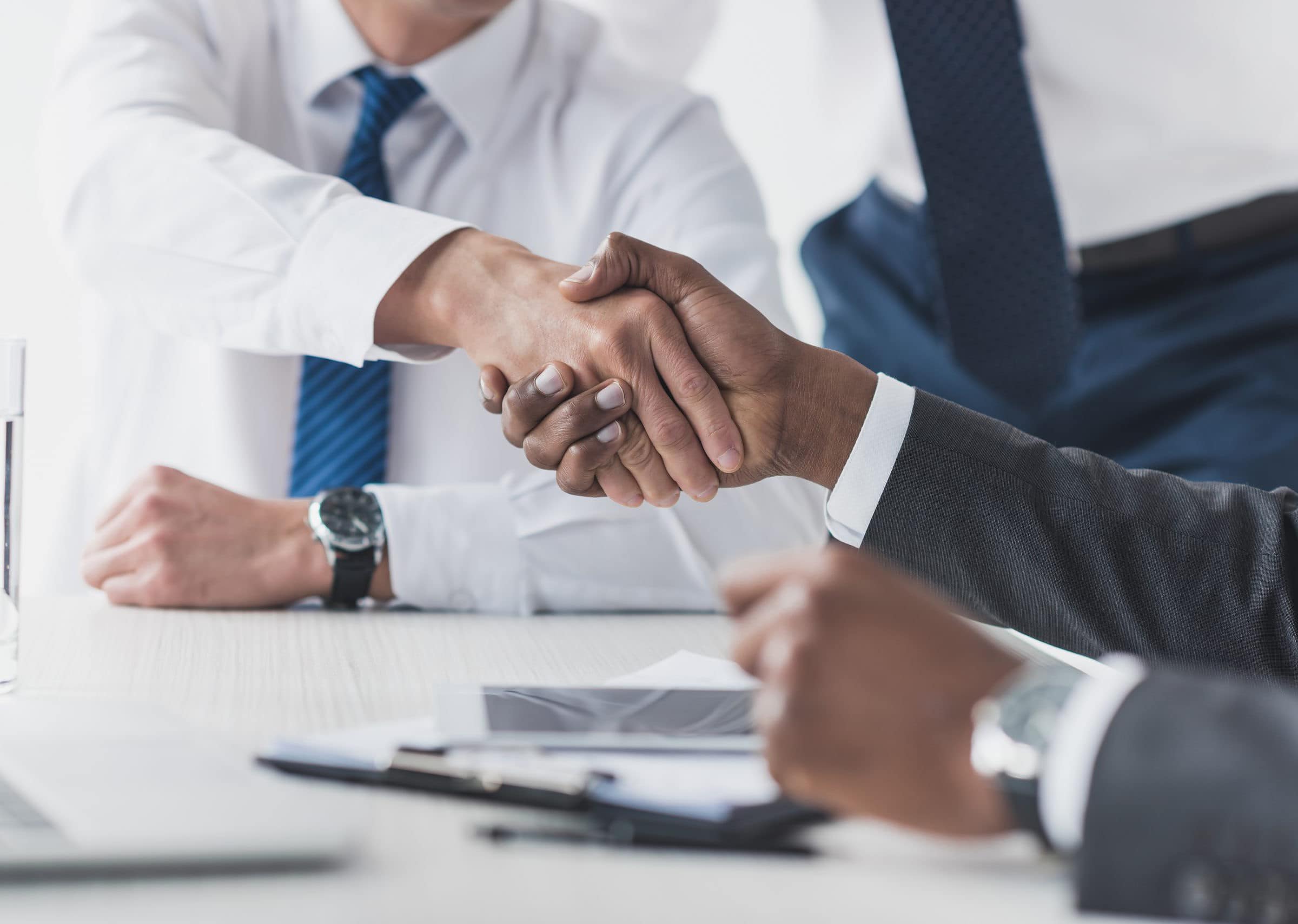 Hiring Managers Work Made Easy
EMP Trust remote I-9 solution helps you hire from any location at any time with ease. We simplify the remote I-9 verification process with compliance. Easily complete Form I-9 for remote hires nationwide.
Verify remote employees across all 50 states. HR Managers can complete their onboarding paperwork & Form I-9 verification from any location at any time.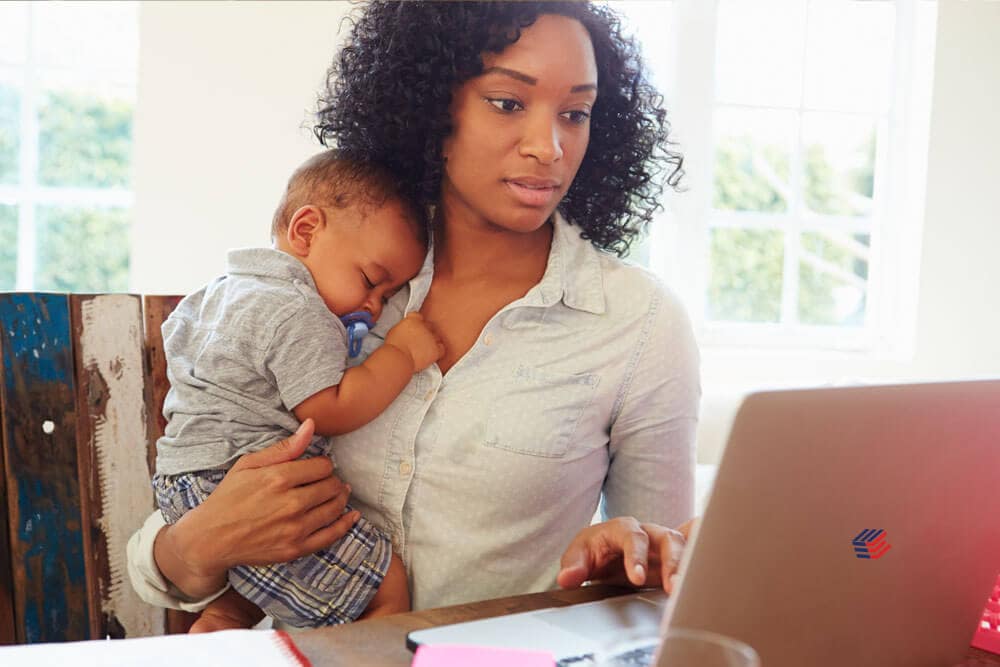 Highly Rated Leader in Electronic Form I-9 Compliance
EMP Trust is the recognized leader in employee onboarding software. But don't take our word for it, just see what our amazing customers have to say.

"I feel we have had a positive experience with EMP Trust and the customer service"

"EMP Trust has allowed us to grow to 1200 employees, expand across 4 states while staying compliant "
"I have really enjoyed working with the EMP Trust team over the past couple of years on this software"

"Incredibly easy to use and easily customized to our needs."
Senior HR Business Partner

"EMP Trust has proven to be a large value add for our company.The value is incredible."

"Very helpful with implementation, go live, and after implementing."

"Their support is unbelievable.I always get a response quickly."

"EMP Trust implementation helps to reimagine onboarding process."
Speak to an Onboarding Specialist Today!