Things To Do-The First 30, 60, 90 Days
Employee Onboarding Checklist. A guide for new employees and their managers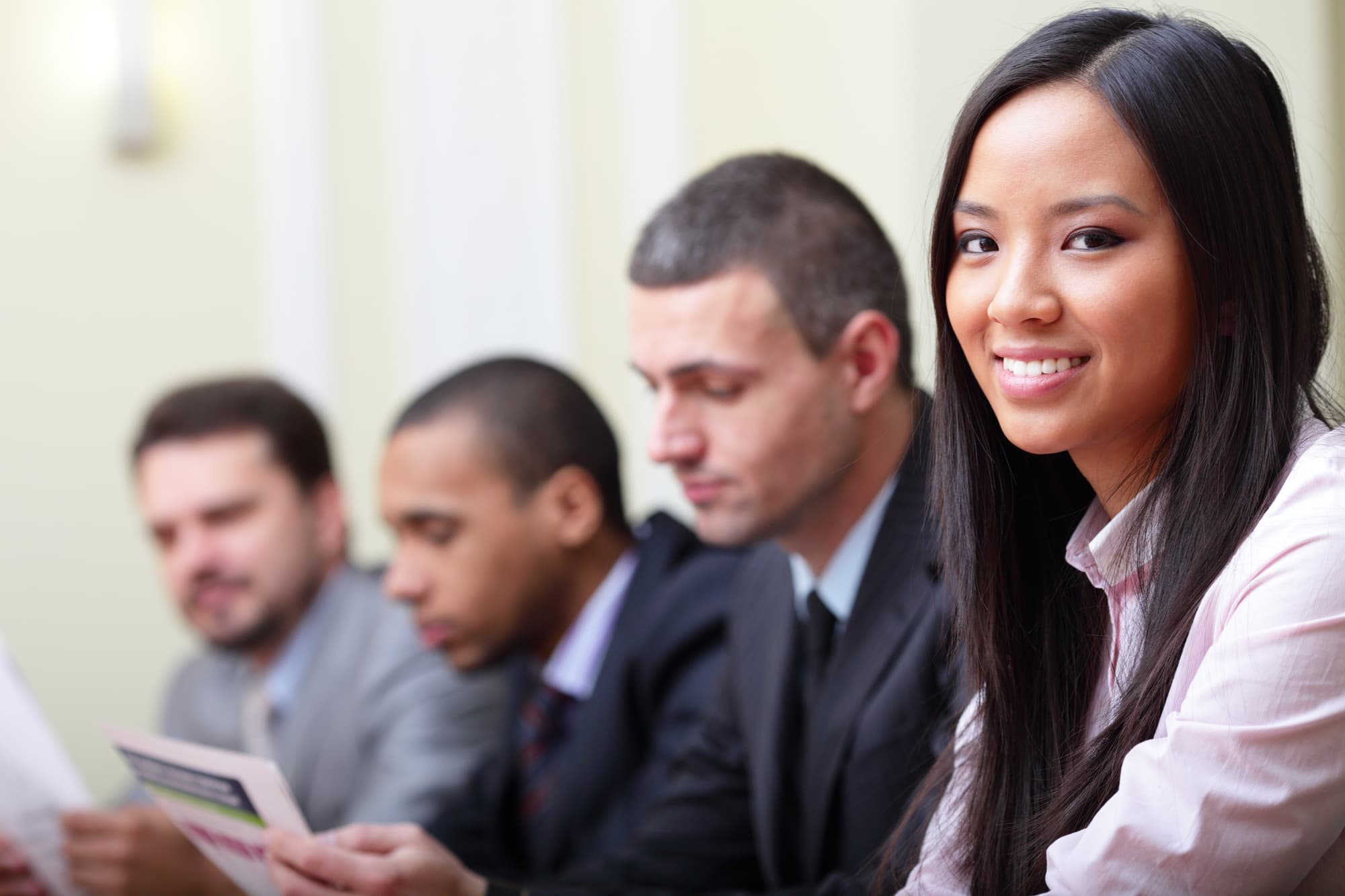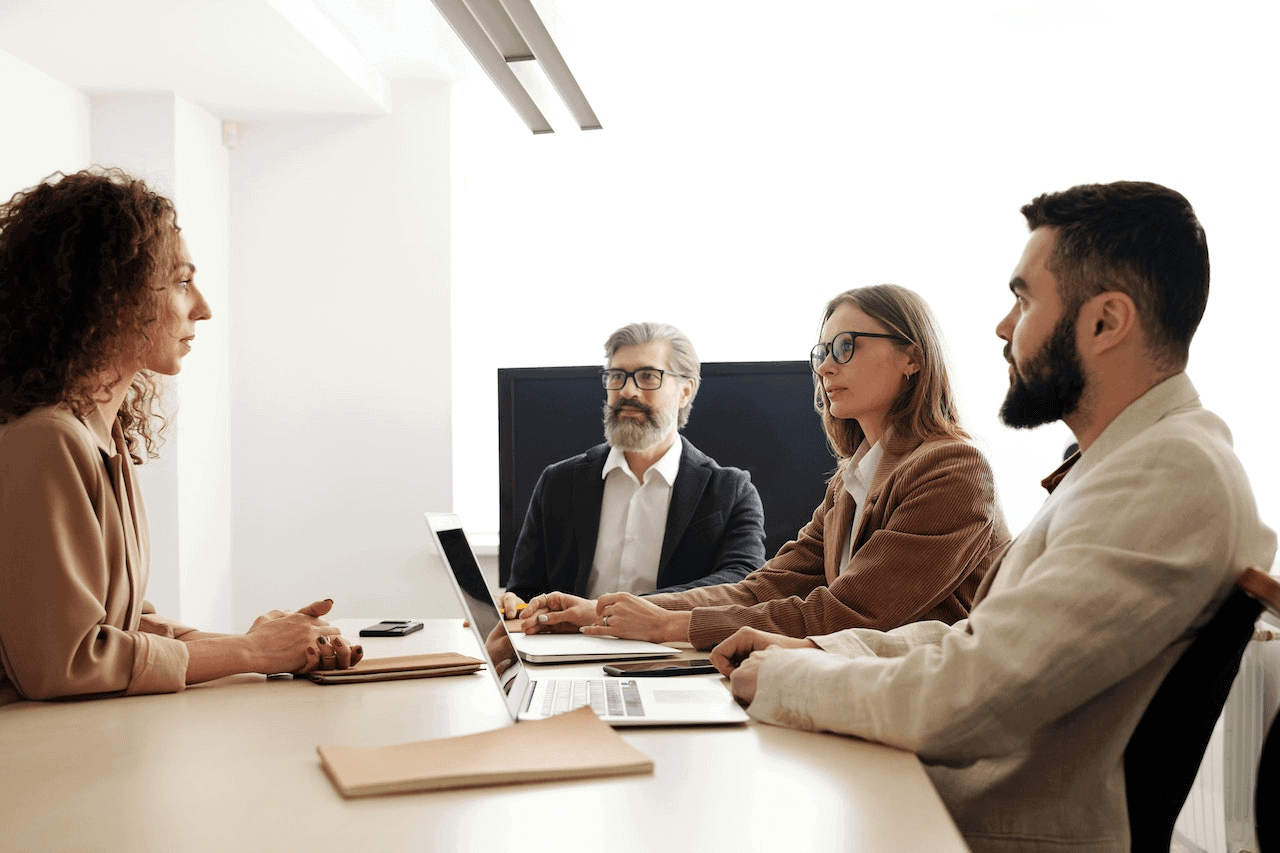 A well-developed onboarding process builds in processes to handhold, review and equip the new hire not just in the first week, but usually up to 90 days to a year. Best in class companies believe that onboarding is a continual process, not restricted to the first year.
1. What to do in 30- 45 days of joining.
At this stage, the employee is expected to have fully understood the performance expectations with regard to his role, and the organization continues to handhold and equip the employee, building connections, and facilitating relationship building.
By 90 days the employee should feel a part of the organization, able to work and produce results independently.
Speak to an HR Business Partner Today