Employee Offboarding Checklist
Employee offboarding checklist for HR managers with exit management guidelines.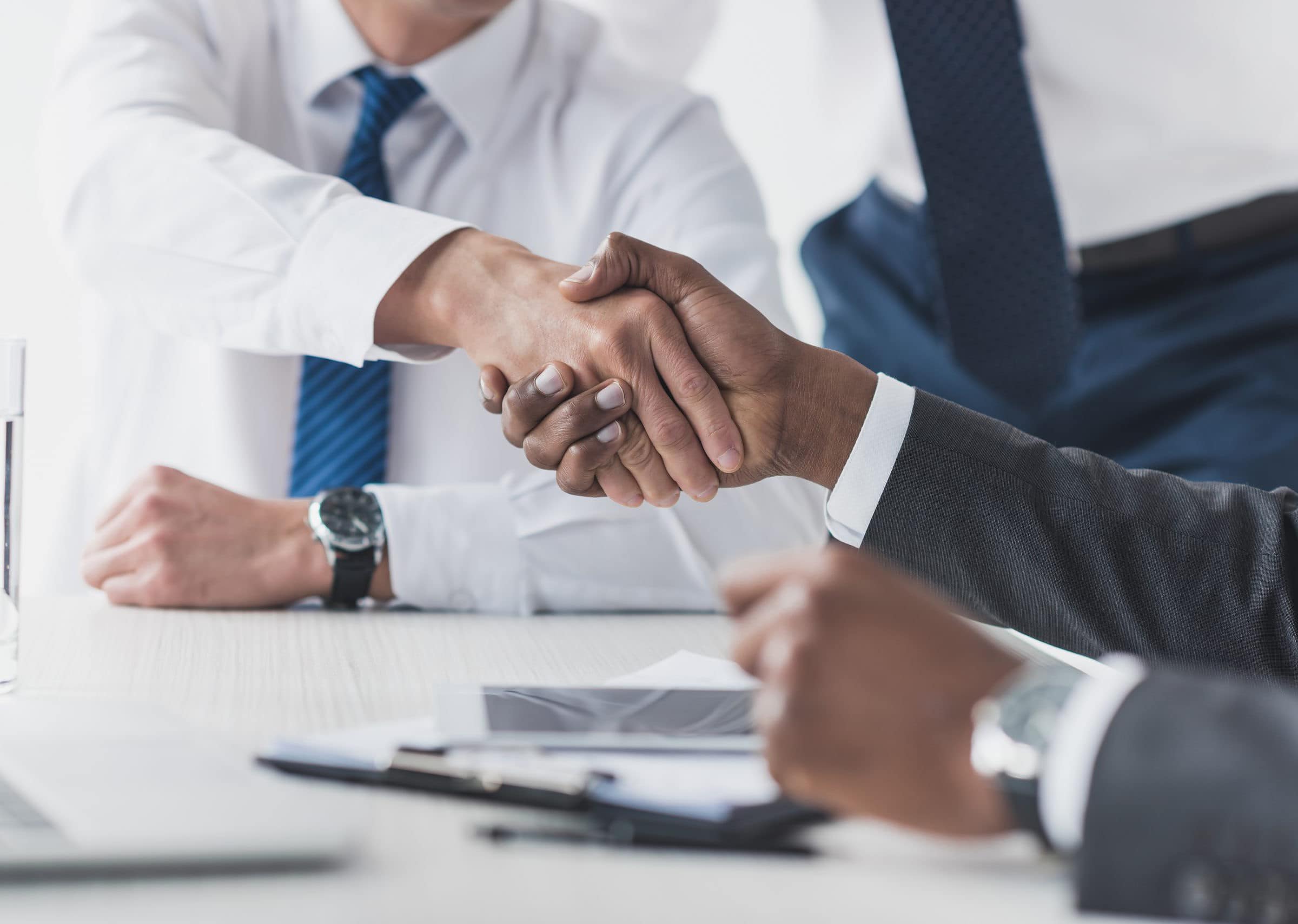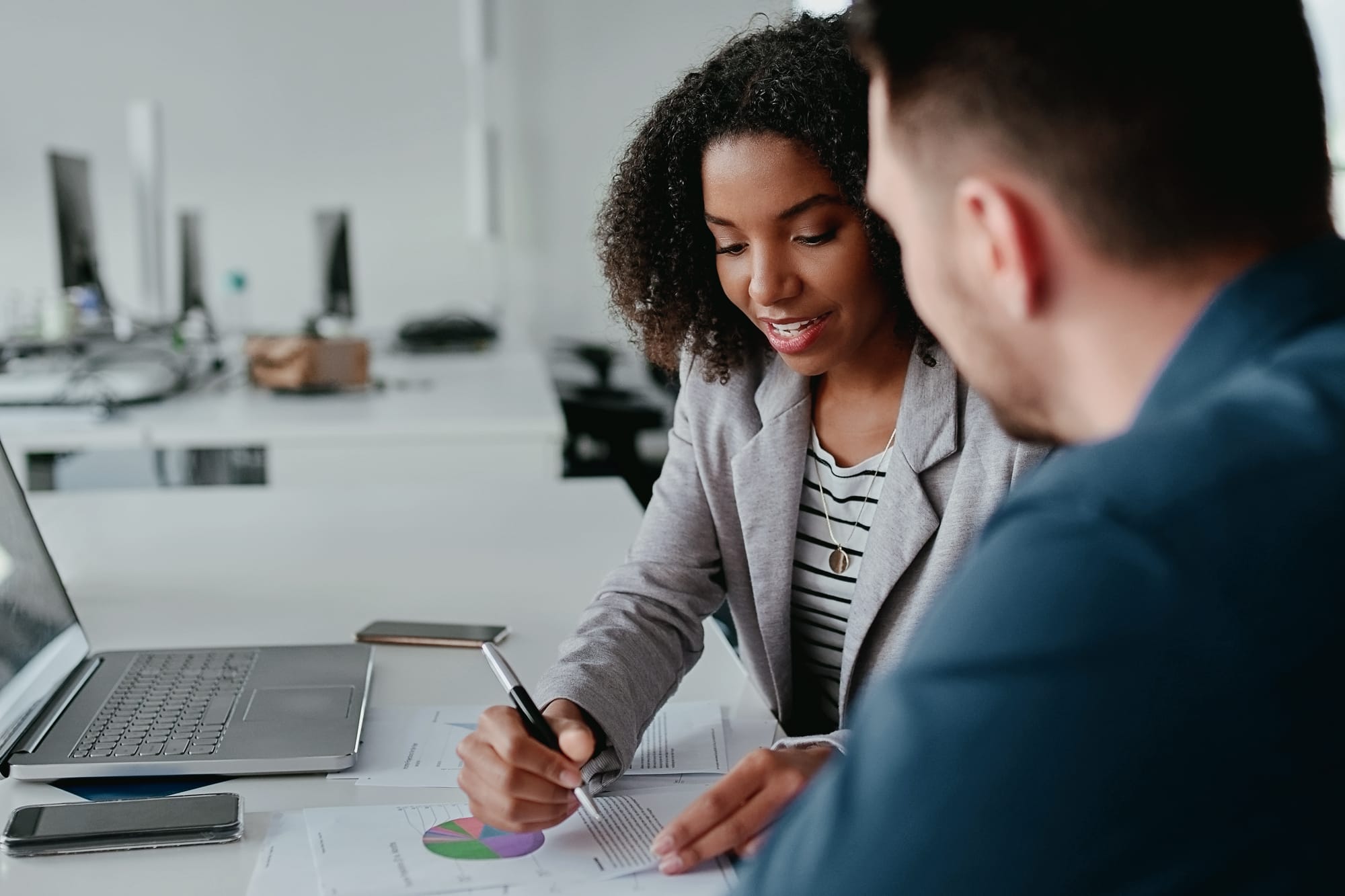 An employee offboarding checklist for HR managers with exit management guidelines when an employee leaves an organization by resignation, retirement, layoff or termination to ensure compliance with company and legal requirements.
Off-boarding can be said to be the formal process of managing the end of an employee's lifecycle and completing the employee's exit formalities. Many companies go to a great extent in creating on-boarding programs – and it is important to do so since it's said that an employee's initial experience is highly influential in how long he/she will stay in the company.
However, the way you deal with an employee exiting a firm can also play a big role in a company's retention policy. Off-boarding is important for the following reasons
A good off-boarding program may take weeks to complete and in the end should have all loose ends tied up. This can include administrative activities like ensuring that all company property are returned such as name tags, ID/access cards and payroll processing is stopped, to strategic ones like an exit interview to get a more in-depth understanding on the reasons why an employee is leaving.
Investing in a good off-boarding program has long term and short term benefits for the company, it also ensures a good HR practice is being followed. Here's a step by step employee offboarding checklist to help you stay compliant and make a positive impact on the outgoing employee.
Communicate exit details immediately
Sort out formalities and paperwork
Speak to an HR Business Partner Today