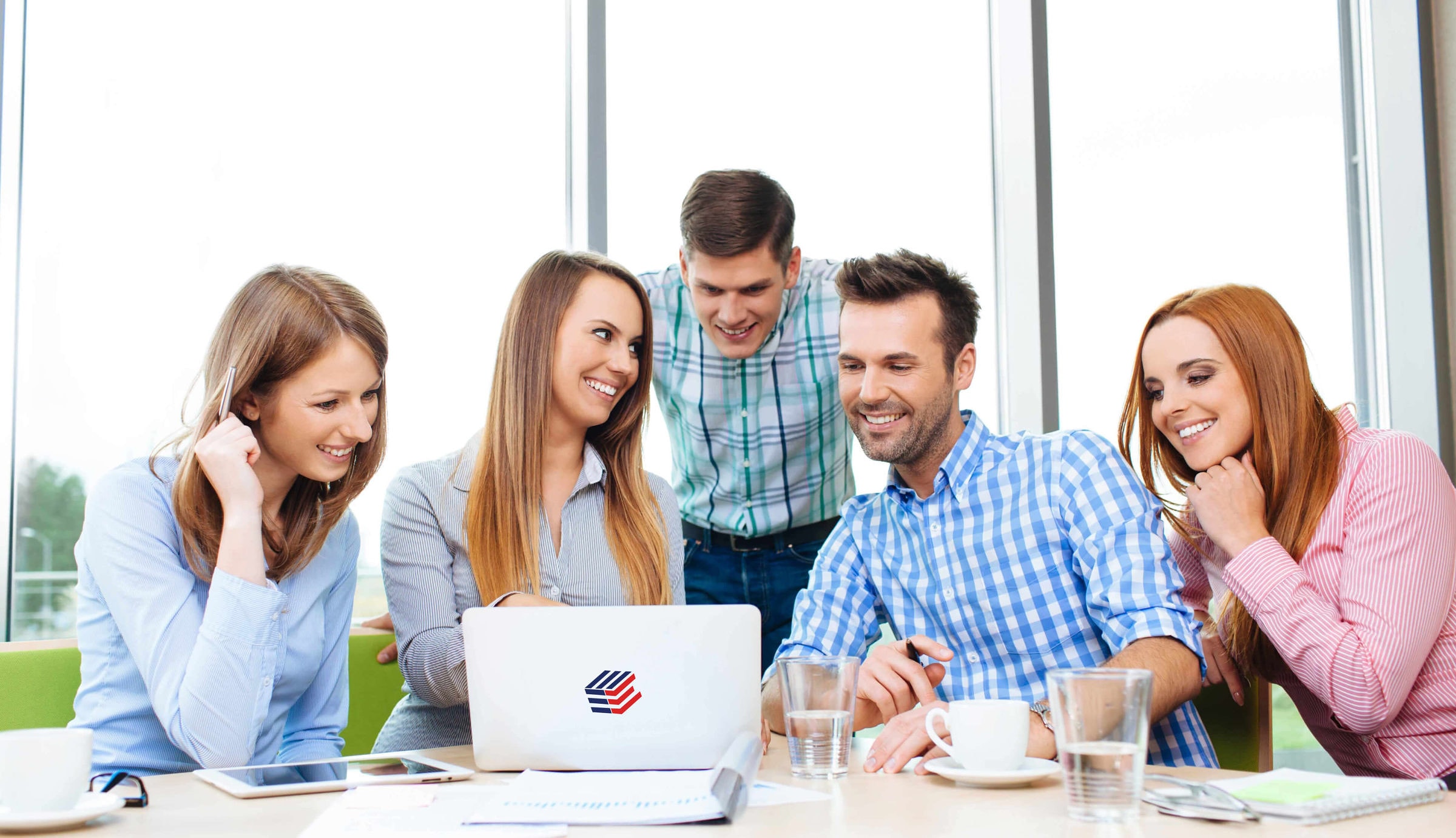 Time: TUESDAY | NOV 10, 2020 | 10:00 AM CST, WEDNESDAY | NOV 11, 2020 | 1:00 PM CST, THURSDAY | NOV 12, 2020 | 10:00 AM CST, FRIDAY | NOV 13, 2020 | 2:00 PM CST
Presenter: EMP Trust Team
Overview: We are pleased to announce the release of the new user interface version of our Electronic I-9 and E-Verify software.
This new version includes visually attractive experiences for HR users, applicants, and third-party reviewers with interactive dashboards, reports, and additional tools for high-volume onboarding for Hiring Managers and Associates.
We are constantly working to improve our functionality and ease of use and please note that your feedback and product improvement suggestions are critical so we can serve you better.
We have webinars scheduled in 4 different sessions to demo our new platform. Please use the below link and register to attend the demo. We look forward to seeing you there!
Thank you again for all your support.
EMP Trust Team
EMP Trust Solutions (EMP Trust) is a software technology company that provides Human resources solutions and services across countries and job locations over internet/intranet networks. Our technology solutions meet the needs of large enterprises including Fortune 500 companies, Small and Medium Business, Federal, State and Local agencies, Hospitals, Hospices and Universities.
We provide feature-rich, affordable human resource solutions that offer flexibility, security and ease-of-use and helps to comply with local regulations, meet recordkeeping needs and enhance productivity of employees and HR personnel.