Better Workforce Management For Your Onboarding Process
Manage all of your internal and external tasks associated with HR, Operations, and IT to streamline your onboarding process.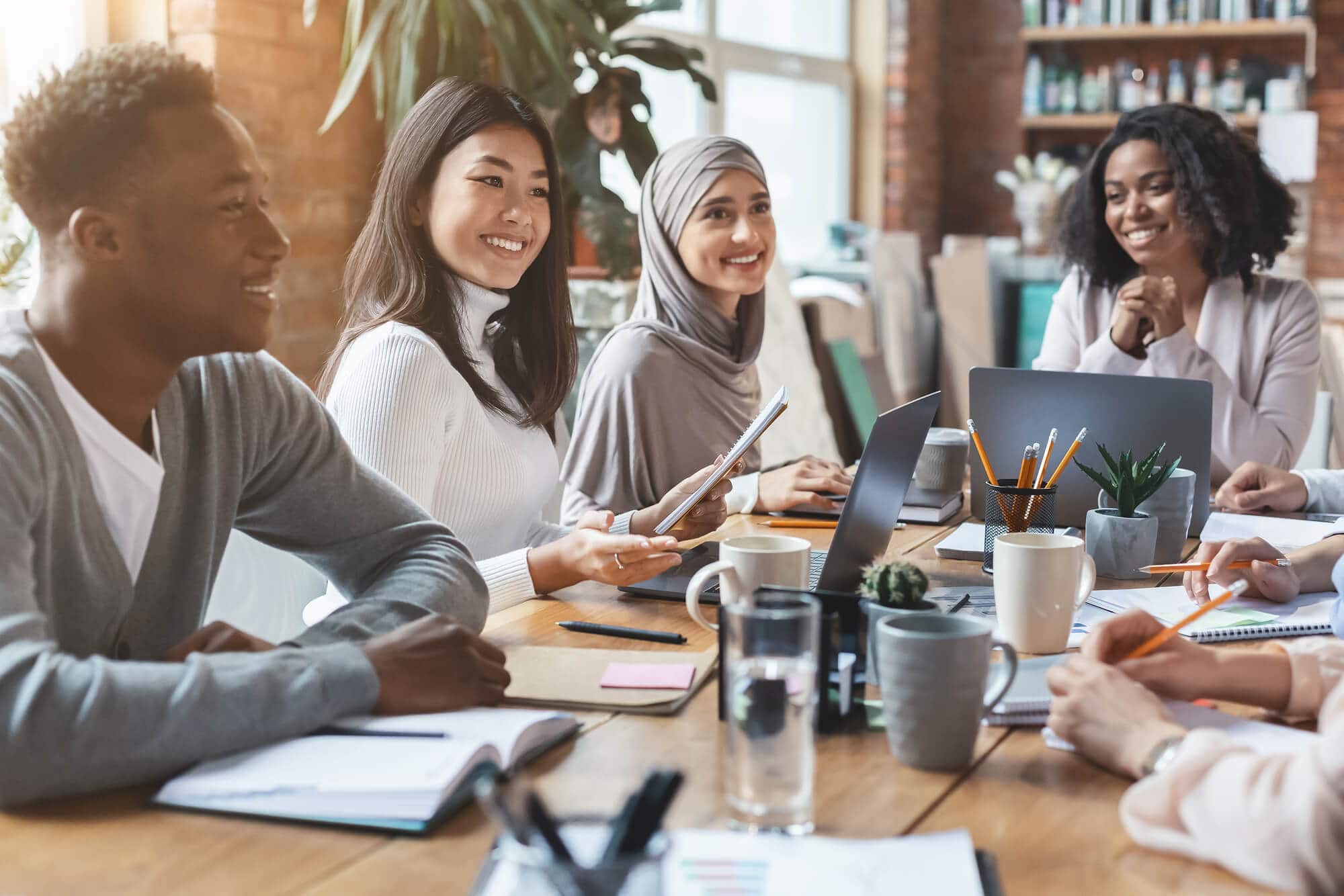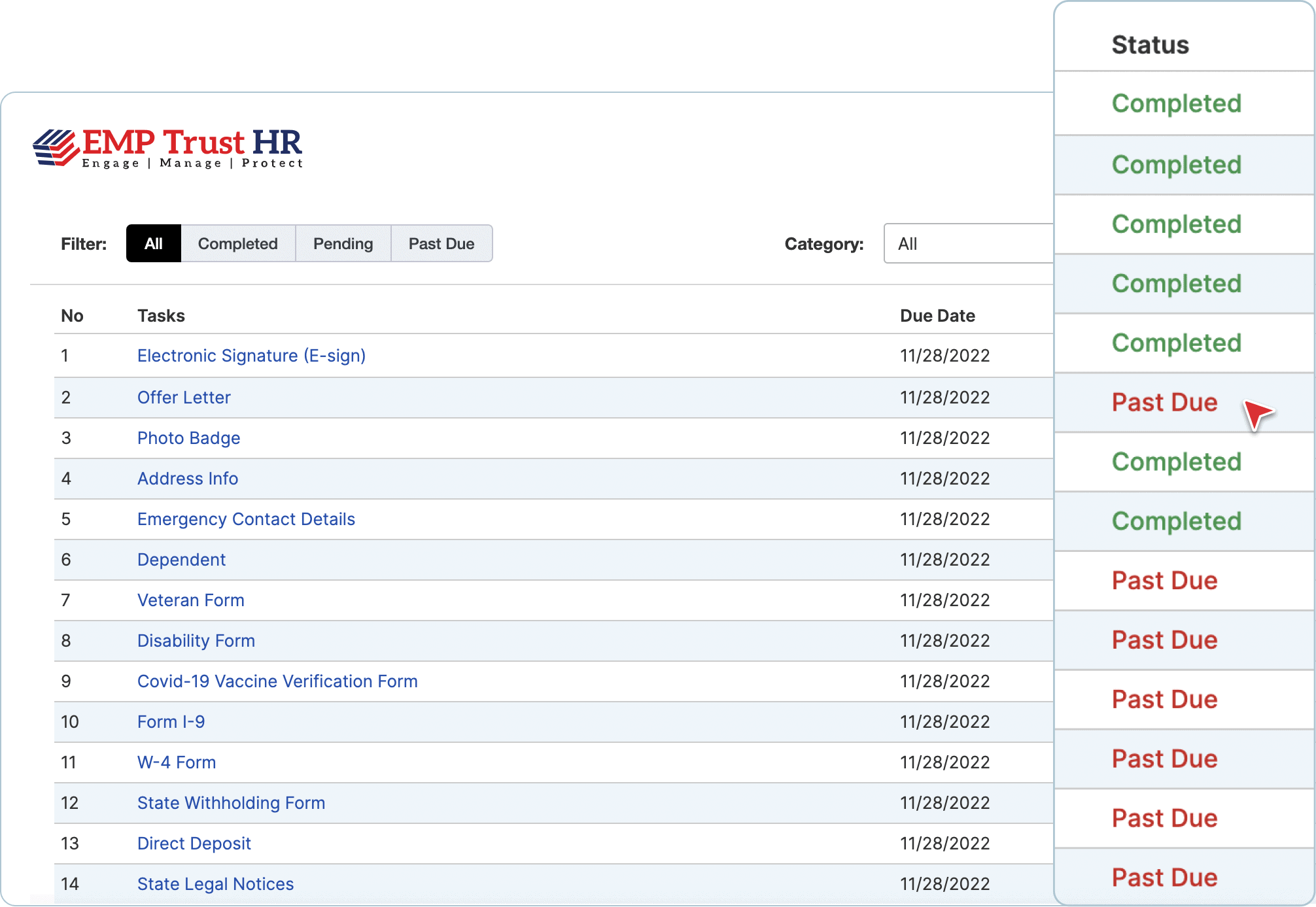 Taking Task Management to the Next Level
Employee task management is about maintaining the fine balance between being productive and completing delegated tasks within the necessary timelines while managing employee workload efficiently. 
Using EMP Trust's task management tools will help keep HR managers and team leaders on the same page throughout the onboarding process. 
Fully Control Every Step During Onboarding
Automate HR and IT processes to simplify routine tasks and administer key activities for new hires. 
This includes task assignments to key departments and managers, automated email notifications, work, collaboration, and monitoring of tasks and activities to ensure all the tools are ready on the first day of work.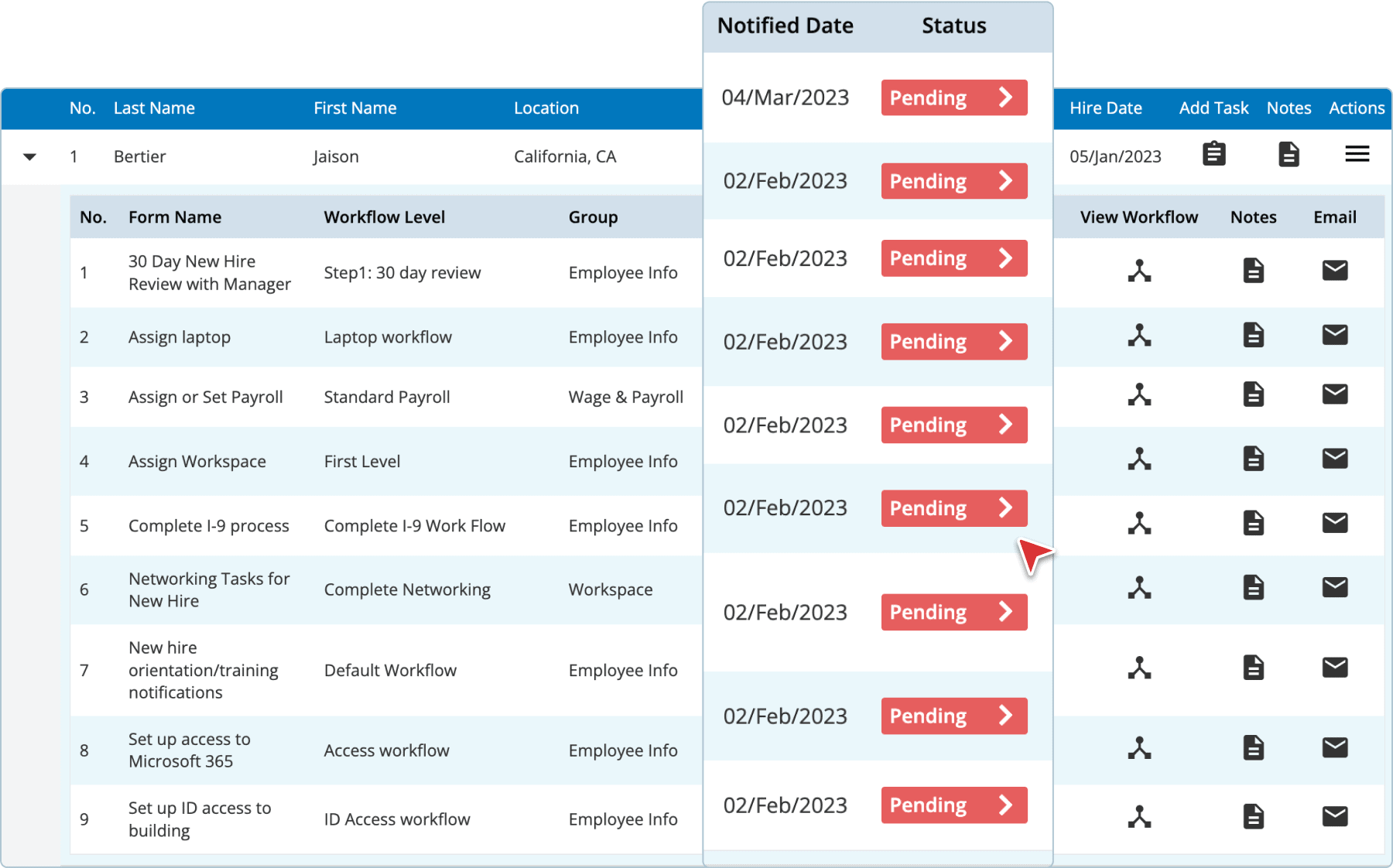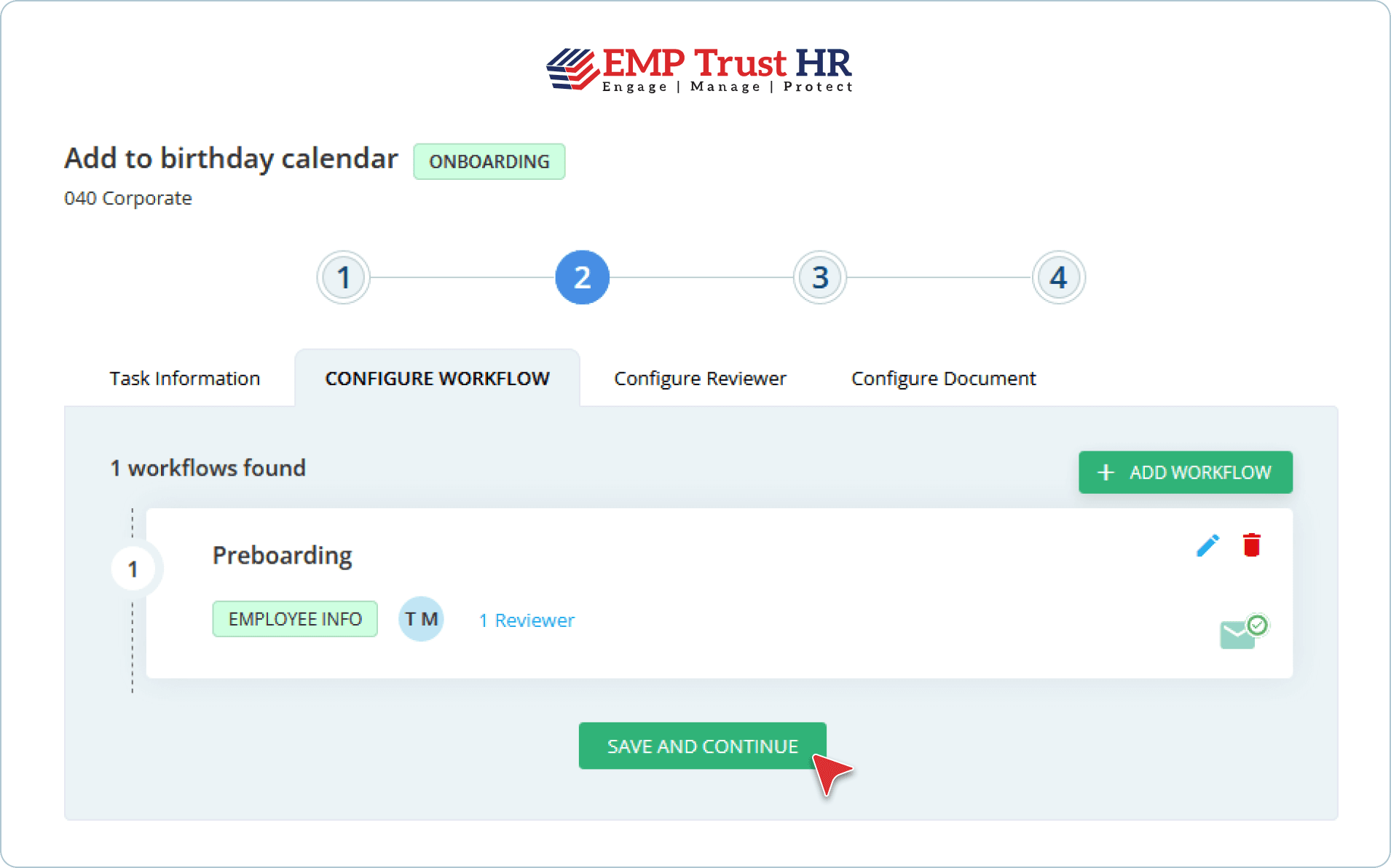 Save Time with Better, Easier Task Workflow Tools
HR users can track tasks completed by employee, manage internal provisioning, assign schedules, manage internal tasks & workflow tasks across departments and assign work groups with email notifications and task alerts.
Internal jobs can be assigned for completion with multiple review and approval cycles.
Highly Rated Leader in Employee Onboarding Software
EMP Trust is the recognized leader in employee onboarding software. But don't take our word for it, just see what our amazing customers have to say.

"I feel we have had a positive experience with EMP Trust and the customer service"

"EMP Trust has allowed us to grow to 1200 employees, expand across 4 states while staying compliant "
"I have really enjoyed working with the EMP Trust team over the past couple of years on this software"

"Incredibly easy to use and easily customized to our needs."
Senior HR Business Partner

"EMP Trust has proven to be a large value add for our company.The value is incredible."

"Very helpful with implementation, go live, and after implementing."

"Their support is unbelievable.I always get a response quickly."

"EMP Trust implementation helps to reimagine onboarding process."
Speak to an HR Business Partner Today