Discover why the world's most innovative organizations are choosing EMP Trust HR.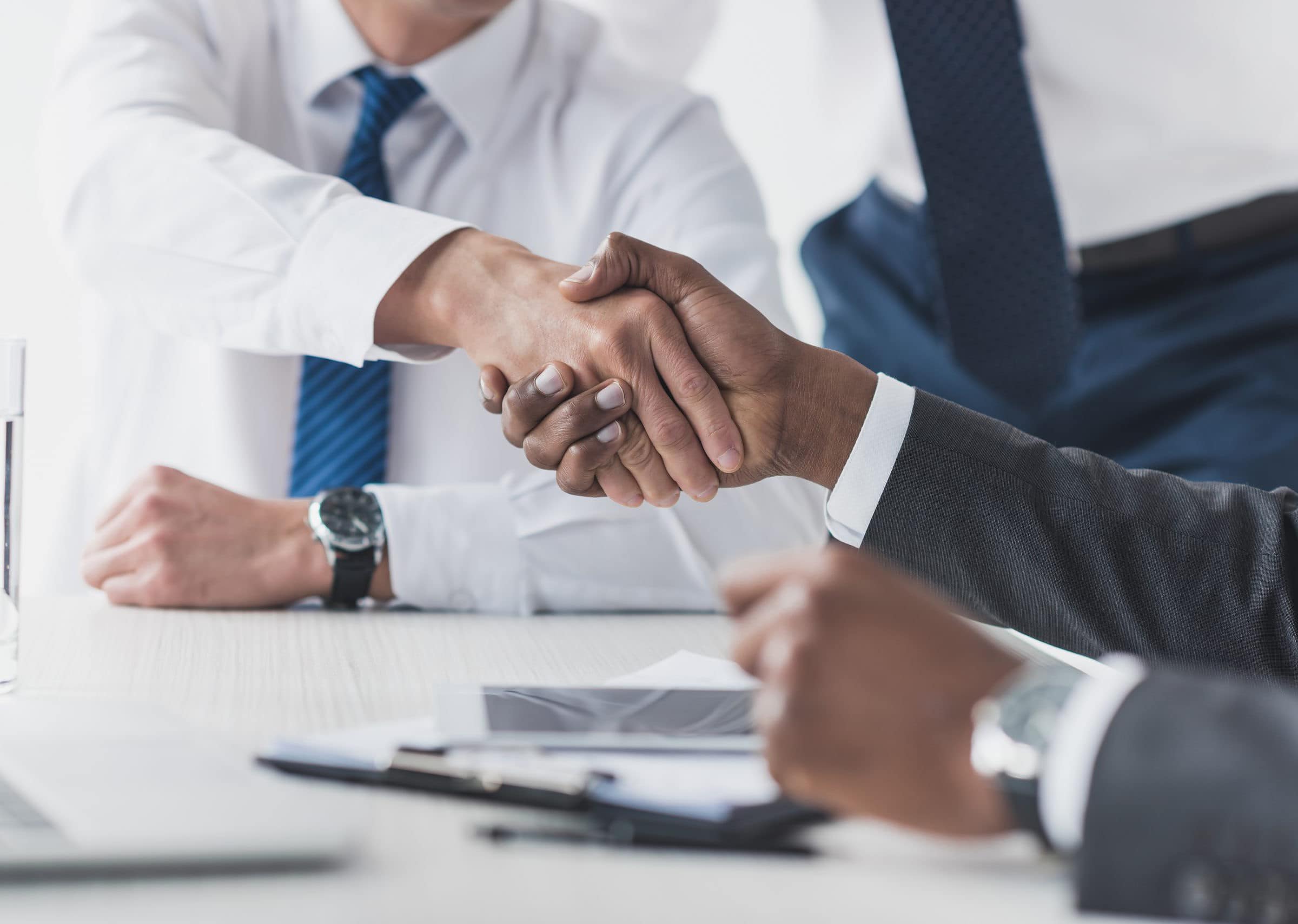 More than 700 companies across SMB, Large and Enterprise companies trust us with their HR needs. We are one of the fastest growing HR SaaS platforms with features for every requirement including remote onboarding, talent management, ATS and core HR functions.


The Pepsi Bottling Group, Inc. was the world's largest bottler of Pepsi-Cola beverages.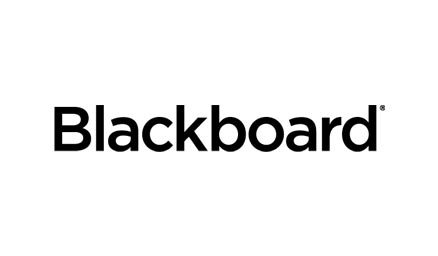 Blackboard Learn is a virtual learning environment and learning management system developed by Blackboard Inc.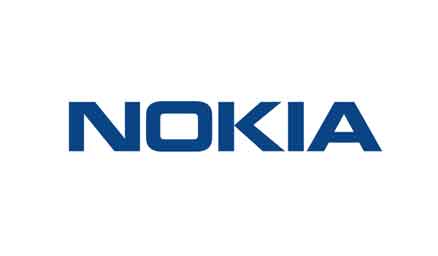 Nokia Corporation is a Finnish multinational telecommunications, information technology, and consumer electronics company.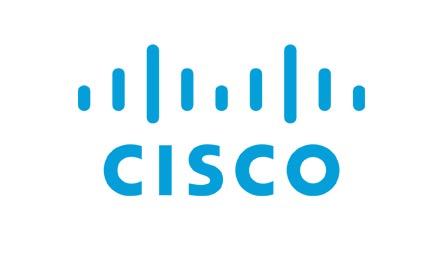 Cisco Systems, Inc. is an American multinational technology conglomerate corporation headquartered in San Jose, California.

84 Lumber is an operated American building materials supply company. Founded in 1956 by Joseph Hardy.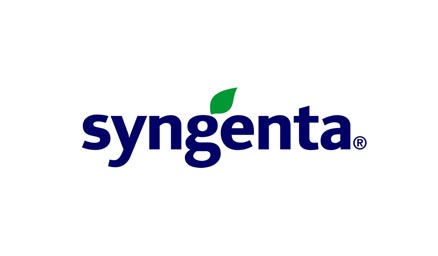 The Syngenta Group is a leading global provider of agricultural science and technology.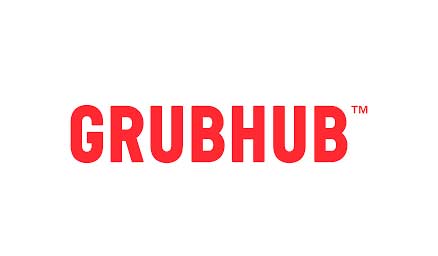 The best restaurants near you deliver with Grubhub! Order delivery or takeout from national chains and local favorites! Help support your neighborhood.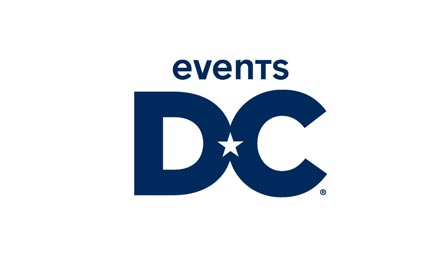 Events DC is a semi-public company in Washington, D.C.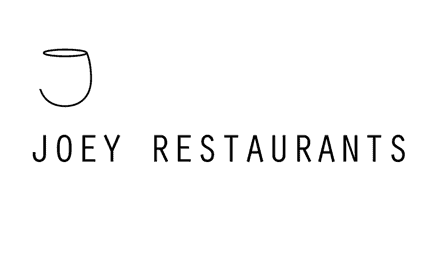 JOEY is a Western Canadian premium casual restaurant chain based in Vancouver, British Columbia, Canada.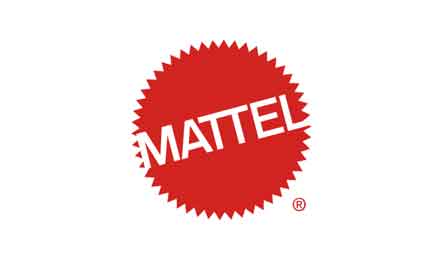 Mattel, Inc. is an American multinational toy manufacturing company founded in 1945 with headquarters in El Segundo, California.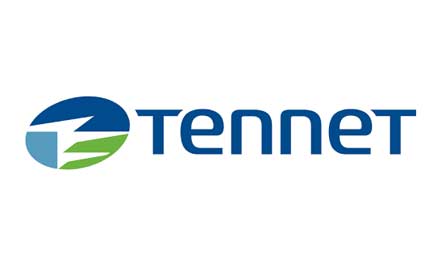 We are TenneT. We strive to ensure a reliable and uninterrupted supply of electricity in our high-voltage grid for some 41 million people.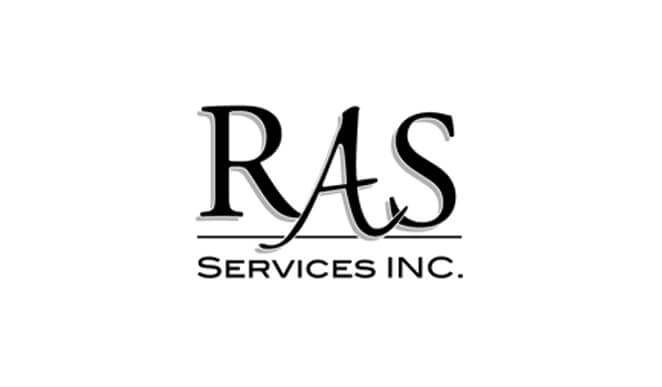 The R.A.S. Difference RAS Services Inc. The R.A.S. Difference. Your business environment is much different today than five years ago.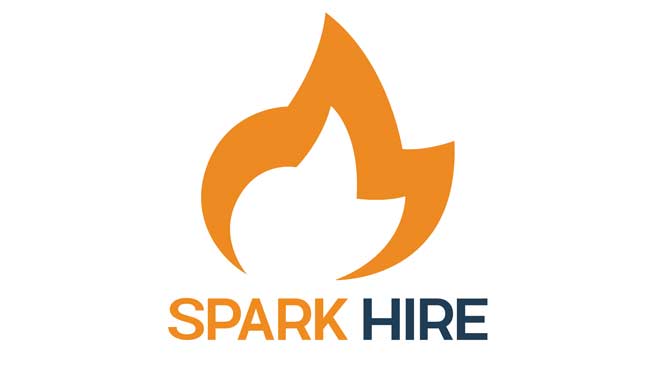 Spark Hire's easy-to-use video interview software is trusted by 6000+ organizations making it the #1 video interviewing solution on the market.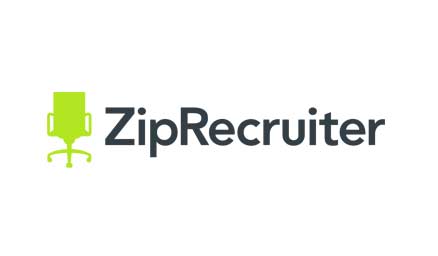 ZipRecruiter is a leading online employment marketplace that actively connects people to their next great opportunity.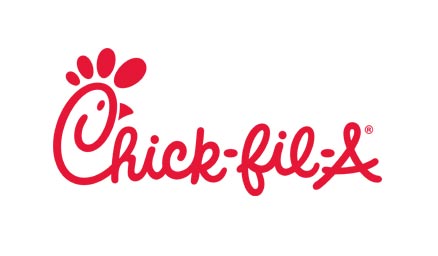 Chick-fil-A is one of the largest American fast food restaurant chains and the largest whose specialty is chicken sandwiches.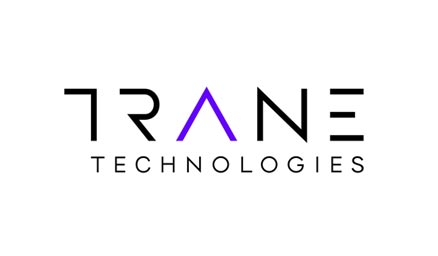 Trane Technologies plc is an American Irish-domiciled diversified industrial manufacturing company formed in 1905 by the merger of Ingersoll.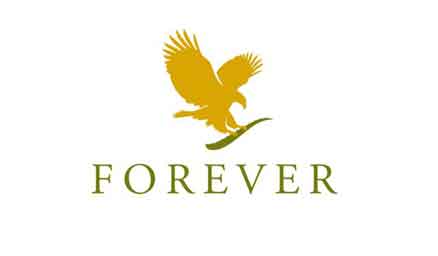 Forever Living Products International, Inc. is an American privately held multi-level marketing company based in Scottsdale, Arizona.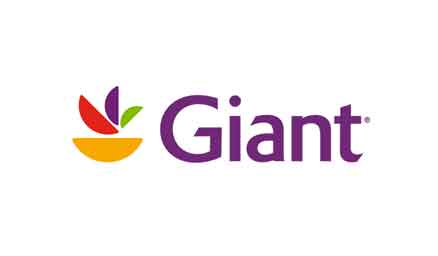 Our story starts in 1936 when N.M. Cohen and Samuel Lehrman founded Giant Food Inc. and opened Washington, DC's first supermarket.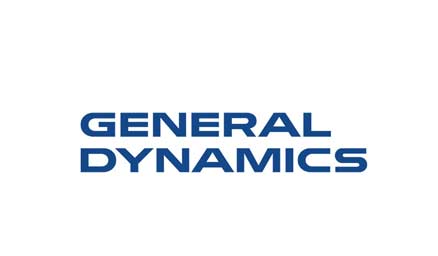 General Dynamics Corporation is an American publicly traded, aerospace and defense corporation headquartered in Reston, Virginia.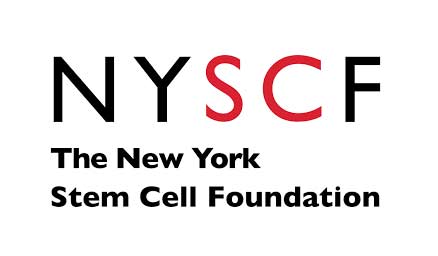 The New York Stem Cell Foundation combines the depth of a highly focused research institute with the breadth of a wide-ranging philanthropic organization.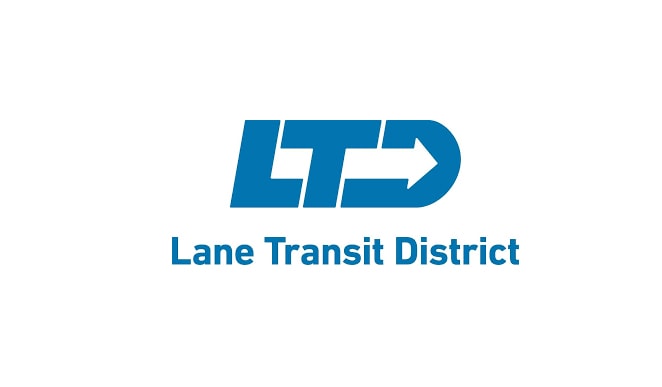 The Lane Transit District is a public agency that provides public transportation in Lane County, Oregon, United States.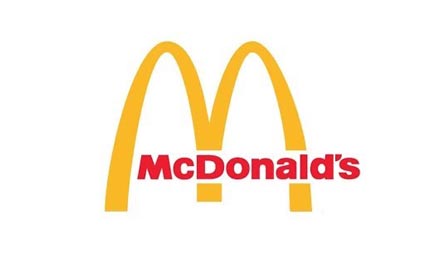 McDonald's is an American fast food company, founded in 1940 as a restaurant operated by Richard and Maurice McDonald.
Anaplan is an global planning software company headquartered in San Francisco, California. Anaplan sells subscriptions for cloud-based business-planning software and provides data for decision-making purposes.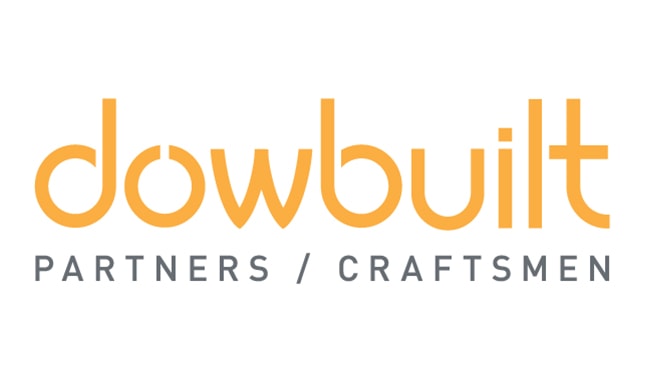 Dowbuilt, Inc. is located in Seattle, WA, United States and is part of the Residential Building Construction Industry.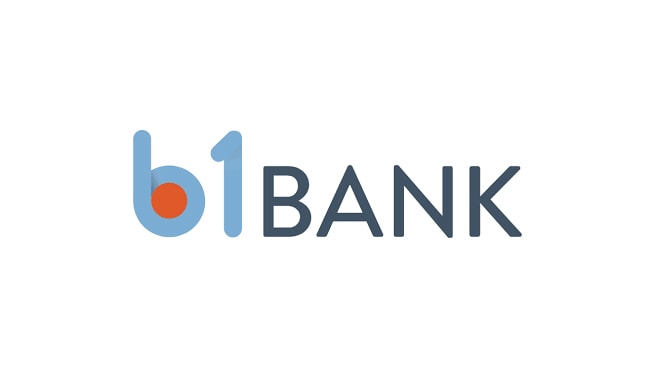 b1Bank provides personal and commercial banking, treasury management, and wealth solutions services to help our clients succeed, whatever their mission.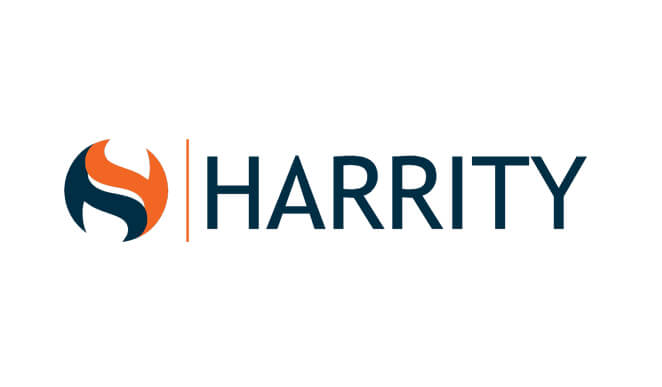 Harrity & Harrity is a leading patent preparation and prosecution firm specializing in the electrical and mechanical technology areas.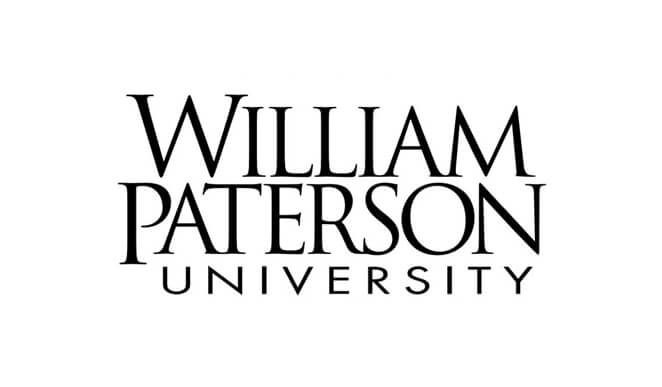 William Paterson University
William Paterson University, officially William Paterson University of New Jersey, is an American public university in Wayne, New Jersey, United States, in the New York City metropolitan area.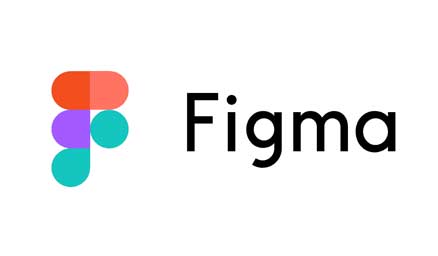 Figma is a collaborative browser-based interface design tool, with additional offline features enabled by desktop applications for macOS and Windows.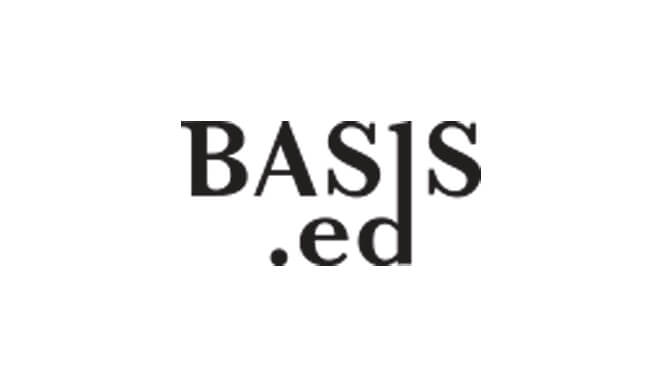 BASIS.ed provides comprehensive education management services to all BASIS Charter Schools.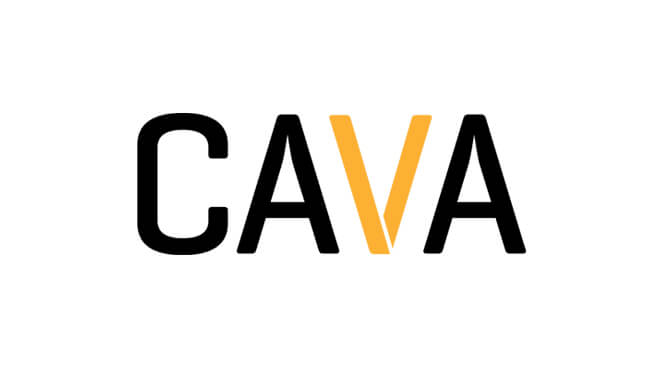 CAVA is a growing Mediterranean culinary brand with a flavorful and healthy fast-casual restaurant experience featuring customizable & craveable salads, grain …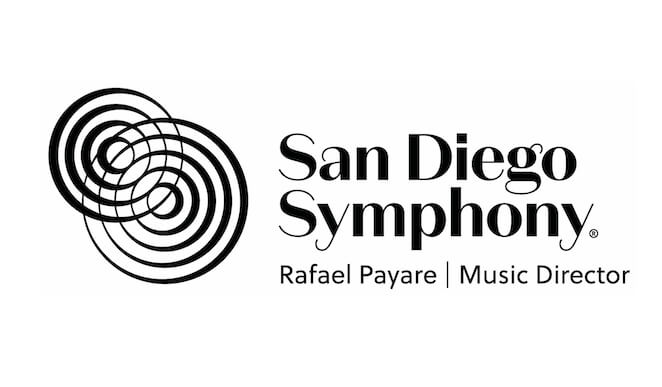 The San Diego Symphony is an American symphony orchestra, based in San Diego, California. The orchestra is resident at Copley Symphony Hall.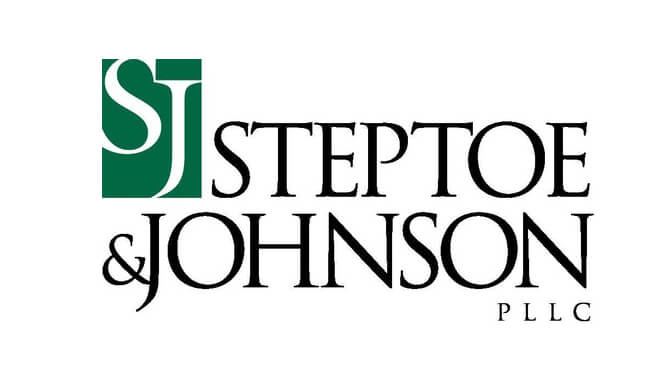 Steptoe & Johnson PLLC is a U.S. law firm with core strengths in business/corporate, energy, employment, tax, project finance, banking, mergers and acquisitions, and litigation.

Perkins is a progressive, multi-faceted organization committed to improving the lives of people with blindness and deafblindness all around the world.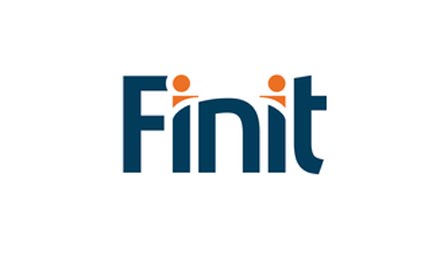 Finit is the largest OneStream consulting & implementation team in the U.S.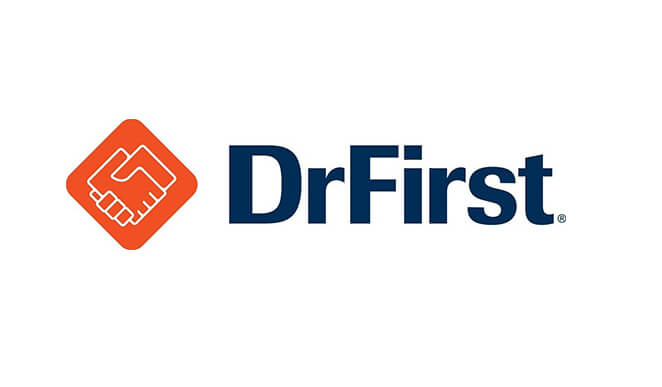 Since 2000, DrFirst has pioneered healthcare technology solutions and consulting services that securely connect people at every touchpoint of care to improve patient outcomes.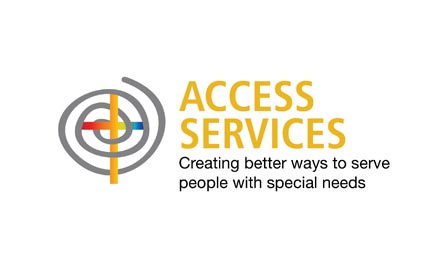 Access Services | Creating better ways to serve people with special needs in Eastern Pennsylvania.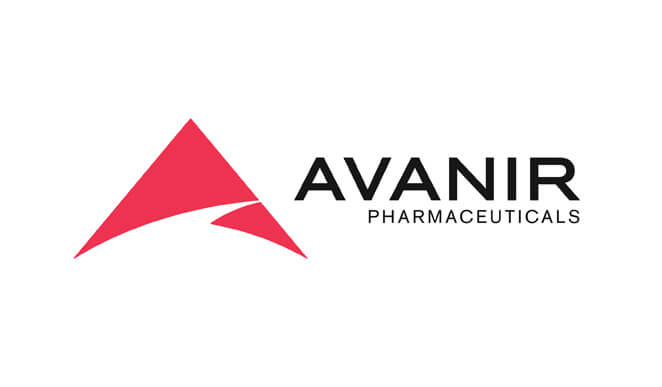 Avanir Pharmaceuticals Inc
Avanir Pharmaceuticals Inc. develops, acquires, and markets treatments for central nervous system disorders, inflammation, and infectious diseases.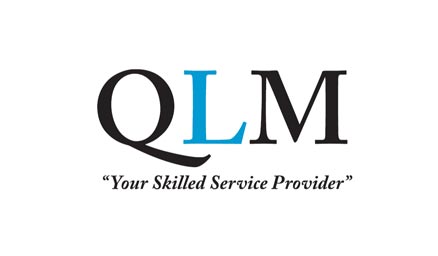 Established in 2008, Quality Labor Management was designed to change the way staffing works.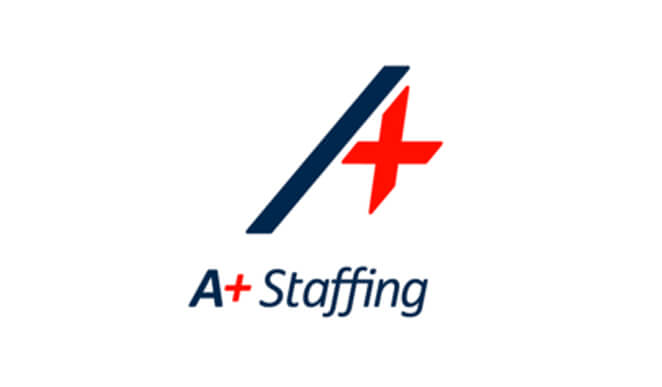 Established in 1995, our first office in Dallas, Texas, offered college students part-time jobs with small and mid-sized businesses that needed more than a traditional temp.

At Vonachen Group, we believe that what sets us apart from others is that we're big enough to matter and small enough to care.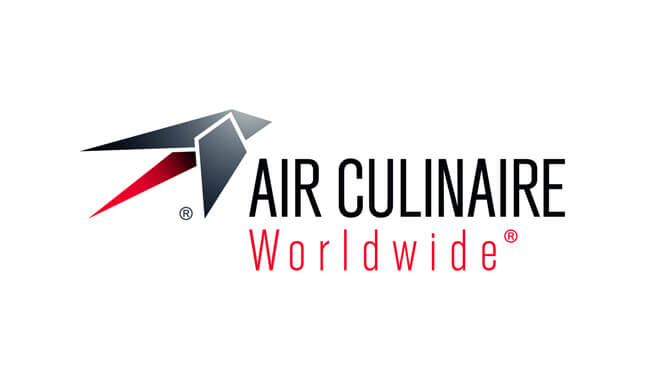 "Redefining in-flight catering" Air Culinaire Worldwide, a Universal Weather and Aviation, Inc. company, serves in-flight catering to hundreds of airport locations across the globe.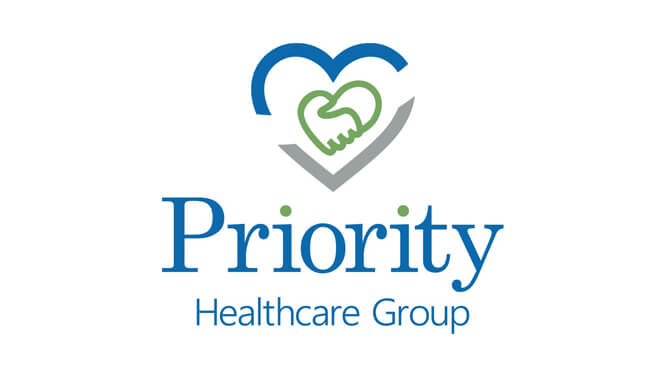 Priority Healthcare Group
At Priority Healthcare Group, we deliver the highest level of post-acute care. Contact Us Today to Find the Right Facility For You and Your Family!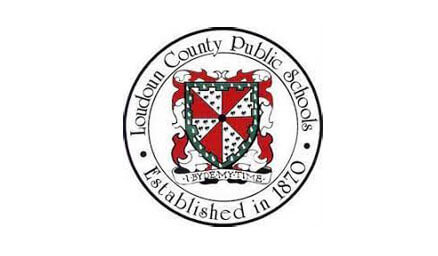 Loudon County Public Schools
Loudoun County Public Schools is a branch of the Loudoun County, Virginia.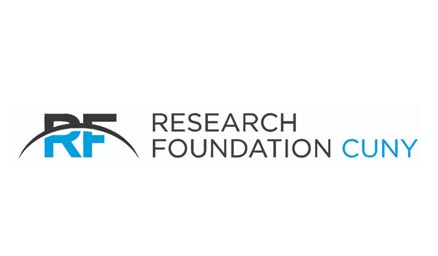 The Research Foundation of The City University of New York (RFCUNY) was established as a not-for-profit educational corporation chartered by the State of New York in 1963.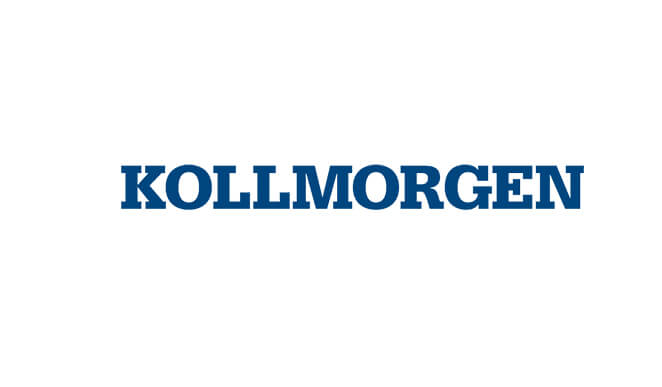 100+ Years in Precision Motion. Everything You Need from One Partner: Kollmorgen, the Motion Leader. We'll help you achieve breakthrough performance. One Success Partner.
CURO, a growth-oriented, technology-enabled, highly-diversified consumer finance Company operating in the United States and Canada.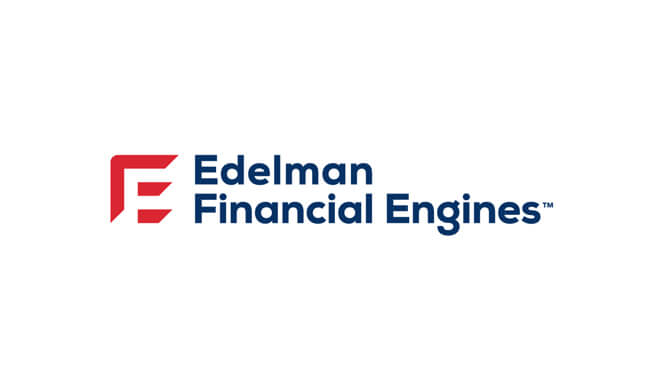 Edelman Financial Engines, LLC
We are an award-winning financial planning and investment management firm.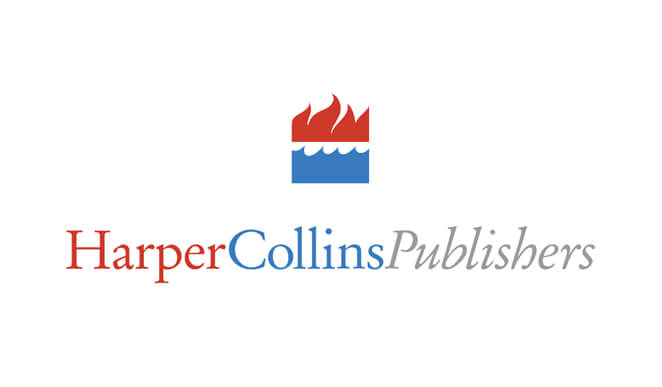 HarperCollins Publishers LLC is one of the world's largest publishing companies and is one of the Big Five English-language publishing companies.

Mental Health Partners (MHP)
Mental Health Partners' story begins in 1962, when it opened as a mental health clinic serving Boulder County residents.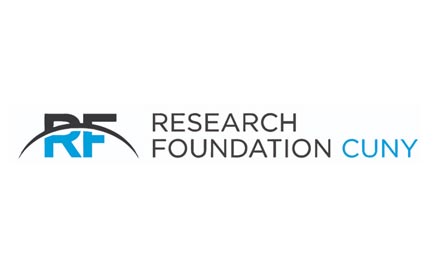 The Research Foundation of The City University of New York (RFCUNY) was established as a not-for-profit educational corporation chartered by the State of New York in 1963.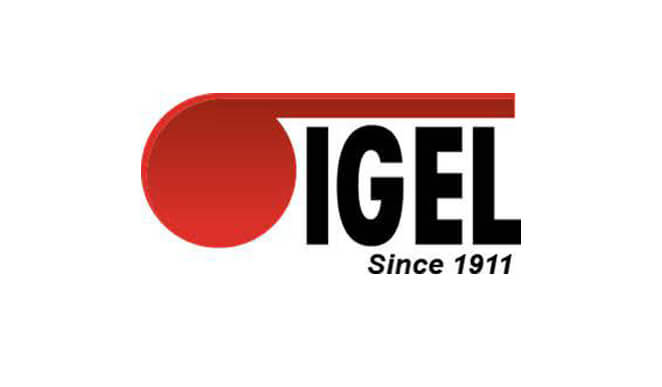 George J. Igel & Co., Inc.
George J Igel & Co Inc is a construction company based out of 2040 Alum Creek Dr, Columbus, Ohio, United States.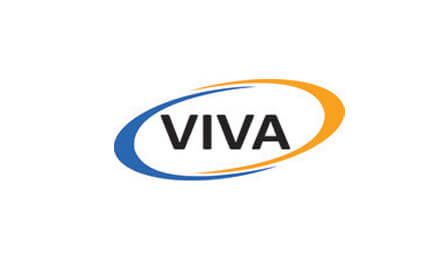 Staffing Solutions · Supplier Diversity Portal · Software Project Consulting.
FlexiCorps is a family-owned company offering one-on-one personalized employment services.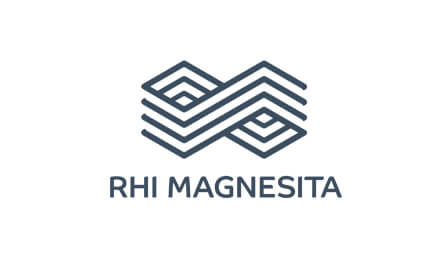 Rhi US Ltd. is located in York, PA, United States and is part of the Semiconductor and Other Electronic Component Manufacturing Industry.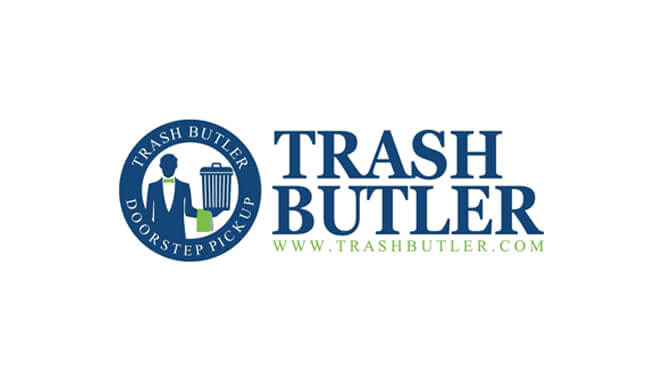 Trash-Butler™ is part of an INC 500 company. Trash Butler™ is the sustainability expert and revolutionary doorstep valet trash and recycling solution designed for multi-family communities.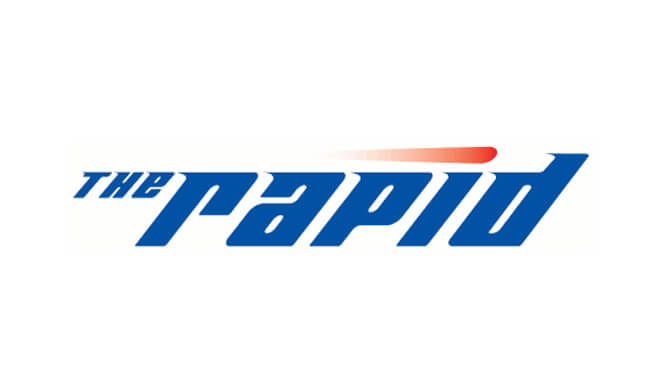 The Interurban Transit Partnership was formed in 2000 to operate a public transportation system they named The Rapid to provide services for the Grand Rapids metro area and beyond.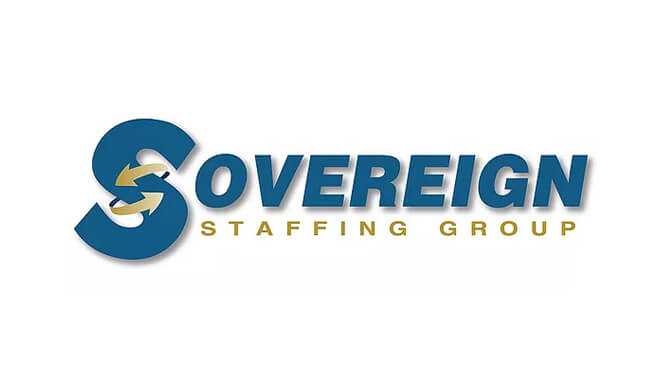 Sovereign Staffing Group (SSG) began out of a desire to contribute to the community by helping people find employment opportunities in a very difficult market.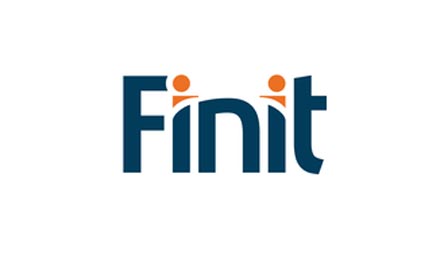 The Finit Group LLC (Company)
In 2002, we created a company where people matter more than profit. We believed that by doing excellent work with the highest standard of integrity.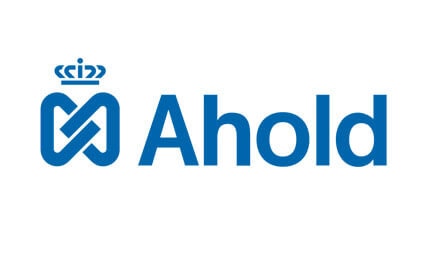 Koninklijke Ahold N.V. was a Dutch multinational retail company based in Zaandam, Netherlands. It merged with Belgium-based Delhaize Group in 2016 to form Ahold Delhaize.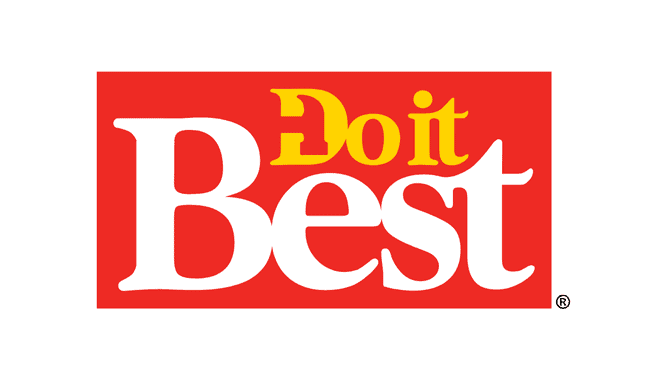 Do it Best Corp., formerly known as Hardware Wholesalers, Inc., is a member-owned hardware, lumber, and building materials cooperative based in Fort Wayne, Indiana.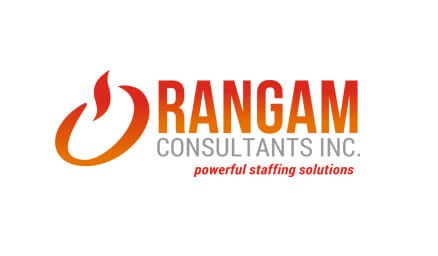 Rangam provides workforce staffing solutions, temp staffing, IT staffing, disability jobs & Contingent solutions.
The intricacies of companies and markets are complicated. As pioneers in leveraged finance, SHENKMAN CAPITAL understands these complexities.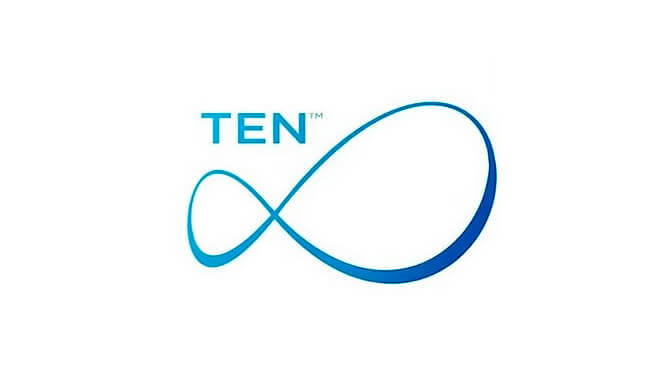 Target leverages Google Cloud to create an online experience that has increased customer satisfaction and loyalty.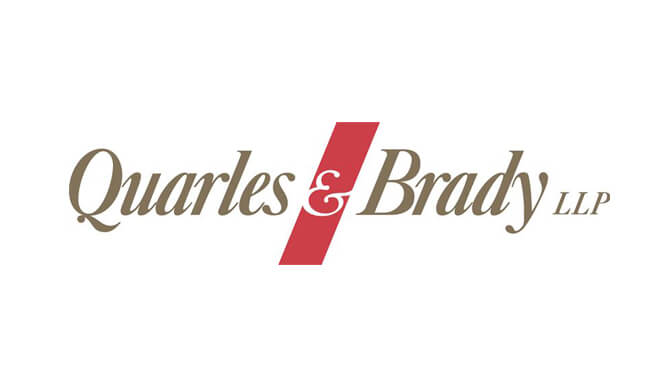 Quarles & Brady LLP is a U.S. law firm with eleven offices nationwide. According to the National Law Journal's 2012 rankings, it is the 107th largest law firm in the United States.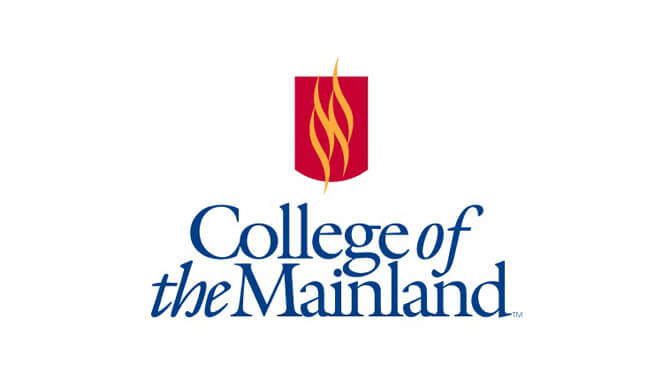 College of the Mainland is a community college located in Texas City, Texas, United States. Its name comes from its location on the "mainland" portion of Galveston County, Texas.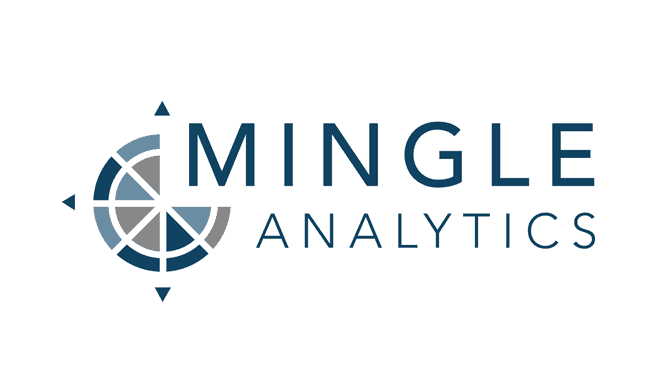 Target leverages Google Cloud to create an online experience that has increased customer satisfaction and loyalty.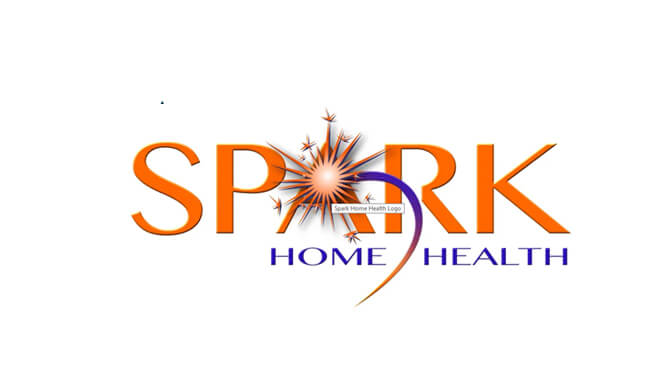 At Spark Home Health, it is our vision to create and maintain an environment where our patients, their caregivers and our employees work collaboratively to meet and exceed individual goals.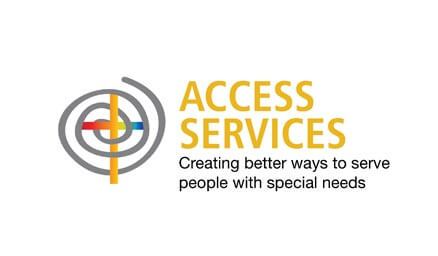 For 40 years, Access Services has been developing innovative ways to provide support services to individuals with special needs in Eastern Pennsylvania.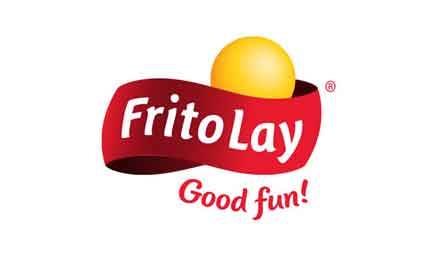 Frito-Lay, Inc. is an American subsidiary of PepsiCo that manufactures, markets, and sells corn chips, potato chips, and other snack foods.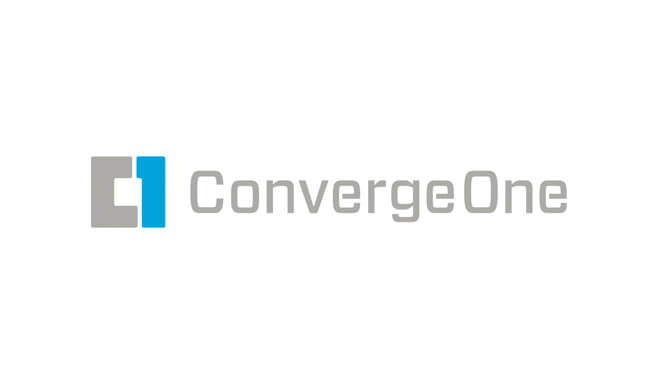 ConvergeOne Holdings Corp
ConvergeOne is a leading IT services provider of collaboration and technology solutions for large and medium enterprises.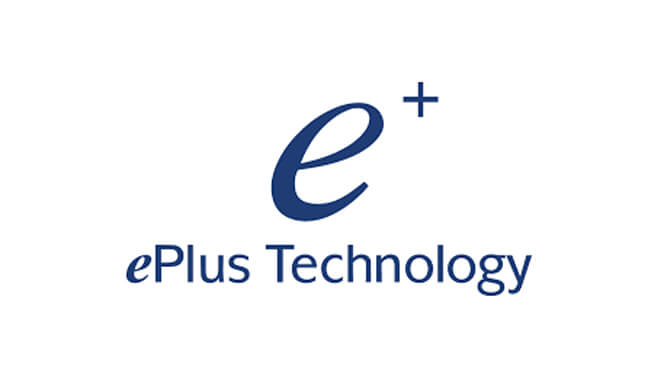 ePlus, Inc. is an American IT assets selling and financing company headquartered in Herndon, Virginia. The company was formerly known as MLC Holdings, Inc.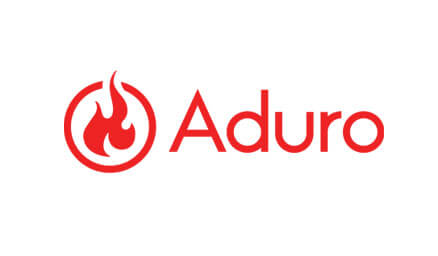 Aduro delivers corporate wellness solutions that ignite human performance. Aduro's mission is to unlock human potential through workplace wellness.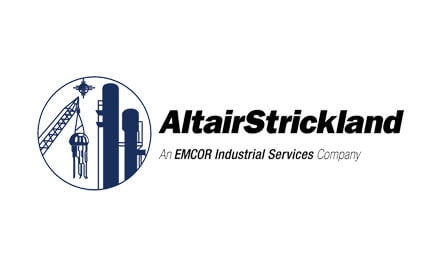 AltairStrickland is an industrial engineering company providing project planning and construction project manager services by industrial engineers.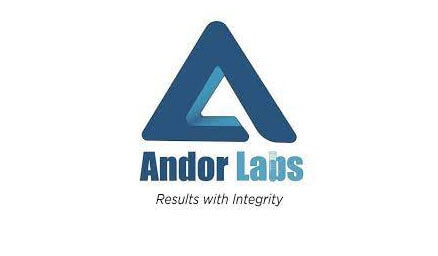 Andor Labs is an industry-leading full-service laboratory. Since 2009, we've been providing results with integrity nationwide.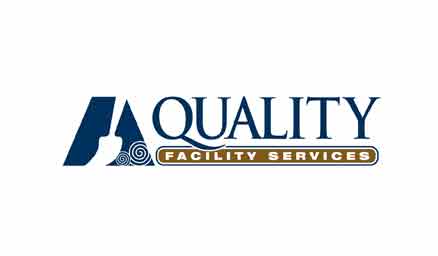 A–Quality Facility Services
A-Quality Facility Services helps you maintain a healthy building, improve occupant satisfaction and make a great impression on visitors every day!.

SSRS is a full-service survey and market research firm, managed by dedicated professionals with advanced degrees in the social sciences.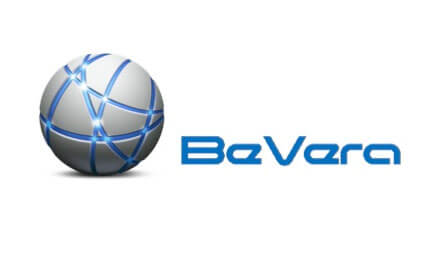 BeVera Solutions is a Veteran-owned, 8(a) small business headquartered in Metro-Atlanta.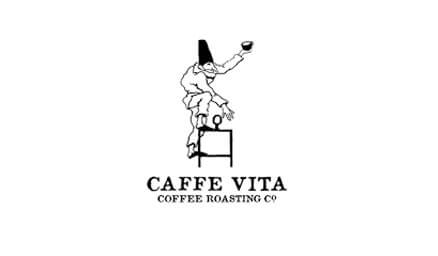 Caffe Vita Coffee Roasting Co.
Caffè Vita Coffee Roasting Company, commonly known as Caffè Vita, is an American coffee roasting company based in Seattle, Washington.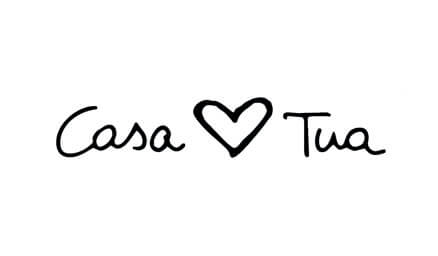 Categorized under Motel and Hotel Management. Our records show it was established in 2003 and incorporated in FL.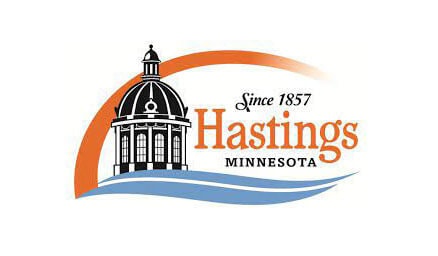 The City of Hastings, located in Barry County MI offers a variety of services to its citizens and visitors.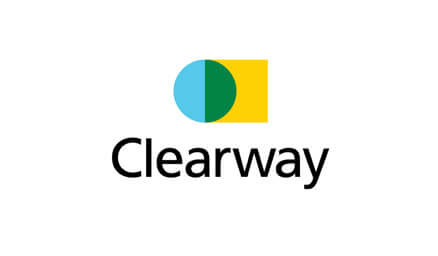 Clearway Energy Group LLC.
Built for 21st century energy markets, Clearway is focused on providing customers with low cost, clean power generated by solar and wind across the U.S..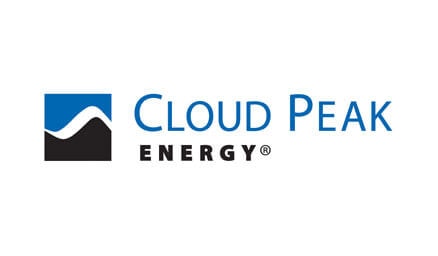 Cloud Peak Energy Inc. (NYSE:CLD) is headquartered in Wyoming and is one of the largest U.S.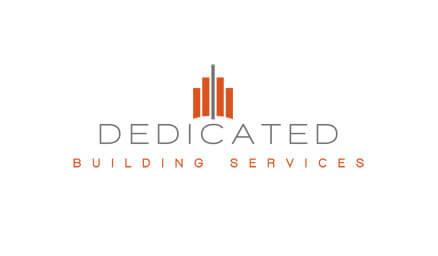 Dedicated Building Services, LLC.
Dedicated Building Services, LLC is located in Sherman Oaks, CA, United States and is part of the Services to Buildings and Dwellings Industry.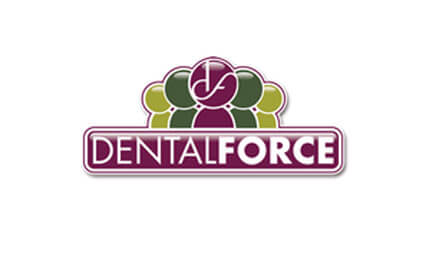 Dental Force Staffing Services.
Dental Force Staffing Service is located in Bluff City, TN, United States and is part of the Employment Services Industry.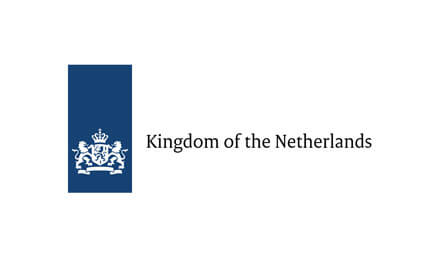 Kingdom of the Netherlands
The Kingdom of the Netherlands originated in the aftermath of French Emperor Napoleon I's defeat in 1815.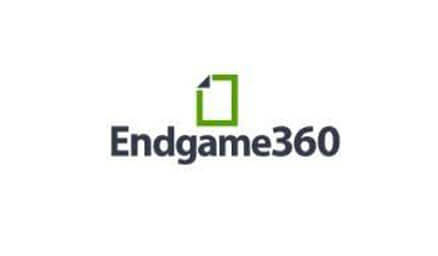 At Endgame360 our primary objective is to delight our 50+ million monthly readers with high-quality content.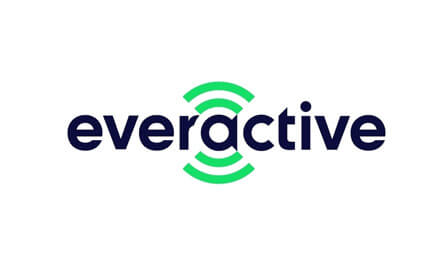 Operating without batteries, Everactive wireless sensors generate a new class of data for the analytics of the future Industrial IoT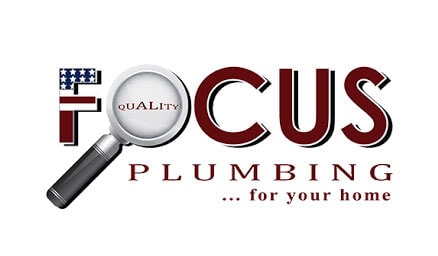 Focus Plumbing LLC is a Las Vegas plumbing company that is dedicated to their customers' comfort and satisfaction.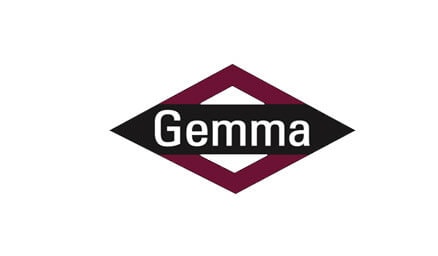 Gemma Power Systems, a wholly owned subsidiary of Argan Inc.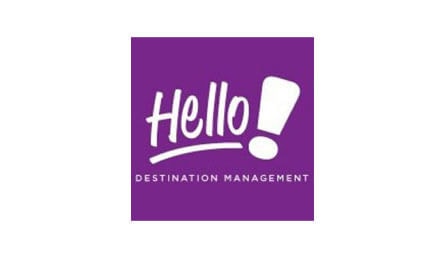 From the first Hello! to the final exclamation, our passion is creating experiences in 40+ destinations coast-to-coast
Lincoln Industries Corp., also known as Progress Rail Services Corporation – Signals Division, manufactures railroad signal products sold to customers throughout North America.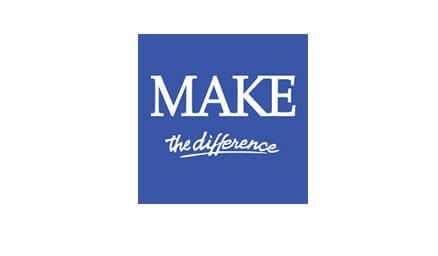 As an IT staffing agency, MAKE Corporation serves the IT needs of industries including healthcare, retail, banking and financial services.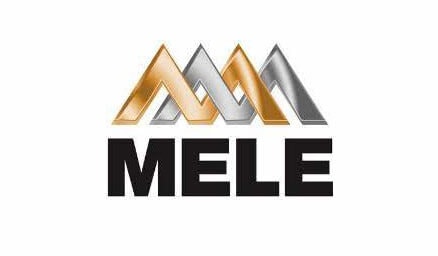 Mele & Mele & Sons, Inc. provides comprehensive site construction services to multiple industry sectors.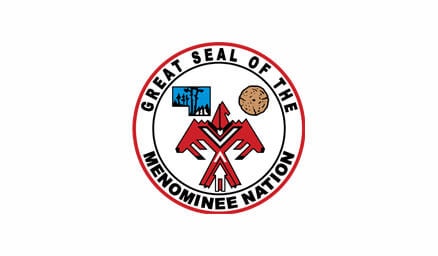 Welcome to the Menominee Indian Tribe of Wisconsin.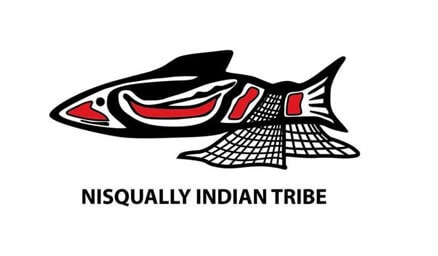 The Nisqually Tribe's mission is to perpetuate our home and our culture, by helping our people thrive.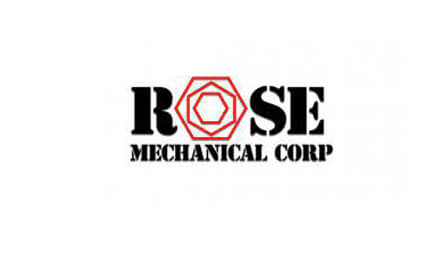 Rose Mechanical provides expert mechanical contracting services for projects of all sizes in the New York Metropolitan Area.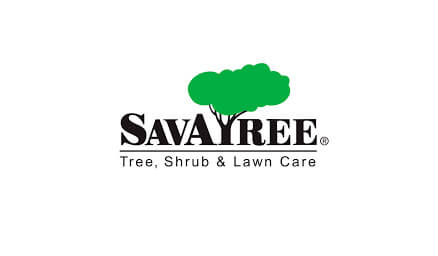 SavATree provides a scientific approach to lawn care based upon a thorough analysis of your landscape's existing soil and turf conditions.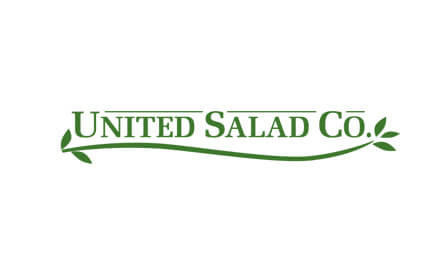 United Salad Co. is one of the largest produce distribution companies in the Pacific Northwest.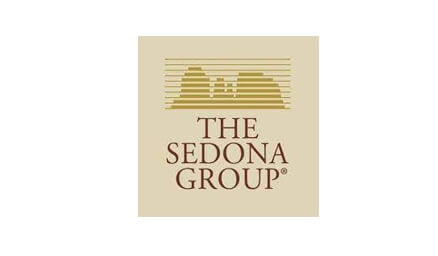 A rock pile ceases to be a rock pile when someone contemplates it with a cathedral in mind. St. Exupery.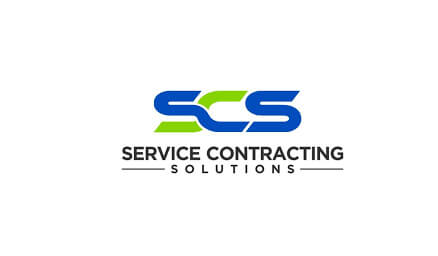 Service Contracting Solutions
Service Contracting Solutions is located in Sarasota, FL, United States.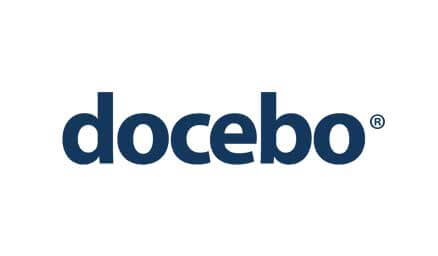 Docebo is a software as a service company that specializes in learning management system.
Speak to an HR Business Partner Today