Meeting your HR challenges with totally new technology and game changing solutions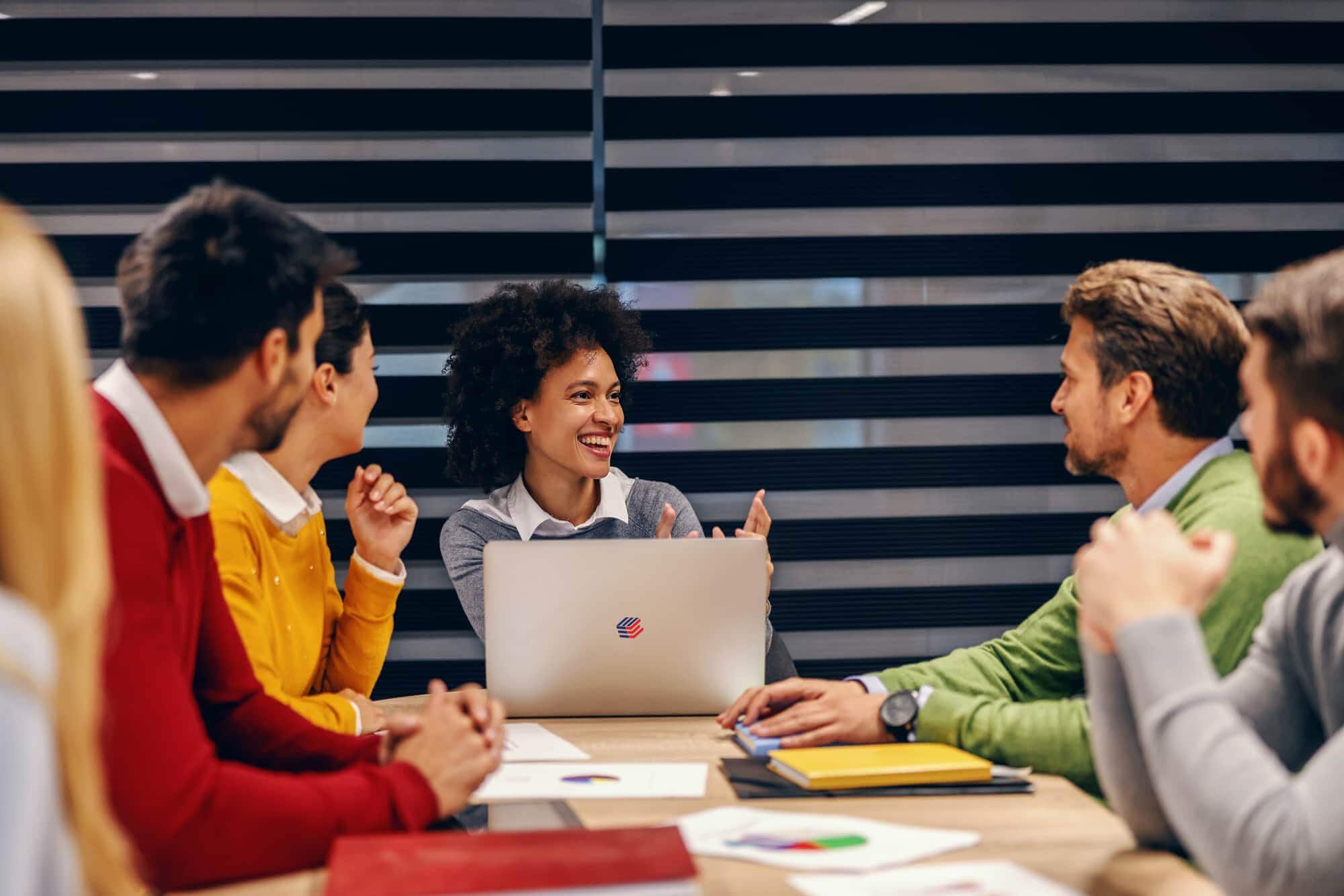 EMP Trust Solutions (EMP Trust) is a software technology company that provides Human resources solutions and services across countries and job locations over internet/intranet networks.
Our technology solutions meet the needs of large enterprises including Fortune 500 companies, Small and Medium Business, Federal, State and Local agencies, Hospitals, Hospices and Universities.
As a bedrock principle, EMP Trust believes that our success will be built on a foundation of personal and professional integrity.
We seek to inspire trust in our relationships with customers, vendors, partners and employees by honoring our commitments and acting with the highest degree of professionalism, honesty and integrity at all times.
Code of Conduct
People are our most important asset. The way employees treat one another, as well as others in large part defines our culture and enables our success.
Workforce Diversity
At EMP Trust we consider diversity and inclusion an integral part of our business strategy. 
US International Law Adherance
All EMP Trust officers, employees, agents, and affiliates must comply with (1) all applicable and enforceable laws of the United States that have application outside the United States territory, including U.S. export control laws, anti-boycott laws, trade embargo laws, and the Foreign Corrupt Practices Act ('FCPA") and (2) all laws of the international jurisdictions in which the Company operates (except where prohibited by United States law).
Donations & Contributions
Giving back to the community is part of EMP Trust culture. Officers and employees are encouraged to invest time and expertise in local communities, volunteer in social outreach and charitable giving.
Enviromental Protection
EMP Trust has a longstanding commitment to protecting the environment and our planet for future generations.
Join Our Team
From our uniquely designed office to our comprehensive health benefits, EMP Trust HR strives to cultivate a healthy, happy team-oriented work environment and culture.
Speak to an HR Business Partner Today